Speech and Debate Students Overcome Their Fear of Public Speaking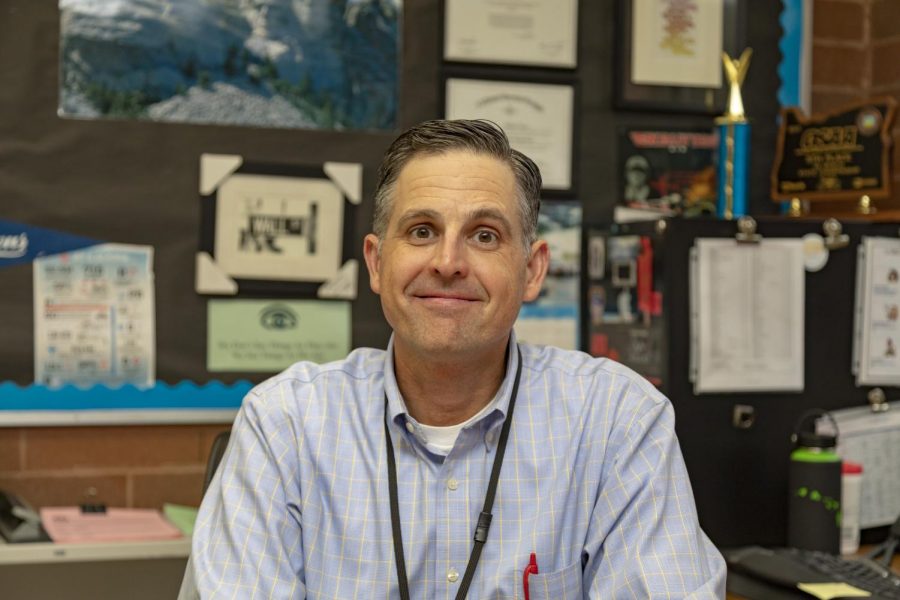 Many students strongly dislike the idea of giving speeches. When they do have to give a speech, some people lose sleep, their hands clam up, and they experience a lot of anxiety. Because of this common anxiety around public speaking, many people often shy away from the prospect. However, for the students on La Salle's speech and debate team, that is not the case.
The speech and debate team has been very busy since the start of the school year. They have attended four tournaments so far this year, which have taken place at Wilson High School, Westview High School, Silverton High School, and Clackamas High School.
There are many speech and debate categories the participants can choose to partake in, including informative, persuasive, and public forum debate.
The team practices on Tuesdays after school from 3:05 p.m. to 4:30 p.m. Tournaments are on Saturdays, usually starting at 6:00 a.m. and often lasting later than 9 p.m.
Junior Mary Grace Mott has been on the team since her freshman year, and said that she joined the team to "branch out of [her] comfort zone" and felt that she would "learn a lot" from the experience.
Mott believes she gains many skills from being on the speech and debate team. For example, "you get to advance your public speaking ability, which I struggled with until I joined the team," she said. "[I] gain deep relationship[s] with [my] teammates and people from all over the state… [I] get to be part of something bigger than just our school."
Junior Olivia Aragon has been on the team since her sophomore year. She joined for two specific reasons, one being that she wants to become a lawyer and she feels that being on the team is a step in the right direction towards that goal. The second is that she enjoys debating people, and being able to compose a solid argument for a successful speech gives her a sense of satisfaction. 
Aragon said that the biggest thing she has gained from being on the team is the ability to speak in public settings better. She also enjoys getting to know people from different grades and said that "it has helped her get out of her comfort zone."
"You learn about a lot of different topics and problems that you probably haven't heard of," she said.
The head coach of the team, Mr. Michael Doran, said that he has emphasized "attending as many practices as possible, encouraging competitors to work on their events on their own as much as they reasonably can and utilizing peer coaching."
Mr. Doran said that he enjoys watching as students grow in confidence and bond together throughout their time in speech and debate, and that he enjoys supporting students in an "academic-style competition."
"It is always rewarding to help students discover their talents, grow in their confidence and strengthen their abilities, especially with public speaking, which is something many people are fearful of doing," he said.
The speech and debate team, though nerve-wracking to some, is similar to learning any other skill in that it requires practice and perseverance, according to Mr. Doran. "Speech and debate team is like learning to ski or snowboard," he said. "The only way to improve is to fall down and then get back up and try again."
About the Writer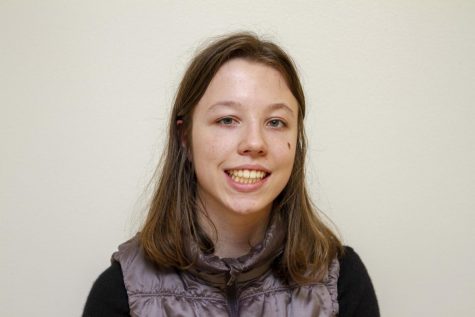 Brooke Heth, Staff Reporter
Brooke is a junior at La Salle. She is a student ambassador at La Salle. In her free time, she enjoys reading, writing, listening to music, spending time...