Peace, Quiet, and Caffeine: The Best Study Spots in Portland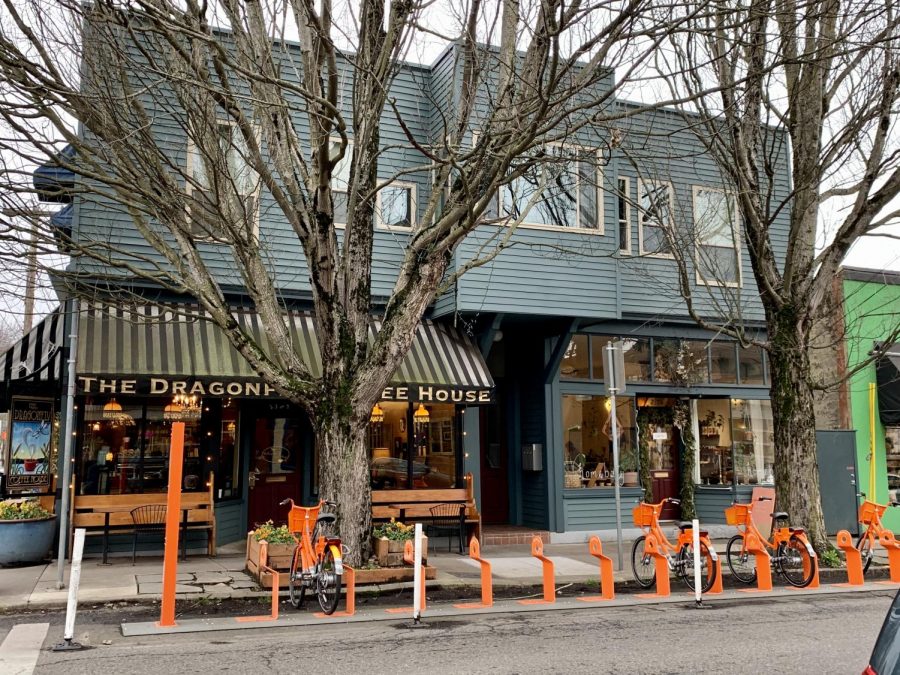 With finals just around the corner, stress levels are high and sleep schedules are weak. Taking time to decompress, study, and grab a good cup of coffee can help all students prepare for the busy weeks ahead.
Luckily, Portland is full of cozy coffee shops and aesthetically pleasing cafes to help students get motivated and relaxed. Below is a list of Portland's best spots for peace, quiet, and caffeine.
Looking for a place to study as well as take Instagram pictures? Brew Dr. Tea Company Teahouse, located in NE Portland, is a great place to do so. This cafe offers assorted snacks and drinks including mint lattes and artisan bubble teas. In the basement of the initial storefront, you can find a second room with clean white walls and long aesthetic tables perfect for study dates.
Little T American Baker is a "rustic chic" bakery with several locations in the Portland area. Known for their pastries, breads, and other baked goods, Little T offers breakfast, lunch, and locally roasted coffee. This Cafe holds a quiet and serene atmosphere, perfect for working on a laptop or catching up on some reading.
Tiny Moreso, an independently owned coffee shop located in NE Portland, looks to our modern political climate for inspiration. With plant based drinks and snacks with names such as the RBG, named after Supreme Court justice Ruth Bader Ginsberg, Tiny Moreso is a perfect space for the politically informed and aspiring teen activists to get work done.
Located in Montavilla in SE Portland, Bipartisan Cafe offers various homemade pies and is a comfortable spot to relax. Similar to Tiny Moresso, this cafe strives to keep their customers politically informed and advertises itself as a safe place for all individuals. In addition to serving specialty pies, Bipartisan Cafe also serves locally roasted coffee. Couches, big arm chairs, and large open tables add to the inviting atmosphere, encouraging customers to relax and get work done.
The Dragonfly Coffee house, located in NW Portland, opened with goals of creating a cozy community within its walls and for their customers. With plush couches and warm natural lighting, The Dragonfly Coffee House does just that. They serve many house made pastries, offering gluten free and vegan options, as well as premium and specialty coffees. The Dragonfly Coffee House invites customers to bring a friend, catch up, and enjoy a latte in their comforting family environment.
Tucked in the heart of Sellwood, The Living Room Coffee House provides a homey and casual space perfect for enjoying a homemade pastry and catching up on homework. The large open concept seating, complimentary board games, and numerous couches encourage community and conversation within the space.
About the Writer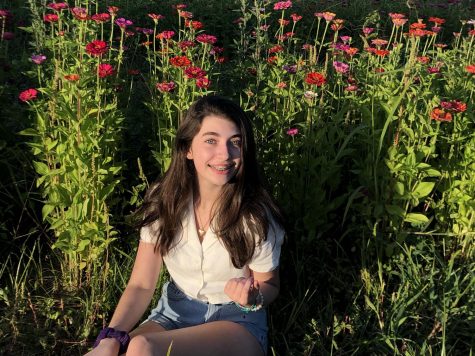 Ava Whalon, Staff Reporter
Ava is a sophomore at La Salle. She is heavily involved in the theatre and music departments and is a student ambassador. In her free time she enjoys listening...