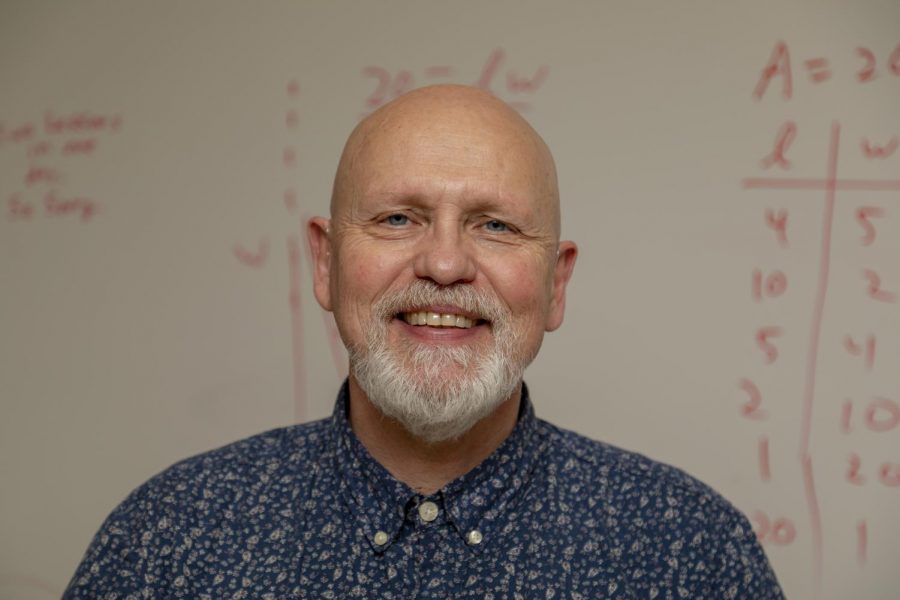 Mr. Swanson
Math teacher Mr. Larry Swanson used to wear ripped camouflage pants, a denim jacket, and earth shoes as a high schooler. "I was a mess," he said. 
Mr. Swanson also had long, "shaggy," and "bushy" hair, which is something he's noticed is back in style today. "Just enjoy it while you got it," he said. 
Aside from earth shoes, which had a recessed heel, and "sagging," Mr. Swanson doesn't regret any of the fashion trends from his past. "I can't regret them because they were 50 years ago," he said.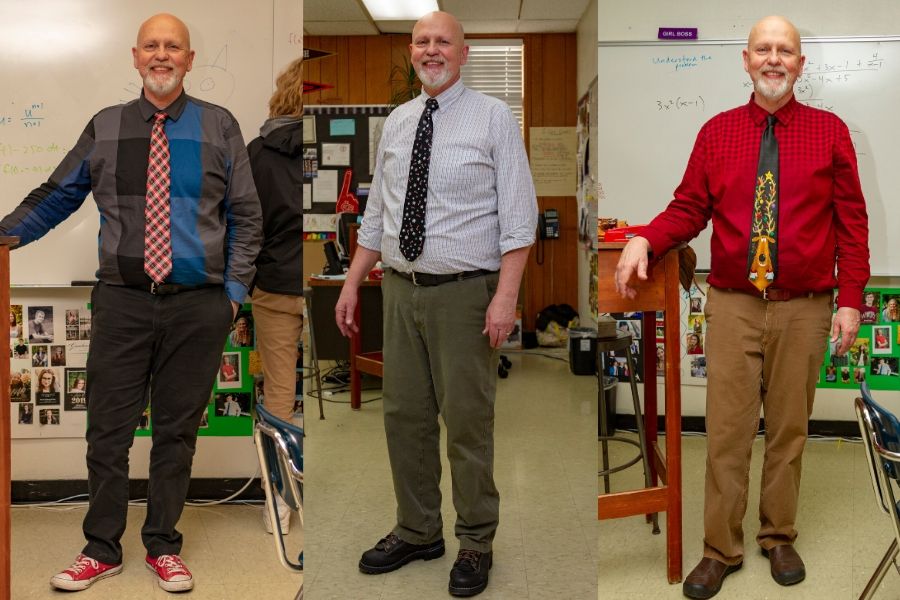 As Mr. Swanson has gotten older, he's learned to dress more professionally. At school, he usually wears a pair of "comfortable" pants, a button up shirt, and a "fun" tie. On the weekends, he wears a t-shirt and jeans, or shorts if it's warmer outside. 
His style is influenced either by his two daughters, his wife, or the TV show "What Not to Wear," and since he never goes shopping, his wife shops for him. "If [my wife] doesn't buy me clothes, I don't have anything to wear," Mr. Swanson said. 
While Mr. Swanson's favorite color is yellow, he wears the color blue more often, and he said his style is "whimsical, rebellious, and purposeful."