The Headlines That Made the Decade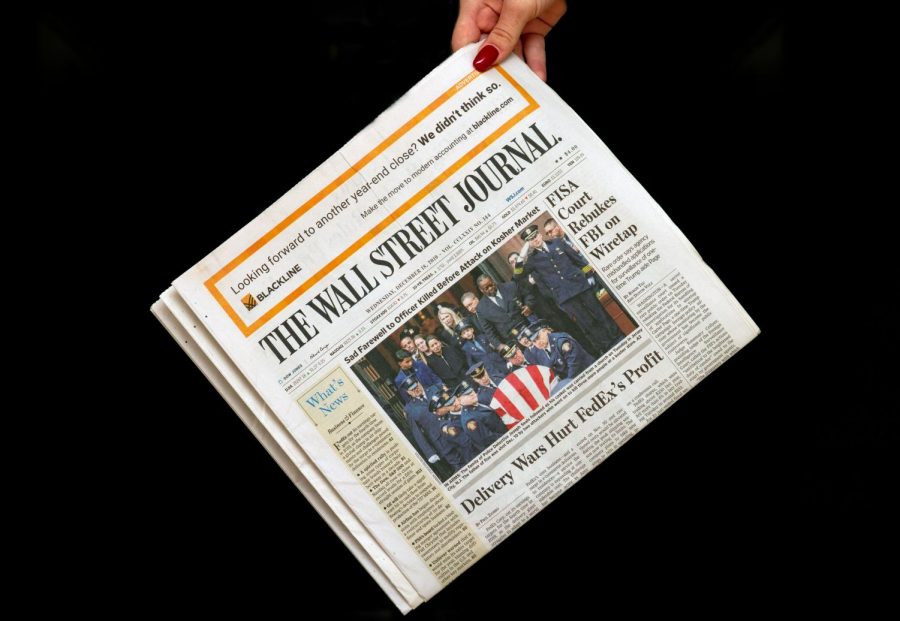 With 2019 drawing to its conclusion, we've come to the end of another decade. It was an era defined by pop cultural trends like the ice bucket challenge, Pokémon Go, and fidget spinners. We've made it through the 2016 clown sightings, the "what color is the dress?" disputes, and the entirety of 2012 without an apocalypse.
2010 was a year culturally dominated by Angry Birds, Justin Bieber, and Facebook. Through this pop culture lens, it feels like much has changed since then, with 2019 being ruled by the eruption of TikTok, "Old Town Road", and Game of Thrones pandemonium. 
But mainstream trends aren't the only thing that has evolved since 2010. A presidential election upset in 2016, increasing dialogue around climate change, and year after year of mass shooting occurrences — these are all trademarks of our nation's news throughout the decade. 
As we enter a new decade with a new realm of possibilities, here is a retrospective recap of some of the most important news from each year of this past decade: 
2010
2011
2012
2013
2014
2015
2016
2017
2018
2019
About the Writer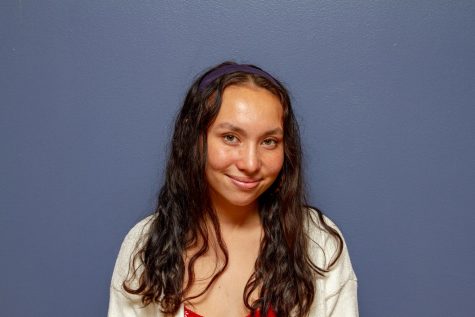 Maddie Khaw, Editor in Chief
Maddie is a junior at La Salle. She plays varsity soccer. Outside of school she loves shopping, hanging out with friends, and listening to music. She has...