Student of the Week: Mackenzie Widmer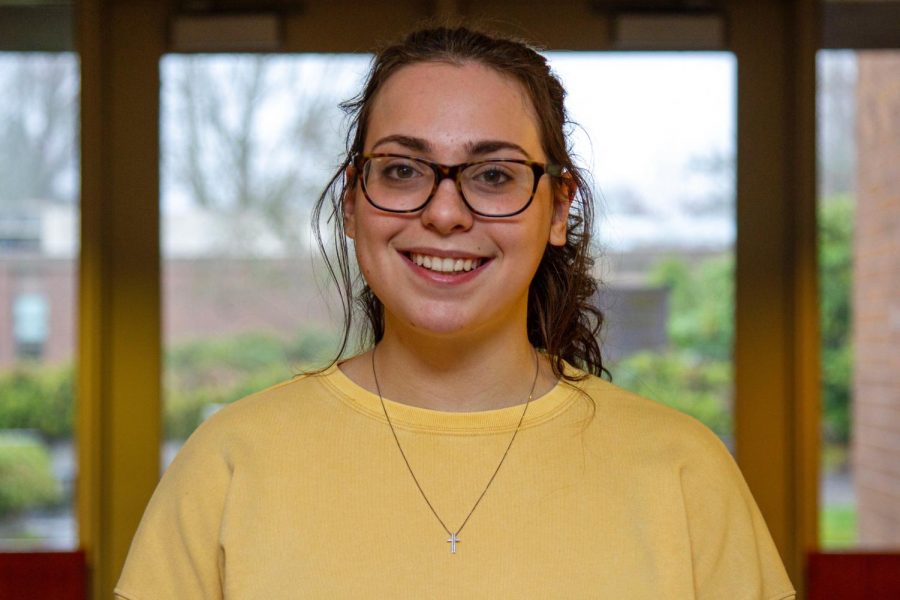 Senior Mackenzie Widmer is taking four AP classes and one honors class, including AP Government and Economics, AP Calculus AB, AP English IV, AP Chemistry, and Honors Spanish IV.
Widmer has a schedule full of challenging classes, but AP Chemistry takes up most of her time. "I [once] spent about five hours studying before a test, and I [usually] have about an hour of homework per class period for [Chemistry]," she said.
Along with her AP classes she takes Marine Biology and Christian Lifestyles. Her favorite class is Christian Lifestyles with Mr. Edward Kendrick. "We learn a lot of life skills that are very applicable to what's going on currently in my life," she said. "It also helps prepare you for the future."
Despite Widmer's courseload, she manages to distribute some of her time each week to riding horses. She rides for the La Salle Equestrian team. "Practice times are Sunday for about two hours, but I also ride outside of practice… so I probably ride for about five to six hours throughout the week," she said.
Like all students, Widmer struggles with obstacles when it comes to completing homework. "It's very tempting to sit down and just watch Netflix, [that is] probably my biggest distraction," she said. "I normally avoid this by either going to the Oregon City Library or La Salle's Library, or doing my homework downstairs at the kitchen table."
Widmer enjoys taking classes that are difficult, in order to keep pushing herself. "I get bored in normal classes very easily, [because] I'm not challenging myself," she said.
Widmer says her stress levels are pretty manageable because she said that she just makes sure to get her assignments completed and stay on top of projects. "The only time I'm really stressed in an AP class is right before a test since I have pretty bad test anxiety," she said.
She accredits Quizlet as a helpful studying tool for any vocabulary that she must learn in her classes. Widmer also spends time doing a lot of extra practice problems, which she finds "super beneficial in Chemistry and Calculus especially."
With college right around the corner, she dedicates her time to both school work and college applications. "You want to do good on both of them, so it's really hard to split your time between the two," she said.
Widmer says her biggest tip for other students is to stop procrastinating. "You cut your stress levels in half when you finish an assignment or project… before the due date and normally you have time to revise or even go talk to a teacher for help," she said.
About the Writer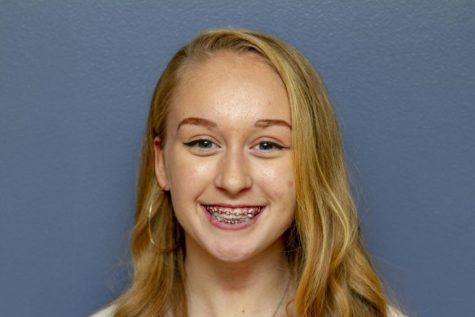 Kendall Whiteside, Assistant Editor
Kendall is a junior at La Salle. She plays on the varsity girls soccer team and Eastside club soccer team. She is also a manager for the football team....