Humans of La Salle: Freshmen Athletes on Fall Varsity Teams
With fall sports coming to a close, here is a look back on the freshmen athletes who contributed to varsity teams within the last few months.
---
Quentin Strange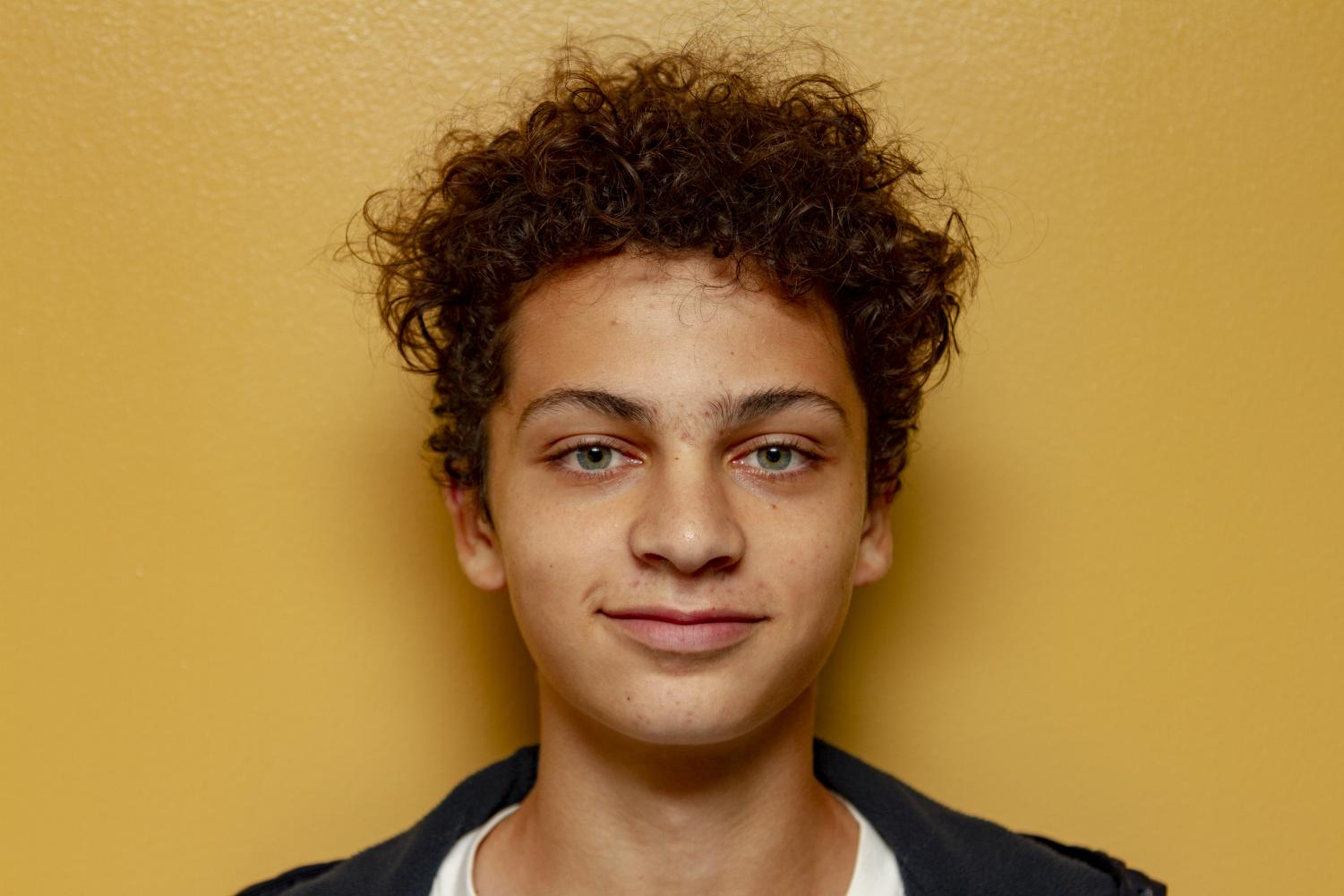 Being the only freshman on the varsity boys soccer team has presented both challenges and benefits for Quentin Strange. He said that the most enjoyable part of being the youngest on the team has been "knowing a lot of older kids now at this school, so I feel a lot more comfortable when I'm walking through the hallway."
Playing soccer since the age of three has taught Strange plenty of lessons. "You always have to try your hardest and put yourself out there…and just not be afraid to meet new people and try new things," he said.
He has high ambitions for the rest of his team's season. "I want to win a state championship this year," he said. "I think we have the right team and the right coach and we can get it done this year. Especially after losing the finals last year."
---
Rhyan Mogel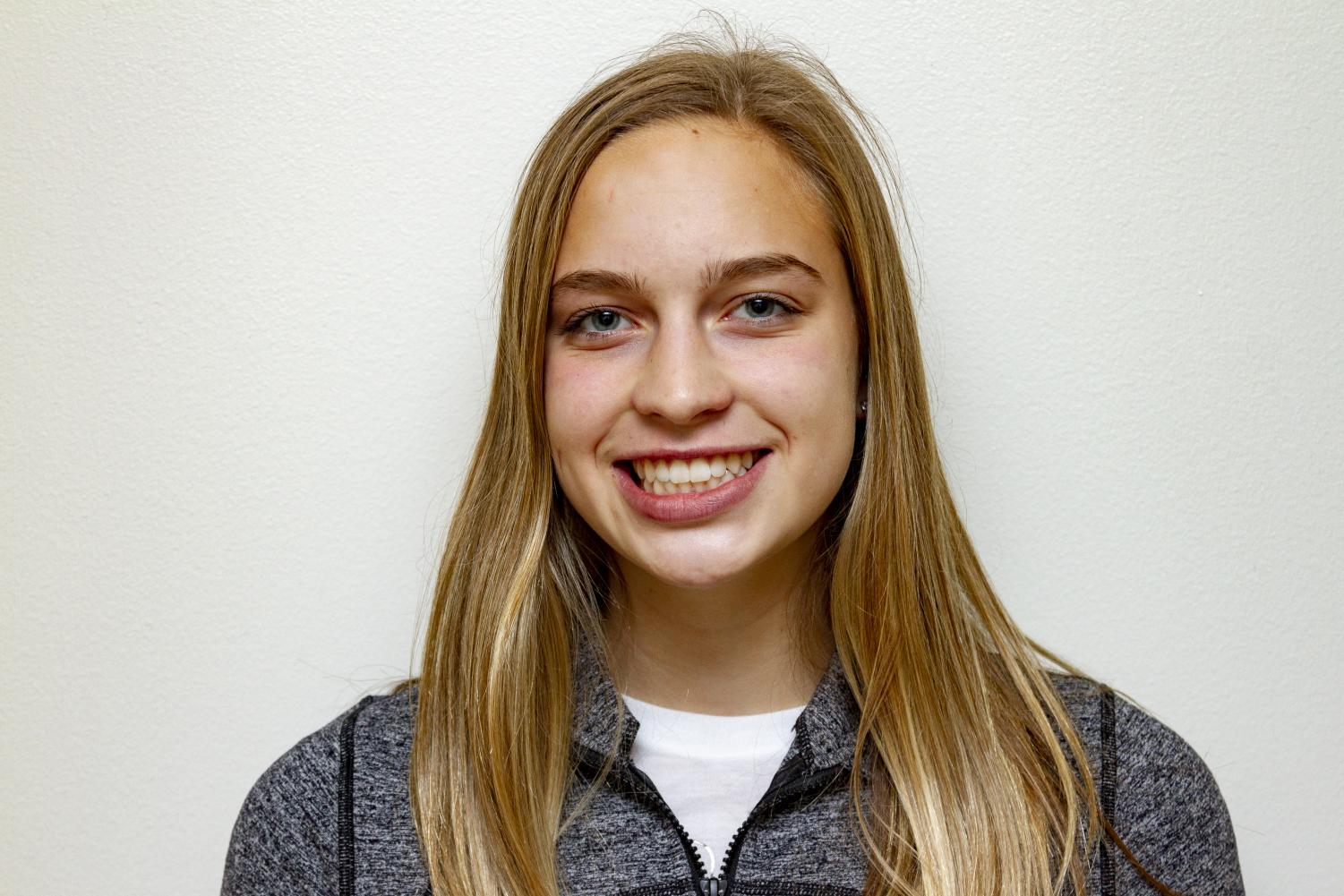 Even though Rhyan Mogel considers soccer to be "only a side thing." With her main sport being basketball, she was still able to earn a spot on the varsity soccer team as only a freshman. "I came to the skills [camp], they have an optional skills camp, and then tryouts," she said. "I came to both weeks of the skills camp, and just kind of [got] to know the coaches a little bit [and] they [saw me] play."
Her personal goal for this year was to find her place on the team. "I'm playing all over," she said. "I've been playing every position basically, so I'm trying to kind of get dialed in and contribute to the team and do my part."
---
Maia Gutmann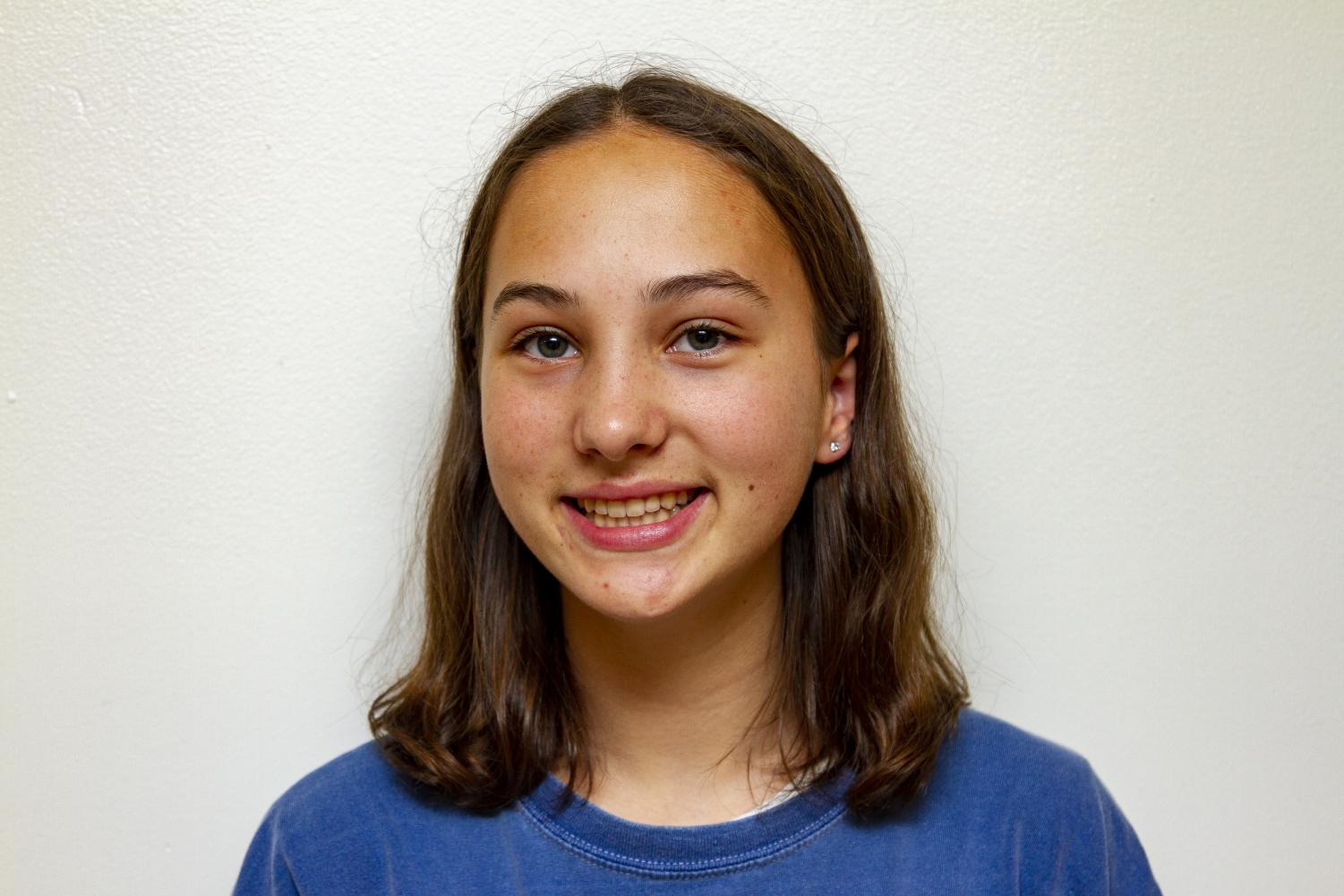 Maia Gutmann said she earned her varsity spot on the soccer team by putting in as much work as she could, making sure to do "extra prep outside of what was already scheduled for us… going on runs to stay in shape and doing extra classes with trainers and things like that to get prepared for tryouts," she said.
Being one of the few freshmen on the varsity has brought its challenges — for Gutmann the hardest part has been "lack of experience, because high school soccer is so much different than club soccer," she said. "It's really different… it was a little challenging to get used to."
Despite the challenges, she has enjoyed the experience and the lessons it has taught her. "I probably learned the biggest thing is how to be part of a community, and how that's helped me in life," she said. 
---
Olivia Spink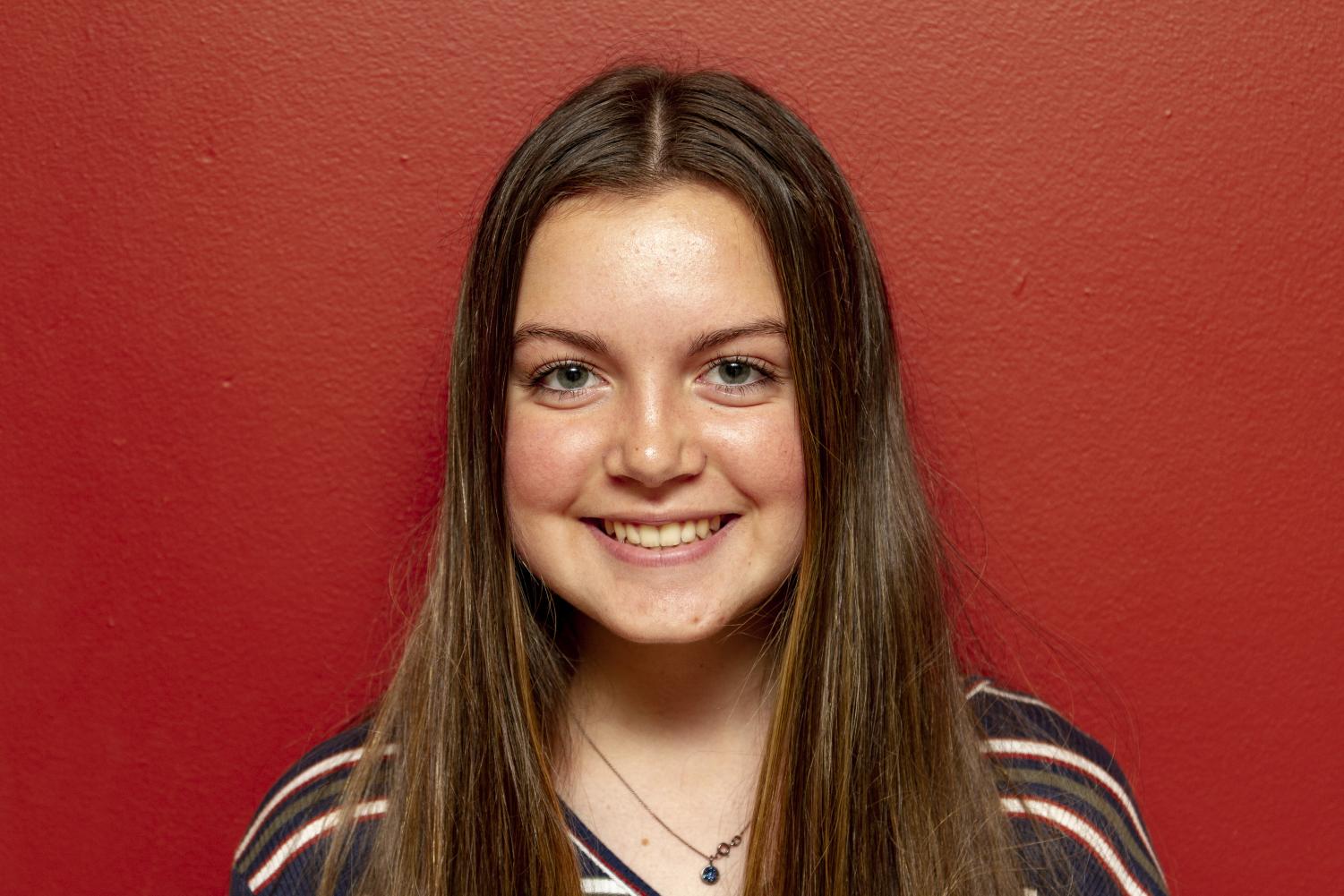 Olivia Spink said she has been playing soccer since she was around four years old and has since become passionate about it. "I've just learned that I love it," she said. 
She said her goal for this year is "to learn a lot from older players… the older players on our team are all super welcoming," she said. She also plans to take advantage of her position on varsity.
---
Emma Buchanan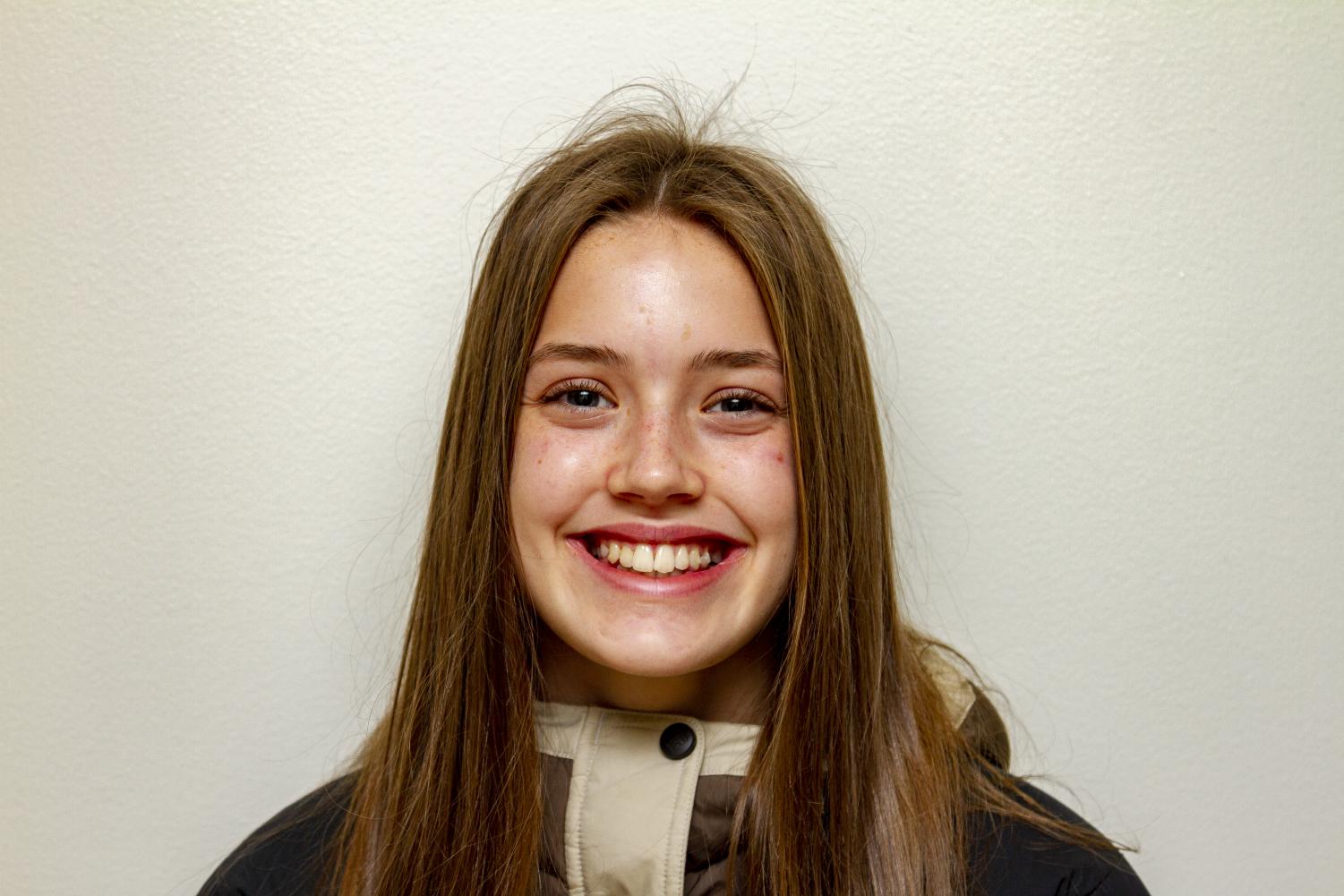 Although it is Emma Buchanan's first year playing soccer since sixth grade, she was still able to earn a spot on the varsity team with a lot of hard work.
She has enjoyed the opportunity of being on the team as a freshman and feels that she "[gets] to learn all the more from [her] teammates because they have more experience," she said. "The atmosphere has been really inclusive, so it hasn't been that hard being the youngest."
She said that her personal goal for this year has been "to play really hard and be satisfied every game with my effort."
---
Olivia Maulding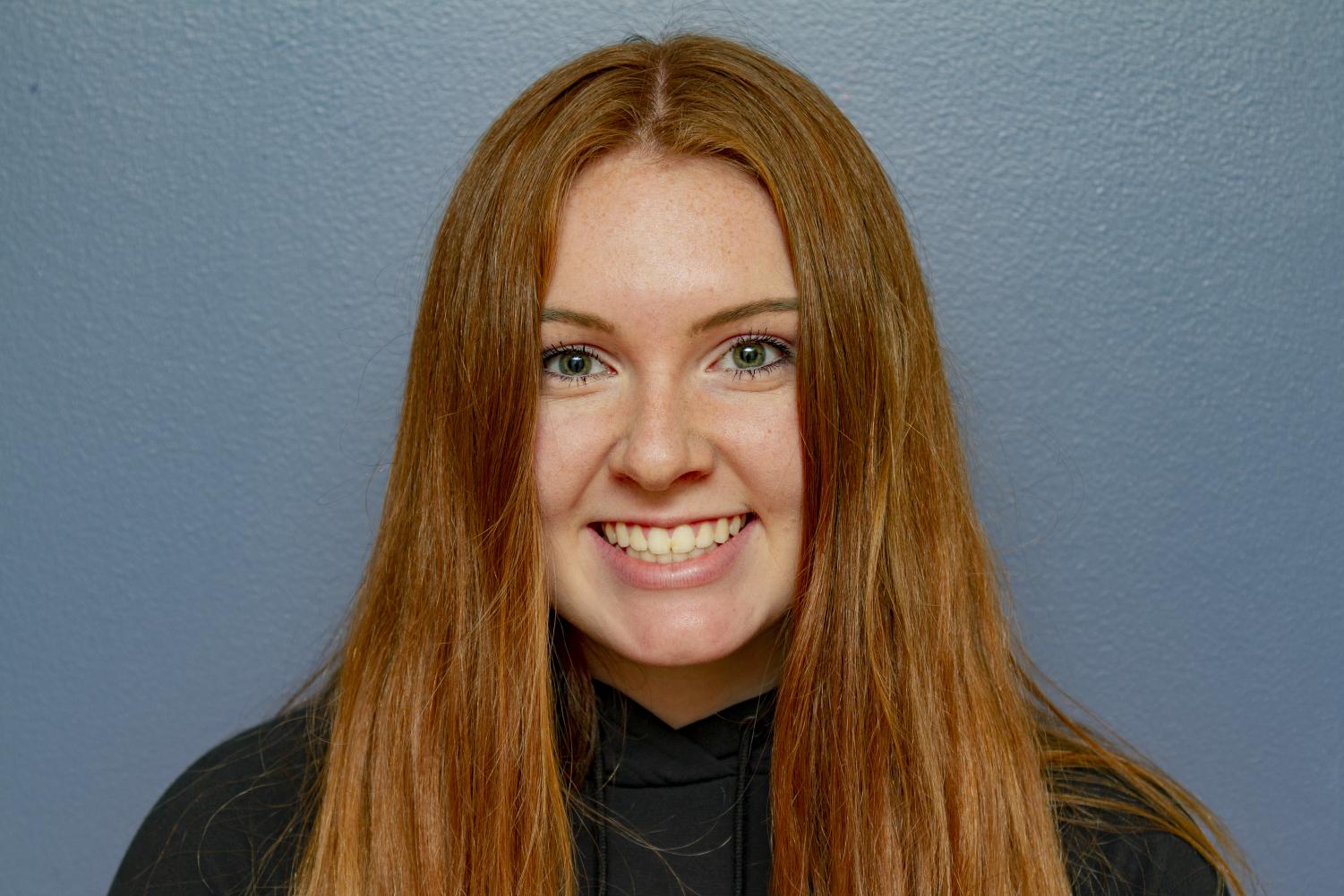 Olivia Maulding has been playing volleyball since first grade. She has also been learning valuable lessons along the way. "I'd say the biggest lesson I've learned would be to always follow through and always reach really high and strive for big goals because you always have the opportunity to meet them if you work hard enough," she said.
She hopes to continue her volleyball career after high school. "Personally, my main goal right now is to work hard and get better because my main focus is to play in college," she said.
---
Keenan Tarbet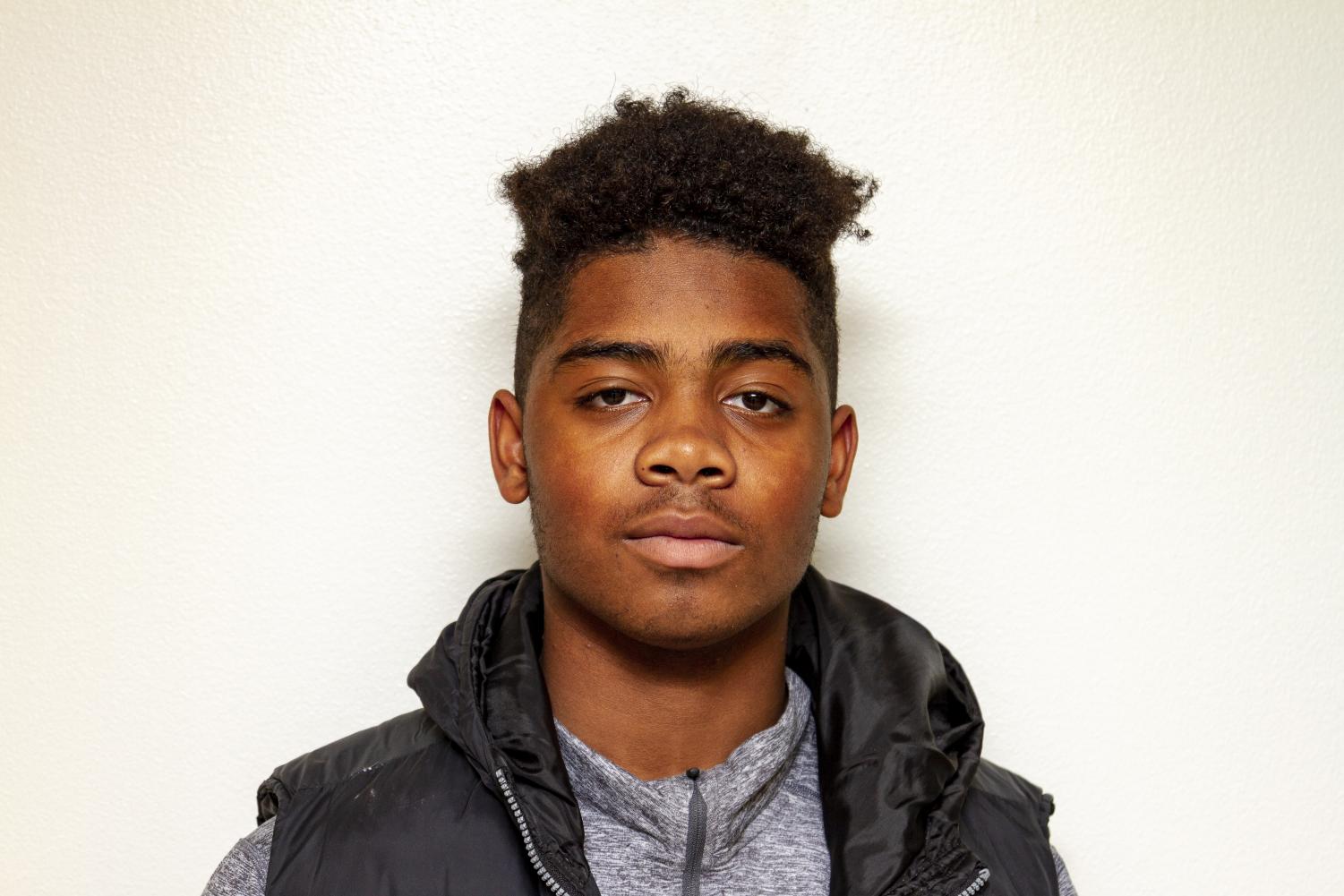 Keenan Tarbet has made a big contribution to the football team's defensive line. He said that playing football since kindergarten has taught him to "get up and keep trying." His favorite part about joining the team has been "getting to know everyone."
Playing varsity football while keeping up with his first year of high school has brought its challenges as well. He said that "it's been tough," but his key to getting through it has been to "focus."