Athlete of the Week: Katelyn Bell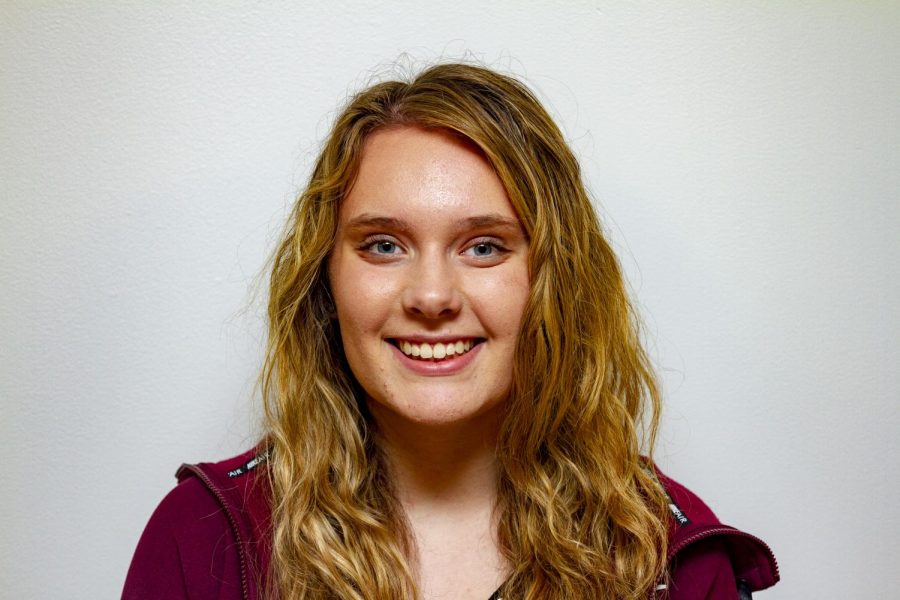 Junior Katelyn Bell has defied the odds by tackling many challenges pertaining to her health, and making second team all league during her first year back from taking time off. 
Bell has been playing volleyball since the second grade, positioned as an outside hitter. "[I'm] the outlet that gets set a lot to kill the ball," she said. 
Not only does she play volleyball for La Salle, but she also plays for the club team Adidas NW Juniors. "Club is a lot more competitive," she said. "[I] go and do more tournaments, and play more games than [I] do during the school season."
Bell's favorite part of volleyball is that "it's a team sport," she said. "[We] work all together and make friends."
After experiencing a severe concussion last year during a game, Bell also caught Mono, and developed a condition called Postural Orthostatic Tachycardia Syndrome (POTS). "[My] heart rate [and] blood pressure, all those things weren't working how they're supposed to work," she said. 
Her goal prior to this season was to be healthy enough to play. While she wanted to return to the gym, she also feared becoming ill again. "I remember coming back into the gym and I was shaking," she said. "I was panicking because I was scared to be back on the court when everything started with a concussion during [a] volleyball [game]."
As a result of Bell's illness, she missed much of the school year and volleyball season last year. She transitioned to online school in order to fulfill the credits she needed. 
Bell said that the concussion she suffered was so bad that she had to reteach herself how to walk. "[I had to] get my brain to work with my body,"  she said.

When Bell began her battle against POTS, she visited the hospital quite frequently, as her doctors struggled to figure out what was wrong."I [went] to doctors appointments, physical therapy, weight training, and counseling," she said. "[I had been] diagnosed with different things, not knowing what I really had."
While Bell said many of her friends helped her push through all the challenges she faced, she also lost a few friends. She said that the friends who stuck by her "were super supportive and were there for me through all of it. I learned who my true friends [were]."
Bell's family was a huge support system for her as well. "[They've] taught me everything [that] I needed to be where I'm at now [and] they never gave up on finding a doctor that could help me," she said. 
"My advice is to never give up, even when you think there is no getting better mentally, try to stay positive," she said. "Once your mind starts doubting and feeling defeated you have already lost half the battle."
About the Writer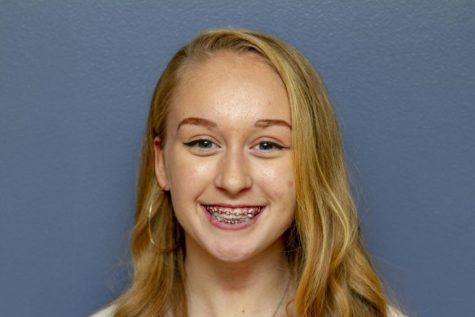 Kendall Whiteside, Assistant Editor
Kendall is a junior at La Salle. She plays on the varsity girls soccer team and Eastside club soccer team. She is also a manager for the football team....