Student of the Week: Emma Olson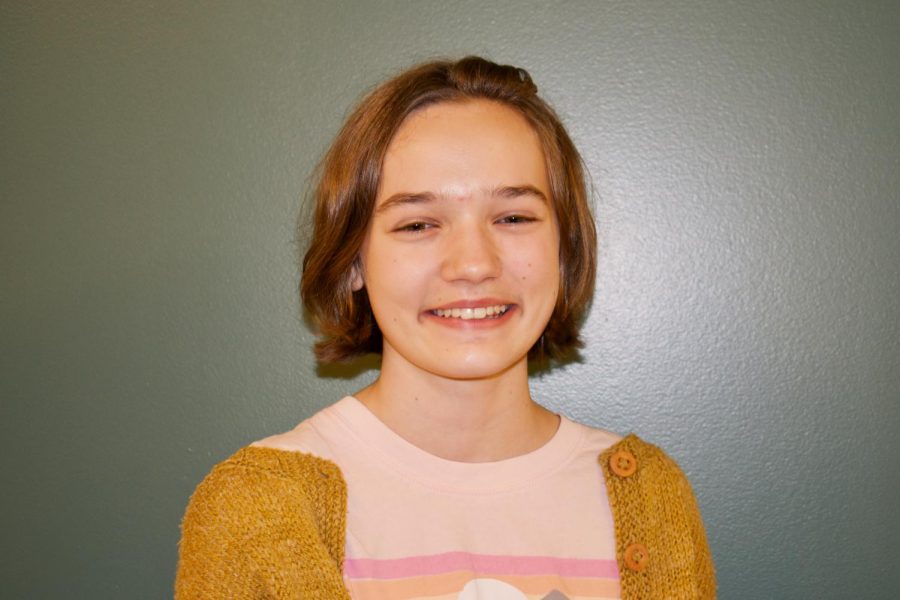 Sophomore Emma Olson is a standout student at La Salle, taking four advanced and honors classes and one AP class, all while growing her passion for art and advocating for the environment. Even as she juggles all of this, Emma has maintained a cumulative GPA of 4.3 so far this school year.
This year, Olson is taking Honors English II, Honors Chemistry, Honors Spanish III, Advanced 3D Art, and AP Calculus AB. She said that deciding to take these classes was not a difficult choice for her. "I love school a lot and I enjoy learning from challenging myself," Olson said. "And a lot of these classes I'm really interested in so it wasn't too big of a decision for me."
Olson's favorite class is Advanced 3D Art. The class allows her to explore her passion for art and connect with one of her favorite teachers Ms. Cha Asokan.
Olson has always enjoyed art because of the creative liberty it allows her."I love the freedom of doing art," she said. "There aren't really any guidelines [I] have to follow, it's just expressive."
Even though Olson has a substantial workload, she manages to keep organized. She uses a planner, which is a way for her to tie art into her schoolwork. "I love incorporating art with my planner because when I have colors and doodles all around my work it makes me feel more positive about all my assignments," Olson said.
Along with spending much of her free time creating art, Olson has several other hobbies she enjoys outside of school.
A unique pastime of Olson's is fly fishing. She's built her own fly rod and has been learning to tie flies with the help of her dad. "It's more graceful than regular fishing, and it's got all these different techniques," she said. "It's a really cool form of fishing to me."
Olson is also passionate about caring for the environment. She has always found learning about plants and the nature of the west coast fascinating. "I love learning about the earth and protecting it because overall, humans are just another species of animal and we need to respect the earth," Olson said.
Looking into the future, Olson thinks she wants to explore a career related to ecology. She is looking forward to taking Biology at La Salle, as she has especially enjoyed learning about how biotic and abiotic factors work together.
For college, she hopes to stay close to the west coast, where she can learn about and observe ecosystems in the environment that she is most interested in.
Reflecting on her time at La Salle so far, Olson said that she feels "really good about last year." One piece of advice Olson has for freshmen and other students is to not get worked up about things that won't matter in a few years, and to make sure that the stress they are experiencing is healthy.
About the Writer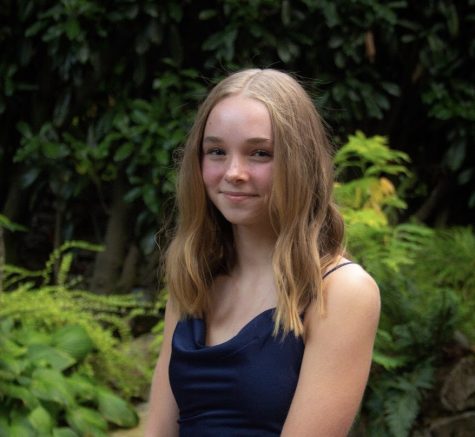 Mary Loeb, Staff Reporter
Mary is a sophomore at La Salle and is part of the volleyball program, the Service Club, and is an Ambassador at La Salle. In her free time, Mary enjoys...