Paper Planners: A New Method for Helping Freshmen Stay Organized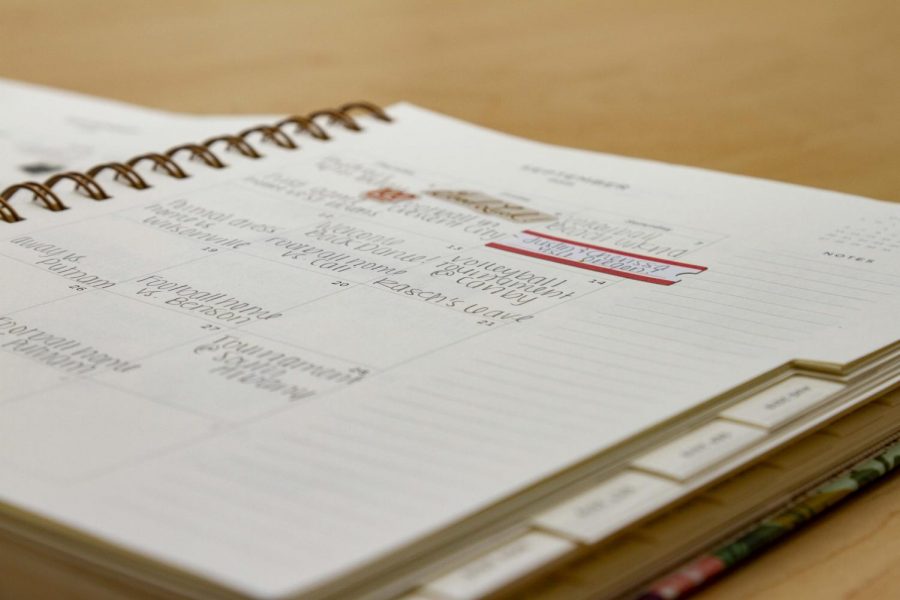 In an effort to keep students on top of their schoolwork and other activities, the teachers and administration of La Salle have brought back planners for some students to use on a daily basis.
At the beginning of the year, the freshmen class of 2023 was introduced to a new supply item — a paper planner. For some students, they found this to be natural. "I just thought of it as a regular thing, because at my old school we used planners," said freshman Alana Keepes, who attended St. Agatha.
Freshman Lily Scherler, who attended Holy Family, had similar thoughts. "At my middle school we used planners, so I was pretty used to that," she said.
For now, mandating paper planners for freshmen is a way for them to test it out and see whether they prefer paper or digital planners. Next school year, when the freshmen become sophomores, the plan is that they can make their own decision as to which form of planning system they choose.
"What I told [the freshmen] was [that] next year [electronic planners] would be an option, but right now, we're just trying to get all the freshmen on board doing the same thing so that there's some consistency in the message that we're giving," religious studies teacher Ms. Jane Nitschke said.
In Ms. Nitschke's classroom, she sets aside a specific time for students to write down their homework in their planners. She believes that the planner system is crucial in order to stay organized.
"I think [the planners] bring so much organization to everything and make things so much easier," Ms. Nitschke said. "I think it's a great idea."
Many freshmen said that the new paper planners had either a neutral or positive impact on their grades, and that they weren't difficult to manage. "All my friends use their planners," Keepes said. "I forget [things] easily, so I like to write down my homework."
English teacher Mr. Gregory Larson has students use their planners in a similar format to Ms. Nitschke. At the beginning of class he gives students time to write down their homework and future assignments. "When you hand-write, your brain processes that differently," Mr. Larson said. "It causes you to physically remember [what you're writing down] better."
Ms. Alanna O'Brien, the Vice Principal of Curriculum and Professional Development, said that planner use was much more common among students before the implementation of iPads. "[La Salle] used to have a school-created planner that included things like days off, and it had the schedule for that day in the planner," she said. "We found that once we switched to iPads, students weren't using [planners] as regularly."
Several freshmen said that if they were given the choice, they would stick to a paper planner instead of an electronic one and that they would use their paper planners throughout all four high school years.
"I would probably use a paper planner [as opposed to a digital planner], just because I like checking things off when I finish them," Scherler said.
Ms. O'Brien said that with the implementation of paper planners, the administration and teachers hope that the freshmen will be able to "try this out and see if it's valuable to them or not … [and] as kids get older, they get the ability to choose systems that will work for them."
About the Writer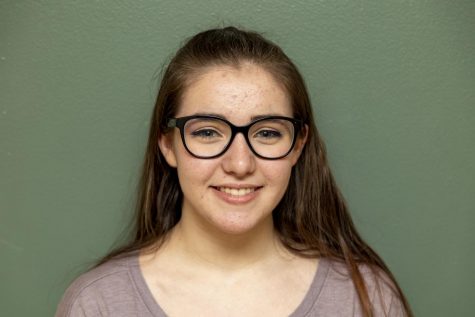 Brooklyn Chillemi, Assistant Editor
Brooklyn is a sophomore at La Salle. In her free time, she loves to bake - especially for her friends in the theater and choir programs at La Salle. She...