Athlete of the Week: Olivia Maulding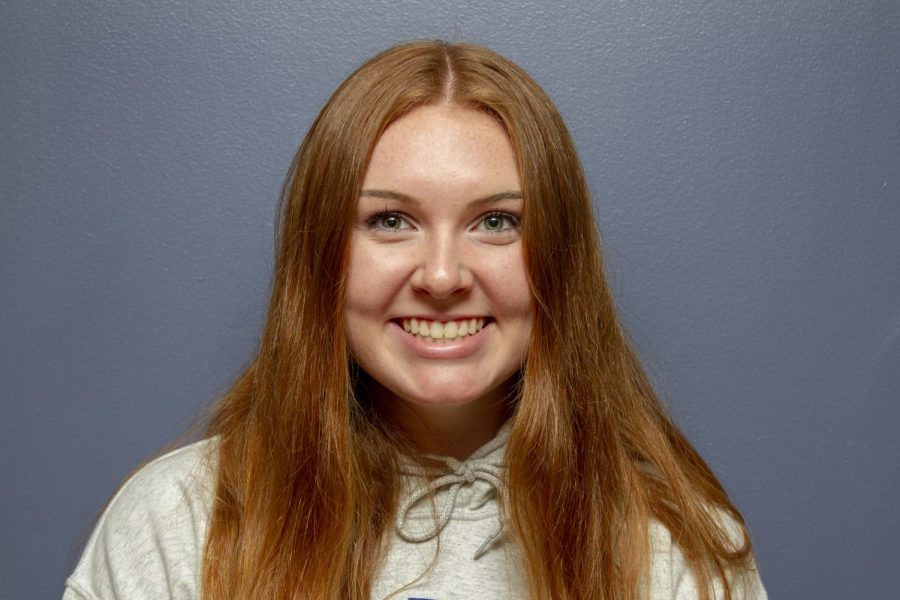 Freshman Olivia Maulding has high hopes for her athletic future this year, as a starter on the varsity volleyball team for La Salle, a member of Athena Volleyball Academy, and potentially trying out for USA Volleyball for the second year in a row.
Maulding has been playing volleyball since first grade when her parent's friend started coaching. She has continued to play since, discovering that volleyball is a passion of hers.
Since Maulding is the only freshman on the varsity volleyball team this year, she feels large amount of stress regarding her performance; however, she tries not to let this get to her. 
"If you make varsity as a lowerclassman, you have to know you're there for a reason," she said. "You might get a lot of pressure… that will come towards you."
Maulding relies on creating goals for her season to motivate her during practices and games. "At the beginning of the season we came up with our personal goals… and then we have team goals for every practice," she said. "I believe you have to self motivate, or else you won't be able to follow through with what your goals are."
A typical day of high school volleyball for Maulding includes homework with teammates first and practice from 5:30-7:30 almost every night. Her favorite parts of practice are the scrimmages, which typically take place towards the end of practice after conditioning and drills.
In addition to balancing athletics, academics can also be challenging, but Maulding works hard to try her best in everything she does. "At first it was kind of difficult, but [managing school work] has gotten a lot easier," she said. 
Maulding's academics are equally as important to her as her volleyball career, but she is undecided where she wants to go for college."My goal is to play [volleyball] somewhere [in college]… but I need to look towards education too," she said.   
Volleyball is a part of Maulding's life even during the typical off-season. "I go straight from high school volleyball to club volleyball… to beach [volleyball] and private training in the summer," she said.
A new part of Maulding's volleyball career is USA Volleyball. USA Volleyball is a program in which girls across the nation try out to be placed on a selective, curated team. The teams that are created are then assigned a state to practice and play in. She was placed in Tennessee for two weeks to practice with her new competitive team this past summer.
"Normally there is around 10,000 to 12,000 girls who try out from [across] the nation… only about 800 get picked," she said.
Through the USA Volleyball program Maulding was able to meet girls from across the country whom she could relate to and bond with. "They're all super nice.. and we still keep in touch," she said.
Maulding's advice for other student athletes is to always strive to do your best in everything you do. "Find the right balance for you… [and] always work towards treating every day like a new opportunity," she said.
About the Writer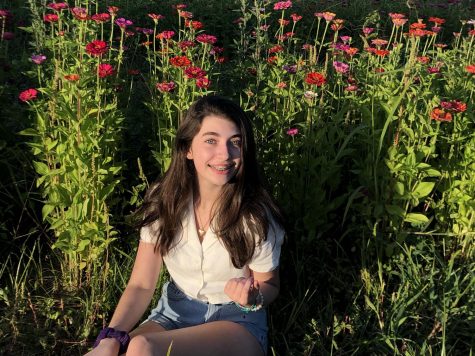 Ava Whalon, Staff Reporter
Ava is a sophomore at La Salle. She is heavily involved in the theatre and music departments and is a student ambassador. In her free time she enjoys listening...