A Letter From The Editors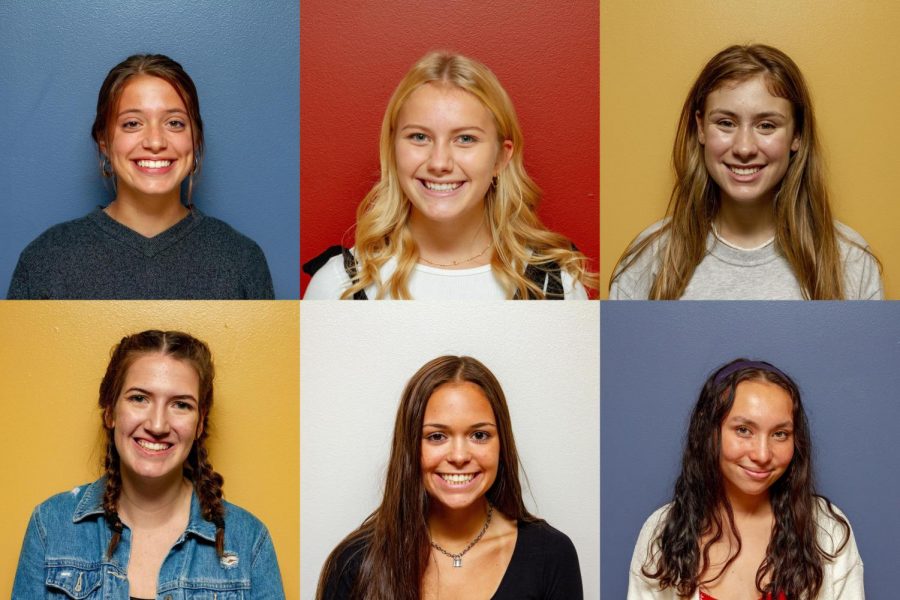 Dear readers of The La Salle Falconer,
Welcome to La Salle's student-run news publication. We are your editors, Dakota Canzano, Maggie Rasch, and Maya Smith. We're looking forward to another successful and memorable school year to document here on The Falconer. We would like to introduce some of our goals and priorities for this year.
Students from the Advanced Journalism class are excited to make up our editorial board for the 2019-2020 school year. In addition to the three of us editors, there are three assistant editors: Mallory Middendorff, Maddie Khaw, and Carlie Weigel.
In the Journalism class, there are two staff photographers, Reilly Smith and Julia Tran, along with 19 staff reporters. We are dedicated and committed to keeping the La Salle community informed with timely, accurate, and interesting stories on a weekly basis.
The Falconer plans to produce quality and consistent journalism every Wednesday. We want to give a voice to all readers of our publication.
We at The Falconer have the priority to report on the school administration, sports, student life, entertainment, and the opinions of the student body. Our goal is for The Falconer to function as a public forum for the La Salle community, where students and others have the opportunity to voice whatever may be on their minds.
If you would like to share your feedback or opinions, we strongly encourage you to send letters to the editor or comment on our stories. We care about our student body and want to report on what you are interested in. If there is a specific event or article idea you have, please reach out to us at [email protected]
We are very excited to have a great and productive year with all the hardworking members of The Falconer, and can't wait for you to see all the important and entertaining content the publication will produce.
Make sure to stay updated on all our social media accounts and give us a follow @lasallefalconer on Instagram, Snapchat, Twitter and TikTok!
We're excited for the upcoming school year, and we can't wait to to cover life at La Salle!