Over the Summer, Eighteen Courses Are Available for Enrichment and Academic Credit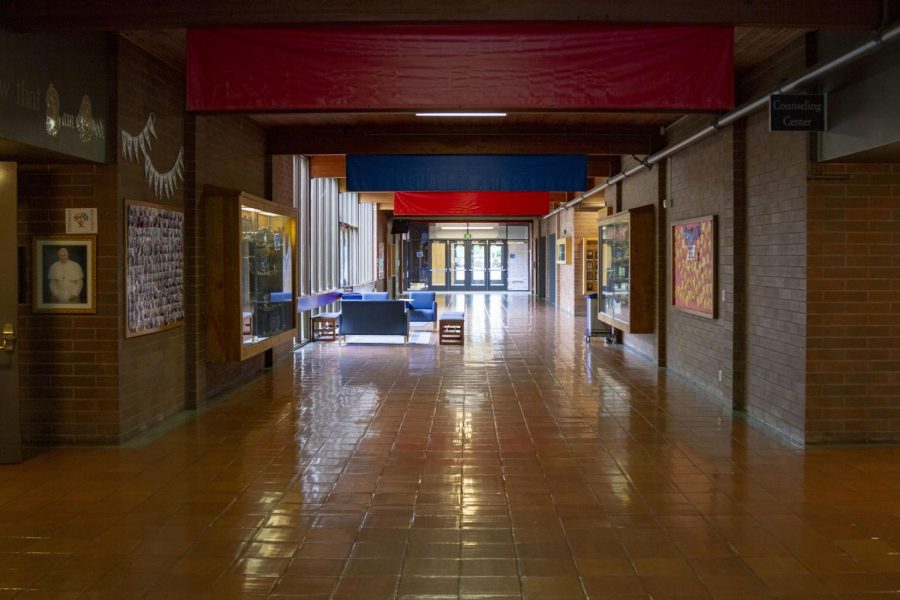 While the school year is coming to an end, many La Salle students will be continuing school throughout the summer in a wide range of classes from courses for preparing for the upcoming year's math class, to courses where students can work on skills for sports.
The courses that are offered over the summer include courses where students can receive a semester of credit to free up their schedules. Summer courses help to prepare students for classes or plan for college, and camps that help develop a student's athletic ability.
Some of the most popular courses include P.E., taught by Assistant Athletic Director and P.E. teacher Mr. Aaron Hazel, and Intro to Sacred Spaces, taught by Director of Faith and Religious Studies teacher Mr. Gary Horsch. Both give a student the ability to get a semester of credit in that subject and also allows students to free up space in their schedule for the upcoming year.
Other courses offered are Bridge to Calculus, taught by math teacher Mr. Larry Swanson, or Writing the College Application Essay, taught by Mr. Monty Mickelson. Both of these courses are known as enrichment courses, which help to give students preparation for classes in the following year and for college.
"We offer so many options to take AP and different curriculum, it frees up your schedule," said Ms. Susan Pinto, who helps to coordinate the summer offerings. "So if you can take Speech and Debate class during the summer, which we offer, or [a] World History class, it could free up [your schedule] so that you can take something else like maybe an art class or choir or guitar."
There are also camps for sports over the summer that help to prepare students for playing sports in the upcoming year. These are offered for soccer, football, volleyball, basketball, tennis, cheer, and dance.
"It's advantageous for kids to take that opportunity, because… they're setting themselves up for being able to earn [a] spot and increase the amount of opportunities that they have to be in front of their coaches," said Athletic Director Mr. Chris George.
The sports camps also allow teams the opportunity to bring in new La Salle students and students who haven't played before, ensuring teams are able to get to know their members well in advance. The camps focus on fitness as well as skills, giving students at La Salle an opportunity to work together as a team and continually practice.
While the camps do cost money, affordability is a priority, and there are opportunities for students to receive financial aid in order to be able to attend these camps. The money that is accumulated through camps contributes to coaches and their teams.
"It's a good way for us to kind of like honor them… and kind of give back to our coaches through this campaign opportunity," said Mr. George.
About the Writer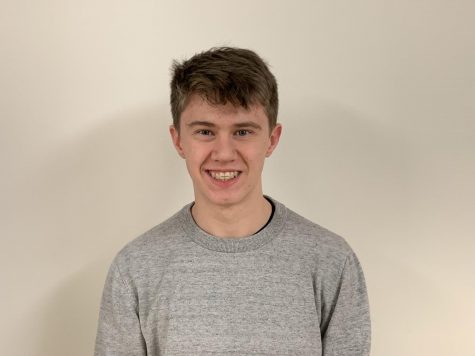 Nick Slugg, Staff Reporter
Nick is a sophomore at La Salle. He participates in La Salle's robotics team. In his free time, he enjoys playing guitar and working as a swim instructor.