Next Level Seniors: Brendan Dexter Continues His Soccer Career at the University of Memphis
Playing soccer has been a part of senior Brendan Dexter's life since he was born. He has been playing the game since he was four years old and now he will be playing the game at the collegiate level.
Dexter signed his letter of National Letter of Intent to play soccer at the University of Memphis on May 2.
He is a part of a small group of seniors who have signed to play at the collegiate level, students we are profiling in our Next Level Seniors series.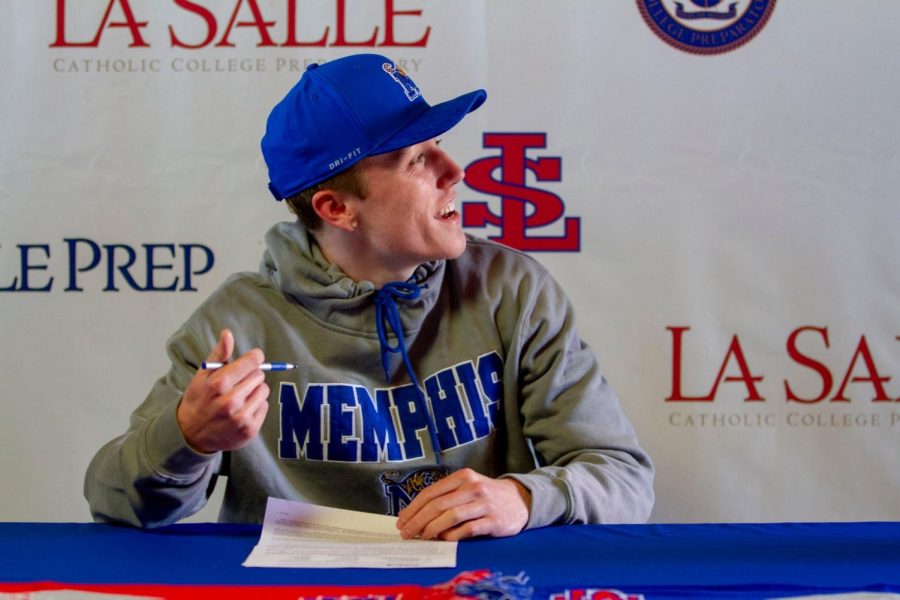 His father played soccer at the University of South Alabama. Dexter was first introduced to the game by his mother who brought him a ball as a kid and signed him up for a rec league.
After enjoying playing at a local rec league, Dexter said, "[I] had my dad help me start training to get better." He left his rec league when he was eight and joined Willamette United Soccer Club, a step up in competition.
Dexter continued to improve at the club level and left Willamette United to join Eastside Timbers, a more competitive club at age 12. Dexter also tried out for the Olympic Development Program (ODP), a team that was composed of the best players in Oregon, and made the team. Brendan and his team traveled to regional tournaments.
After thriving in club soccer and playing for ODP, Dexter joined the Timbers Academy, a move that he said would "take his playing career to the next level." Dexter joined the Timbers Academy his freshman year, meaning he was unable to play soccer for La Salle.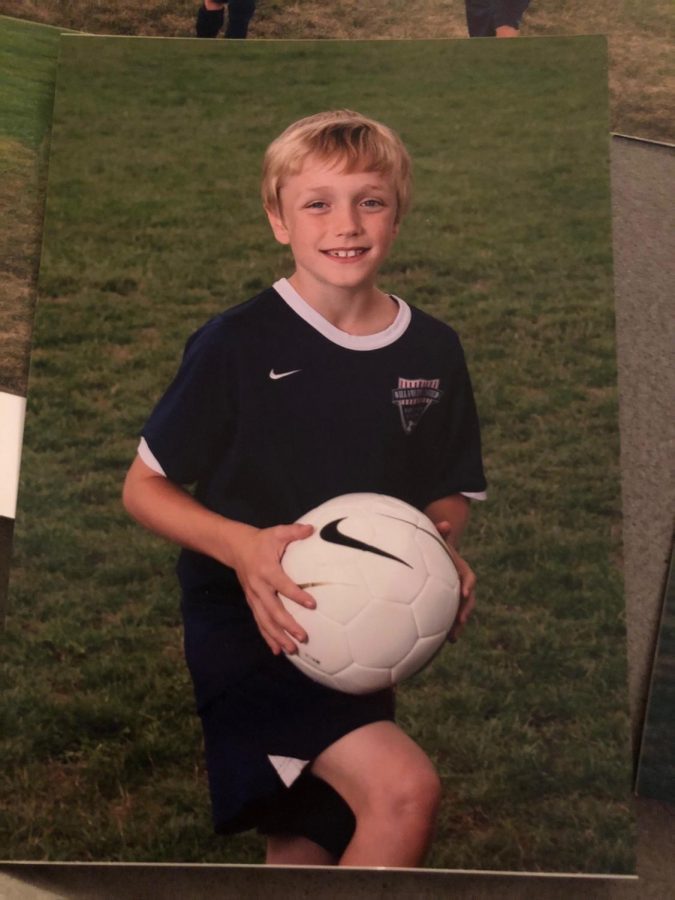 Dexter's game rose a level at the academy because he was training every day and playing games against competitive teams. However, Dexter left the academy after a year saying, "I felt I could be getting more from soccer doing it on my own at a club."
After quitting the academy halfway through the year, Dexter didn't immediately rejoin his club team. Instead, Dexter joined a club team made up of some other La Salle students and played a tournament in Ireland.
During Dexter's sophomore year he rejoined his club team, Eastside, and was also able to join the La Salle team. Immediately, the level of the La Salle soccer program went up with his joining.
"[He brought] intensity and consistency in training that just made everybody train harder," La Salle's head soccer coach, Seth Altshuler said. "He's one of these very hard working, does all the work behind the scenes type of guys. That's why he got to the college level. He wasn't the only one who brought that type of energy, but we went from a team that was a state contender, [and] now we are always in the mix."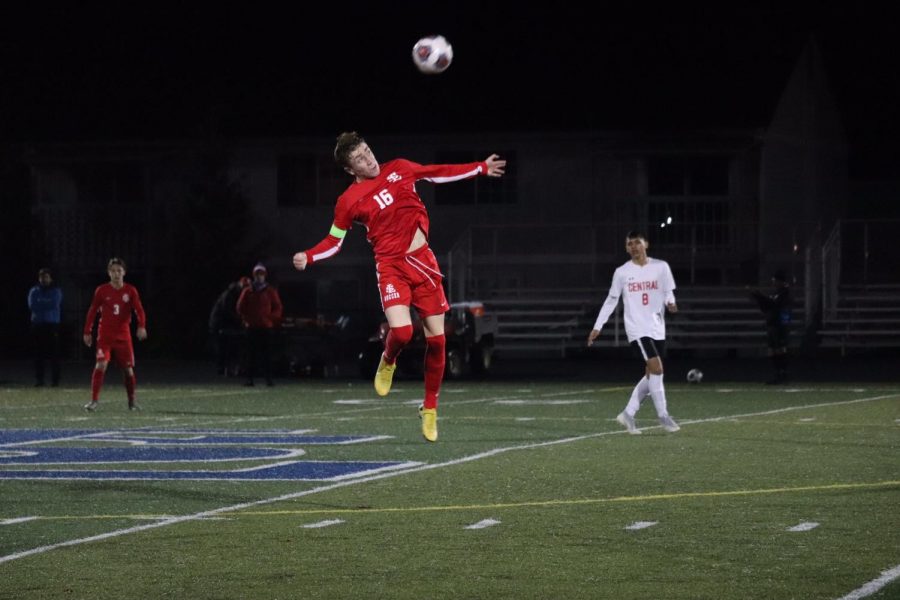 During his three years at La Salle, Dexter has won first team all-league and second team all-state. He has been captain for the past two years, helping the team win league this year and an overall second place finish in state.
"High school… gets a lot more competitive than club teams [because] you all want to win because you [have] your school there," Dexter said. "It was a different experience, but it was a lot of fun."
Dexter joined the club Westside Timbers the summer of his senior year, hoping their traveling summer tournaments would expose him to colleges.
After his senior season ended in the fall, Dexter's focus really shifted to playing Division I soccer in college. Dexter was late to showcasing his skills to colleges because he broke the growth plate of his hip junior year. This prevented Dexter from going to ID camps, where players show off their skills in front of colleges.
As a senior, Dexter was able to go to an ID camp at Oregon State University and one in Florida that had multiple universities. However, the ID camps didn't ultimately lead him to the University of Memphis.
Through a coach connection, Steve Storlie, he got in touch with the University of Memphis. One of the assistant coaches, Tony McManus, reached out to Dexter's past and present coaches to find out about him and his game. After positive interviews and McManus liking what he saw in film they offered him a scholarship.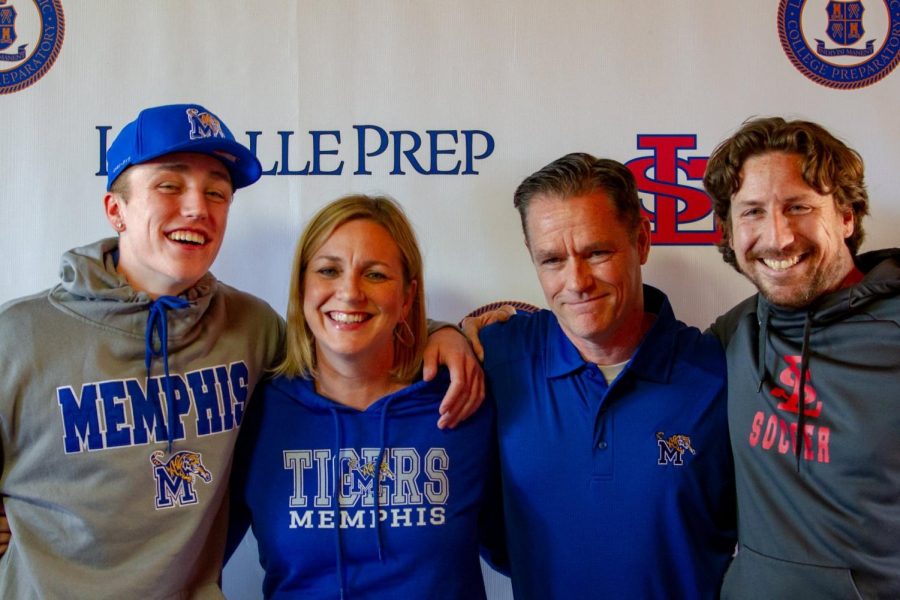 Dexter said the recruiting process was stressful because he was so late to getting his name out there, as a result of his injury.
Off the field, Dexter also excels in school. He has maintained a cumulative weighted 3.95 GPA and has taken multiple AP and honors classes. In the fall, Dexter plans on studying mechanical engineering.
Dexter's advice for others who are trying to play college sports is "don't give up." Dexter says that this is very basic, but it's what got him through the recruiting process. "I started in November and tried to find a school and didn't find one until April," Dexter said. "It [got] kind of scary since May 1st is technically the deadline."
He persevered through the recruiting process despite his setback.
"It's a relief just because it was such a long process," Dexter said. "I didn't know where I was going to end up, so it's nice to finally find a place where I know I'm going. It's a feeling of accomplishment."
About the Writer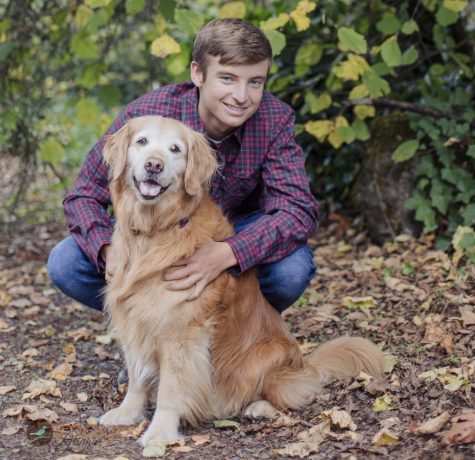 Ryan Shaw, Staff Reporter
Ryan is a senior at La Salle. He participates in varsity tennis. In his free time he hangs out with friends and works at his family's business, Shaw's...