Tarn's Playlist for Every Day of Spring Break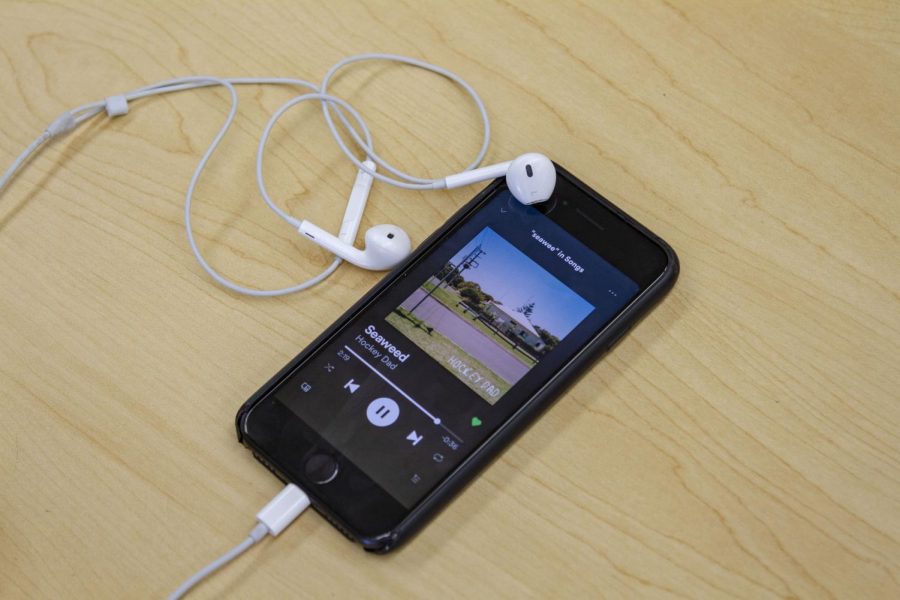 The following article includes music and videos containing explicit content.
With spring break right around the corner, students are counting down the days, hours, and minutes until that last bell on Friday, March 22 rings.
Spring break is a time for good memories, sunshine, road trips, and adventures. This week is to take advantage of time off, and the right soundtrack can make it all the better.
With slow beats, rock and roll, and songs made for the sun, here is one song for each day of spring break.
Saturday, March 23 – Seaweed by Hockey Dad
Hockey Dad has mastered a laidback rock and roll sound that is perfect for when you are kicking back in a hammock, or out in the sun exploring someplace new. This song screams fun in the sun.
Sunday, March 24 – Dance With Me by Sir, Please
"Dance With Me" is great for when the sun is out and you're with that special someone, or for when you need that boost of energy during a road trip.
Monday, March 25 – All Day and All of the Night by The Kinks
 If you need a song for rockin' out in the sun, The Kinks deliver with their hit "All Day and All of the Night."
Tuesday, March 26 – Magic In The Hamptons by Social House & Lil Yachty
"Magic In The Hamptons" is the perfect song for when it's warm outside and you are itching for summer, or for a rainy day when a little taste of summer sound is all you need.
Wednesday, March 27 –  Hippy Hill by Grouplove
If your spring break has consisted of busy traveling or spending all of your time at home, "Hippy Hill" is perfect regardless. With a unique sound, this song is perfect for taking a breather or finding that energy you need to get out of the house.
Thursday, March 28 – Fancy Clown by Abstract Orchestra
With an uplifting beat, "Fancy Clown" is great for when you are trying to groove and get your mind off the road ahead, road tripping or not.
Friday, March 29 – Wish I Knew You by The Revivalists
Spring is full of emotions, and with summer right around the corner, sunny feelings can creep up on us. As we slowly move into more and more sunny days, The Revivalists are ideal for bringing back those warm feelings.
Saturday, March 30 – Waking Up Easy by Lime Cordiale
"Waking Up Easy" provides a sweet and slow acoustic sound that will help you start your day. If you have been catching up on sleep or eagerly seeking adventure, this track will vibe with you.
Sunday, March 31 – No Good Nina by The Butlers
School might start tomorrow, but have no fear. Enjoy the last day of break and kick back with a song by The Butlers, who are described as "creating milky goodness for your eardrums" in their Spotify bio.
March 32 – Another Brick in the Wall, Pt. 2 by Pink Floyd
April Fools! There is no March 32. Welcome back to school! Start today off with this funky protest song about the concept of school itself.
About the Writer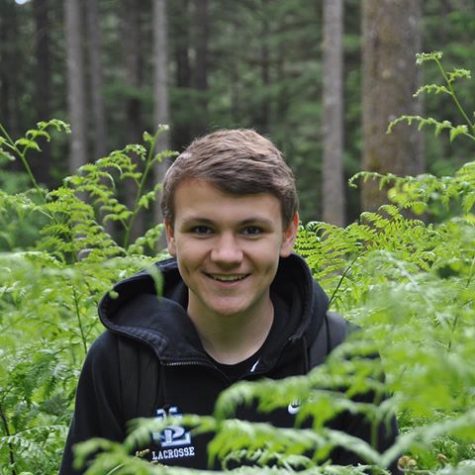 Tarn Bregman, Assistant Editor
Tarn is a senior at La Salle. He is a varsity lacrosse player and actor in La Salle's theater program. In his free time he enjoys photography, spending...