He Was the King of Pop, and Later Revealed as a Sexual Predator: 'Leaving Neverland' Illustrates the Truth About Michael Jackson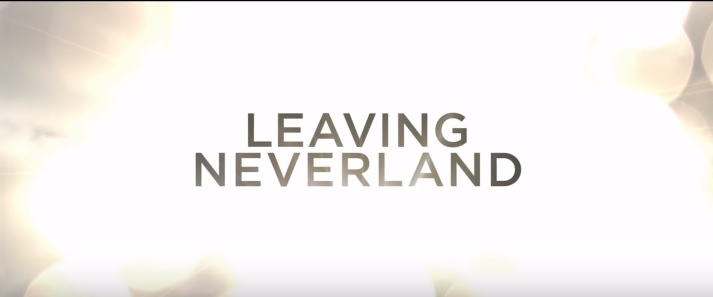 Warning: This article contains some descriptions of sexual abuse.
Michael Jackson was a rockstar known for his incredible music and his legendary moonwalk. Throughout his career, he would perform concerts to sold out crowds of adoring fans who had a dream of meeting the king of pop.
It's hard to believe that such an amazing musician could fool so many people.
"Leaving Neverland," a four hour HBO documentary that is split into two different parts, focuses on pop singer Michael Jackson, and the tragic reality of his sexual abuse of minors.
The two men who are the focus of the documentary are Wade Robson and James Safechuck, who were two boys that were sexually abused by Jackson. It started for Robson at age 7 and for Safechuck at age 10.
"He was one of the kindest, most gentle, loving, caring people I knew," said Robson in the documentary. "And he also sexually abused me for 7 years."
Jackson had many different houses all around the world where this abuse would occur, including the Neverland Mansion in Anaheim, CA. The two boys would stay in the mansion with Jackson in seclusion often throughout their lives.
The documentary revealed graphic content of what Jackson would do to the two boys when they were children. In the mansion, there were multiple doors that when opened would reveal another door inside.
"There were bells so you can have a moment of hearing them trip and at least it alarmed him to when people were coming," Safechuck said. "[It started with] kissing and rubbing on each other and then [escalated to] oral sex."
Because I was previously naive to the problem of sexual abuse in general, this documentary was eye-opening in an almost shocking way. Going into the film, I did not know exactly how graphic it was going to be throughout. It escalated quickly; lots of explicit descriptions were thrown at viewers in a short amount of time with the victims explaining the sexual abuse that they suffered, not leaving a single detail out.  
In addition to the two victims that the documentary focuses on, Jackson had also been previously accused in 1993 and 2005 of sexually assaulting boys under the age of 18 years old. Jackson was 34 at the time of the first accusation of molesting 13-year-old Jordan Neil Chandler, and he was 46 when he was accused of assaulting 13-year-old Gavin Arvizo.
Despite credible evidence to the contrary, he was found "not guilty" in both cases.
I was and still am a fan of Jackson's music. His star quality as a musician will still always be legendary even after watching the film. What changed for me was my ability to see him as a good human being.
My eyes were opened to who Jackson truly was outside of all of the fame, the music, and the dancing. It showed me that he was not the legend that we all think that he was before he passed away in June of 2009.
After the documentary first aired on HBO on March 3 and 4, 2019, several radio stations have pulled Jackson's music from airing.
"We aren't deciding whether Michael Jackson is guilty of pedophilia or not," said Leon Wratt, the content director for a New Zealand media company. "We're just merely trying to make sure that our radio stations are going to play the music that people want to hear."

Growing up, I would listen to Jackson's music all the time on the radio. He was a part of my childhood. Now after watching this documentary, I will never think of him the same way again.
"Leaving Neverland" is a must see. It tells you the truth about the king of pop. Even though these truths were heartbreaking to hear about the star, it was informative as well as shocking. It also will give viewers insight into how sexual abuse, especially when someone is as young as Robson and Safechuck were, affects victims even into their adulthood.
"Leaving Neverland" can be streamed on the HBO Go app, and for more details on the documentary, check out this story published by the New York Times.
About the Writer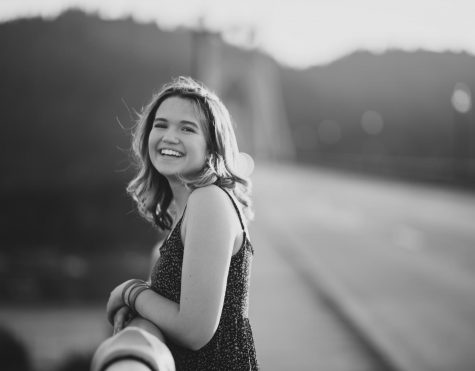 Anna McClow, Assistant Editor
Anna McClow is a senior at La Salle. In her free time, she is very involved in the theater department, and enjoys performing. She has two dog, four cats,...