Athlete of the Week: Kiriahna Edeline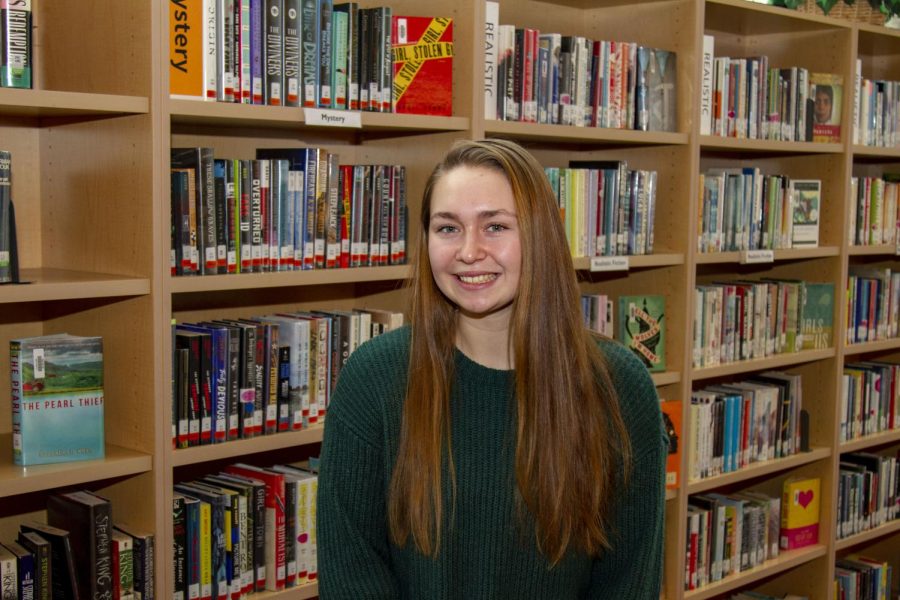 Ever since she was four years old, senior Kiriahna Edeline has been playing softball. She went from hitting the ball off of a tee to becoming a varsity captain who plays first base and left field.
With no junior varsity softball team and 14 girls on varsity this year, Edeline says that "[the team is] going to do a lot more bonding this year than any other year."
Edeline has been on the varsity softball team all four years of her high school career. This year she is one of the team captains, along with seniors Tyka DuPuis and Abbi Maben. "We have four new freshmen this year [on varsity] and they are all pretty new to softball," Edeline said. "It's going to be a challenge to lead, but I am excited."
With the new season already in progress, Edeline hopes that they will win first in league this year, and hopes that the team will get farther than they ever have before. "We have always been one of the higher ranked teams in our league," she said. "I feel like this year we definitely [are] going to have a good chance to win our league [against] our other teams."
Since she has been playing softball for thirteen years, some of Edeline's closest friendships have come from being on the field. She plays softball all year round, including in the summer. Whether it was on a club or summer team, one of Edeline's best friends has been on the same team as her every time she has played softball. "I wouldn't change [those friendships] for the world," Edeline said. "Going out and playing with the people that I play with is the best part of softball for me."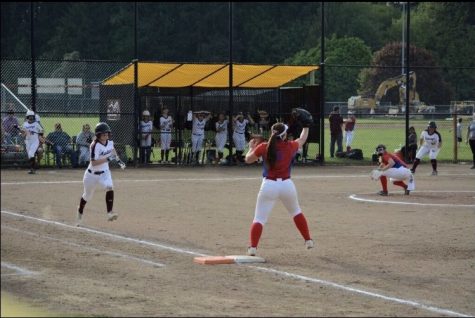 Edeline has had past opportunities to move up to higher ranked softball teams and play more competitively, but she has always turned them down. "I decided not to go [play with higher ranked teams] because I wanted to stay and play ball with my friends," Edeline said. "Those are some bonds for me that will never break."
Softball practices for Edeline are every day after school from 3:30-5:30 p.m. Half of practice is on the field, catching grounders and flies, as well as doing small scrimmage games. The other half of practice is spent in the batting cages, working on hitting technique and form. "Our new coach Kirsten does this [warm-up] called 'the mind gym,'" Edeline said. "It helps us learn that softball is not only a physical game, but a mental game as well that requires a lot of thinking."
Edeline believes that the most important part about playing the game is that you have to be coachable. The tiniest tweak in technique, such as holding the bat a little higher, could make all the difference in the world to your form and how well you do in the game. "The more work you put in to [the game], the better end result you're going to get," Edeline said.
Some of the achievements that Edeline has earned over the past three years include being named to first team all-league and third team all-state her sophomore year.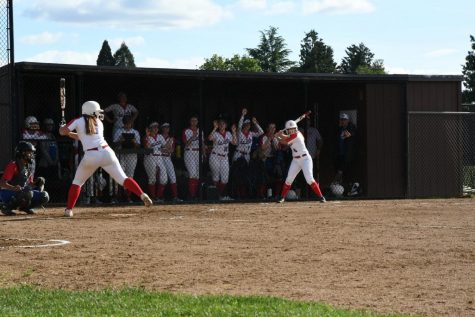 Edeline keeps coming back to softball every year because of her teammates and her family. "The family that I have created through this sport is always there to support me," she said. "I have my [real] family and my friends like Tyka and Abbi there to support me all four years."
The first preseason game is Tuesday, Mar. 12 at 4:30 p.m., at home against West Albany.
About the Writer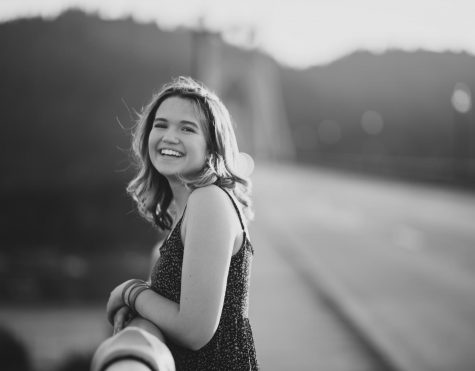 Anna McClow, Assistant Editor
Anna McClow is a senior at La Salle. In her free time, she is very involved in the theater department, and enjoys performing. She has two dog, four cats,...