Winter Sports in Action: #8 Boys Basketball Team Takes Down #18 Milwaukie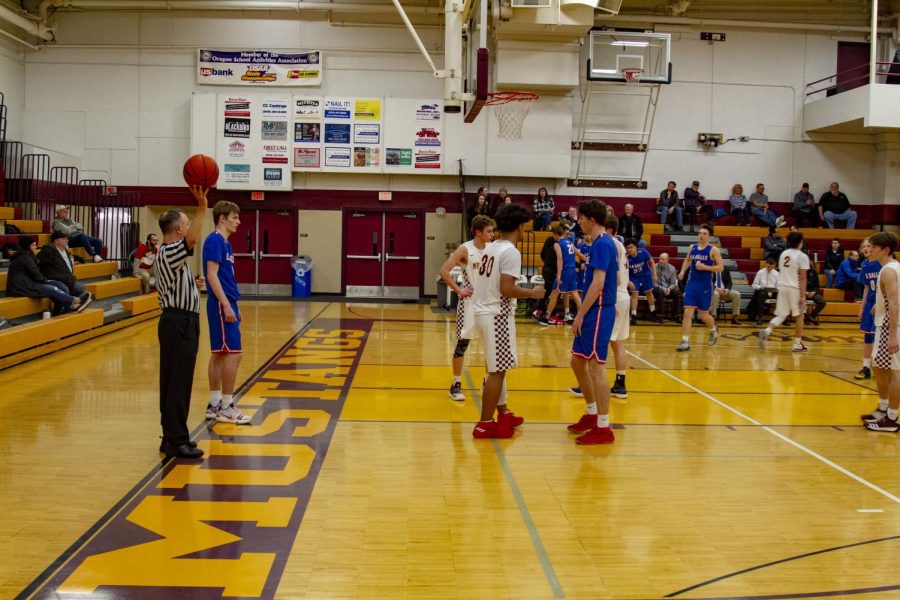 The #8 varsity boys basketball team ended their game last Friday, Feb. 15 with a 10 point edge up against #18 Milwaukie and a final score of 62-52.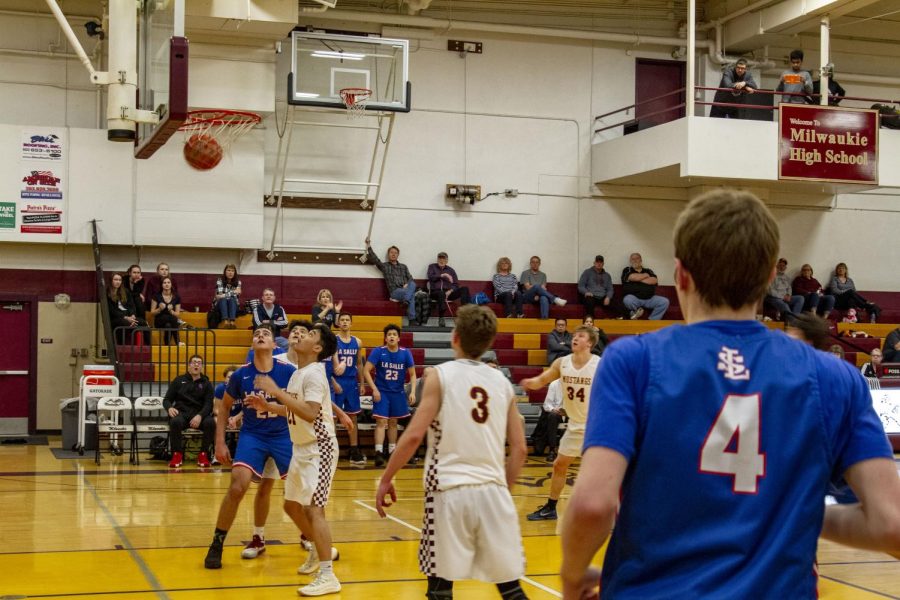 Sophomore Ian Simmons sinks a basket from just inside the three-point line.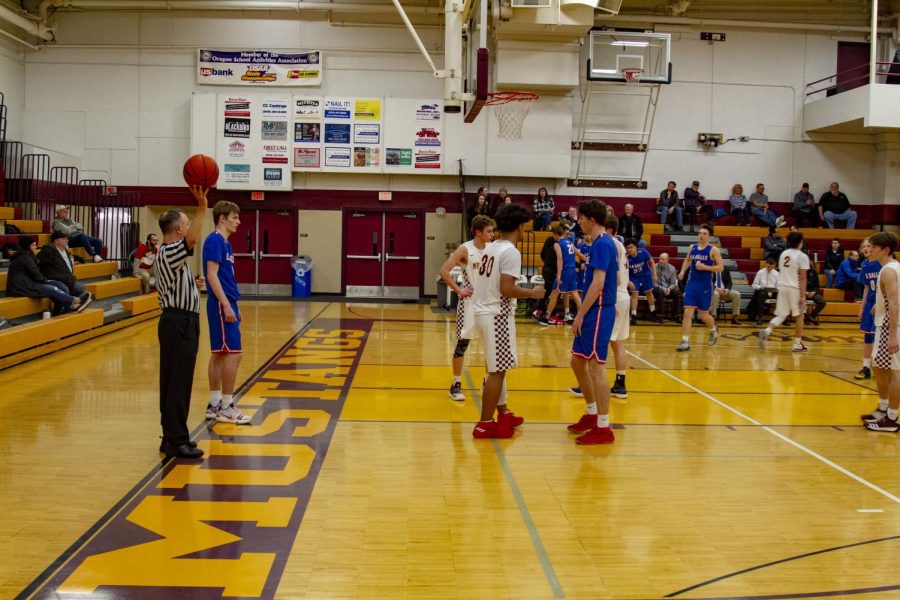 Norton (next to the referee) analyzes the court before passing in the ball.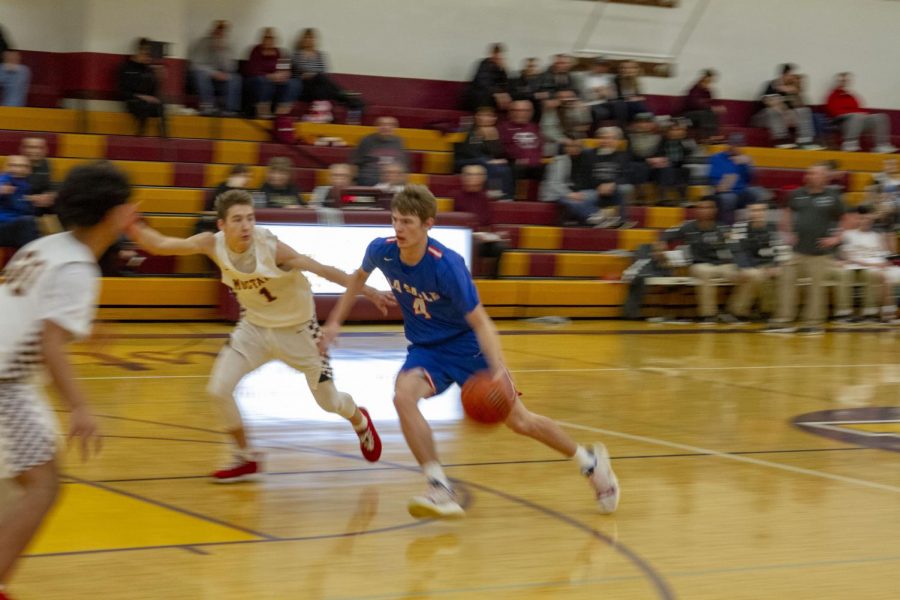 Norton rushes past defenders towards the basket.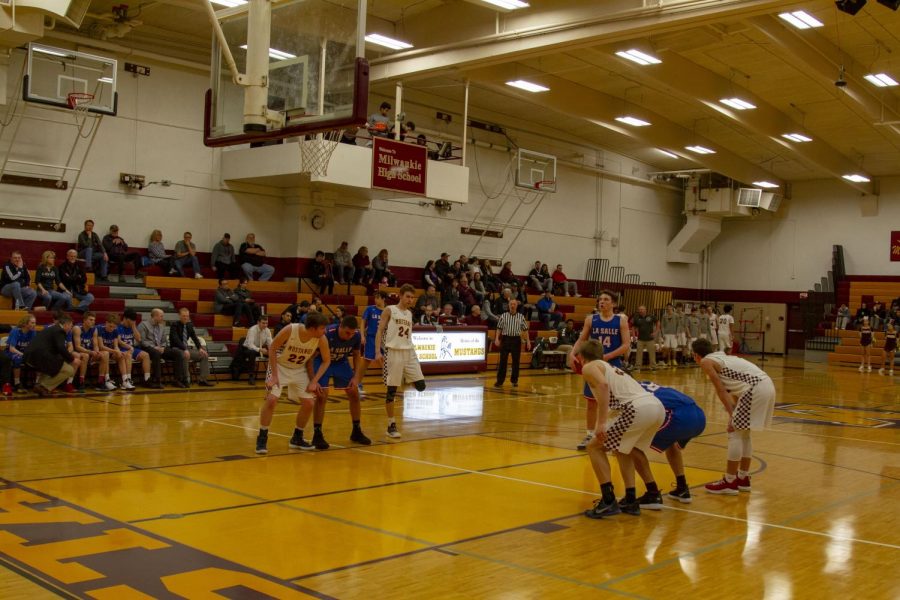 Sophomore Jake Owens lines up at the free-throw line as he prepares to take a shot.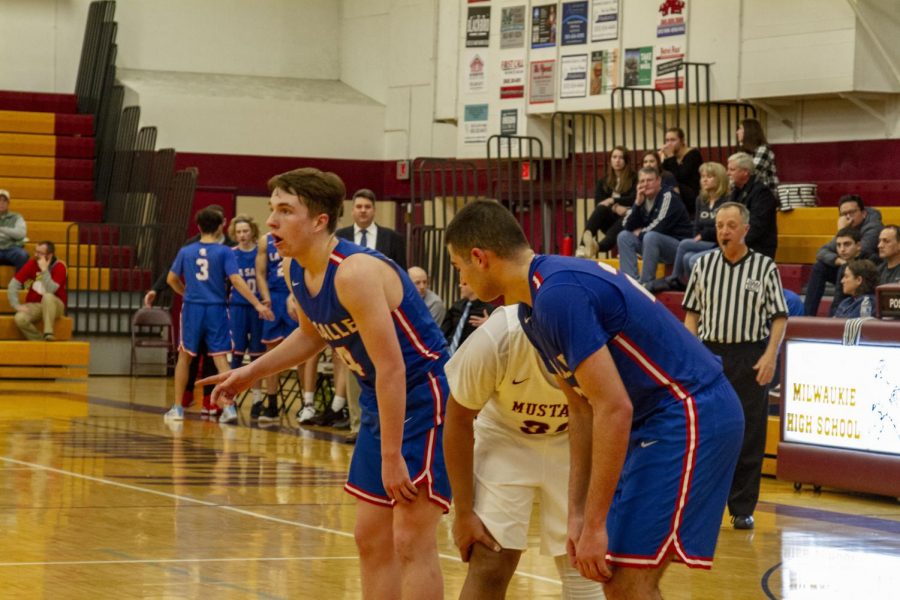 Owens (left) and senior Rudy Massaad (right) prepare to defend against the opposing team as they rush the basket.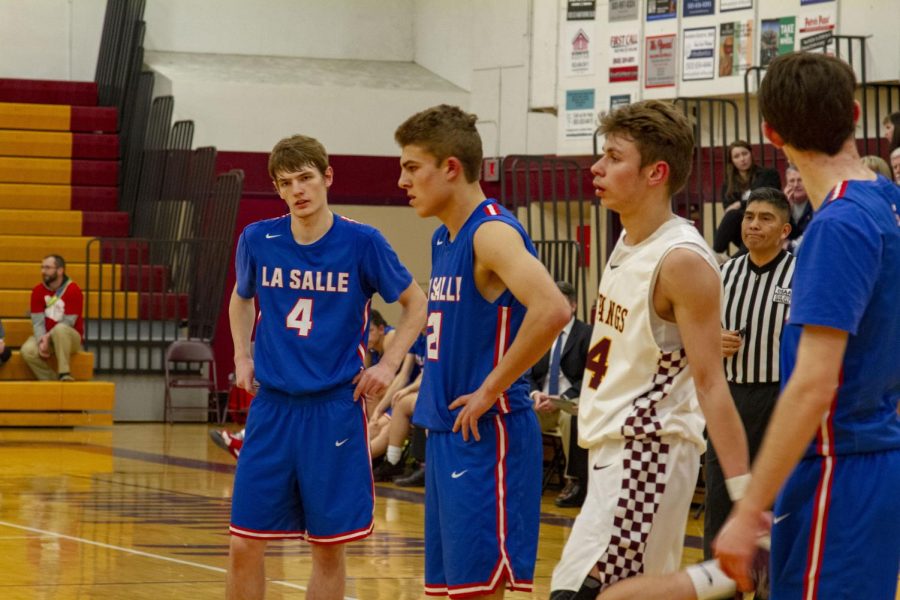 Norton and senior Justin North take a breather as they wait for the ball to be back in play.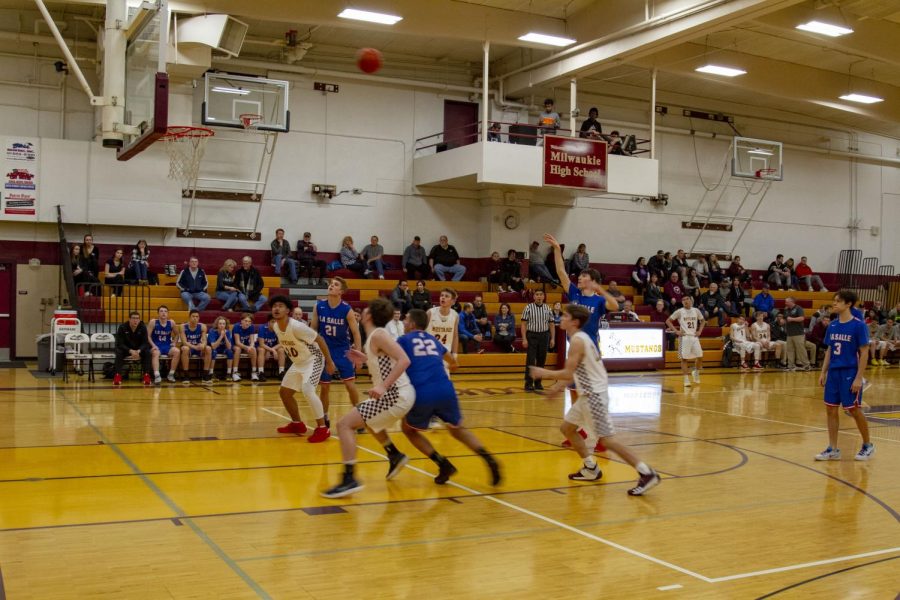 Senior Nolan Grogan shoots a free throw.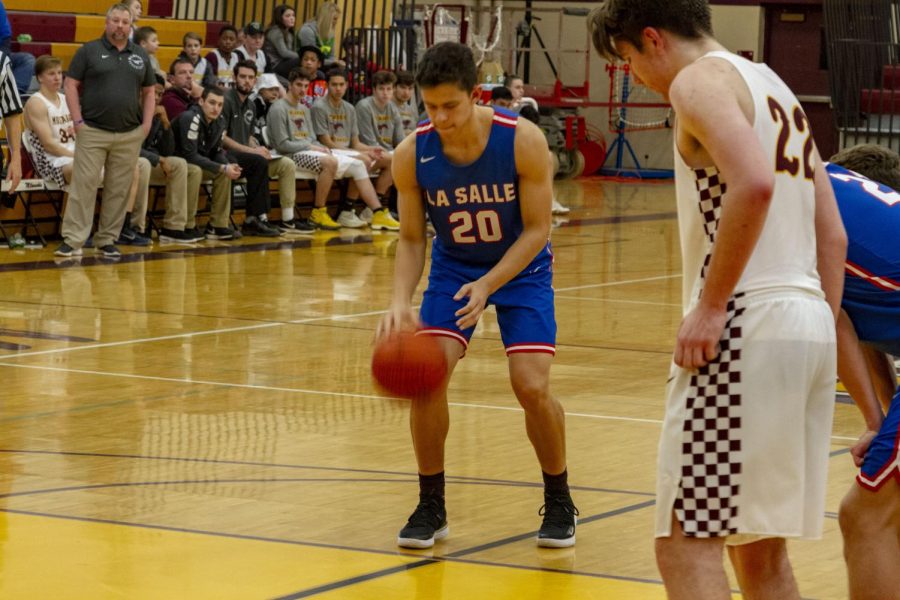 Senior Alex Boyd positions himself at the free-throw line as he prepares to take a shot.
The boys' next game is Friday, Feb. 22 at home vs. Hillsboro at 7:15 p.m.
About the Writer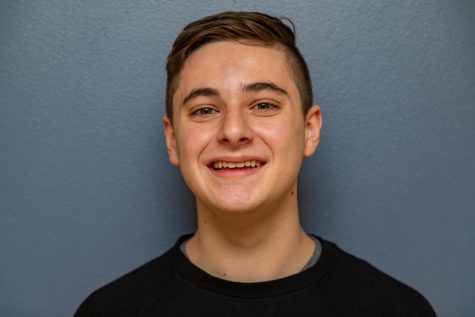 Reilly Smith, Media Editor
Reilly is a senior at La Salle. He is a student ambassador and an Eagle Scout. In his free time he enjoys hanging out with friends, going to Noodles &...