Student of the Week: Andrew Shireman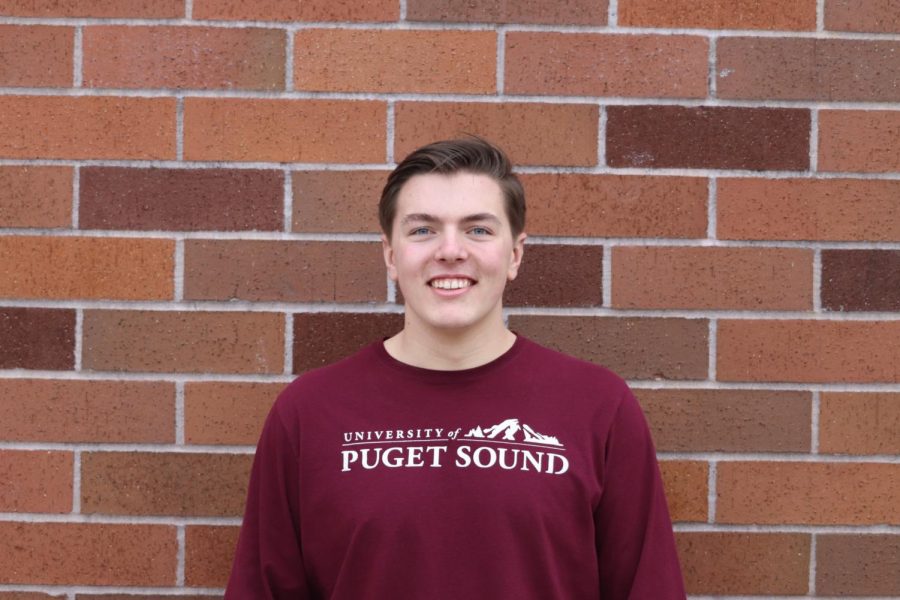 Four year varsity lacrosse goalie Andrew Shireman has shown an incredible amount of dedication and passion towards his success on and off the field.
This will be Shireman's tenth year playing lacrosse and second year as a captain for La Salle's lacrosse team. "I am extremely excited for the lacrosse season," Shireman said. "I feel like we have a chance to actually prove something this year."
Shireman's lacrosse goals don't stop after high school. Next fall, Shireman plans to attend University of Puget Sound in Tacoma, Wash. where he hopes to continue playing lacrosse. "It's always been my dream to play lacrosse in college," Shireman said. "I'm not playing at a [Division] I school or anything, but I'm just excited to go out there and have fun with the team. I also plan on playing intramural basketball."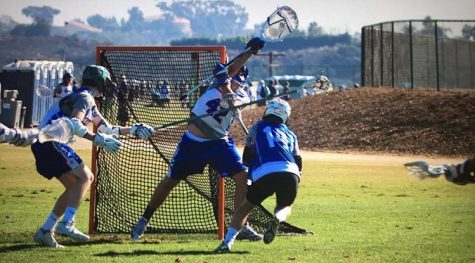 For the past two years, once a week after school, Shireman has volunteered at the Kaiser Permanente Sunnyside Medical Center in the emergency room office. At the office Shireman assists patients and nurses with tasks like moving patients from room to room, and he also restocks supplies. "[I'm] doing that to try and kickstart a career in medicine. My goal is to eventually become a pediatrician," Shireman said.
His current classes at La Salle reflect his future interests. "I just finished a Bio Ethics course," Shireman said. "That really interested me [and] got me thinking about a Bio Ethics major at Puget Sound possibly."
Aside from Bio Ethics, Shireman is challenging himself with AP Calculus BC and AP Spanish 5. Shireman's interest and commitment to his academics is what has led him to hold a strong 3.99 cumulative GPA and a 4.125 GPA this semester.
His excitement to attend University of Puget Sound stems from his older brother, David, who graduated from La Salle in 2016. "I am super excited [to attend Puget Sound] because for one thing my older brother is a junior there," Shireman said. "I've been able to stay in his fraternity and hang out with the people there, and just have a heck of a time… The whole aura around Puget Sound seems very positive and I'm really excited to spend four years there."
Shireman also shared his favorite high school memory, explaining that "freshman year, I went on the whitewater rafting trip before I really knew many people… That got me to meet some people and make some friends before the majority of the school year had been done with."
Reflecting on his time at La Salle, Shireman's advice to underclassmen is "to not quit something when you fail… and also just keep on trying new things," Shireman said. "My recommendation is to just try new things because you never know what's going to happen. I've never been good at basketball, or liked basketball really, but I tried it last year because my friends did it… I ended up having a ton of fun and I want to continue doing it in college."
About the Writer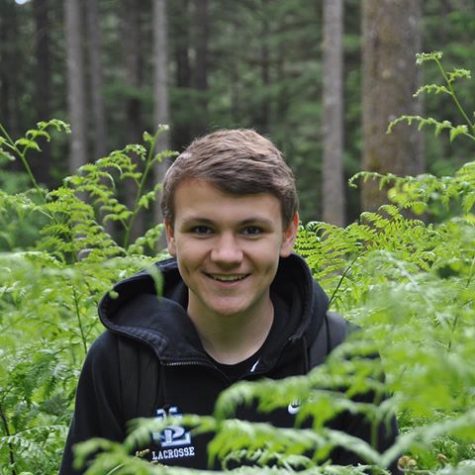 Tarn Bregman, Assistant Editor
Tarn is a senior at La Salle. He is a varsity lacrosse player and actor in La Salle's theater program. In his free time he enjoys photography, spending...