Student of the Week: Logan Warner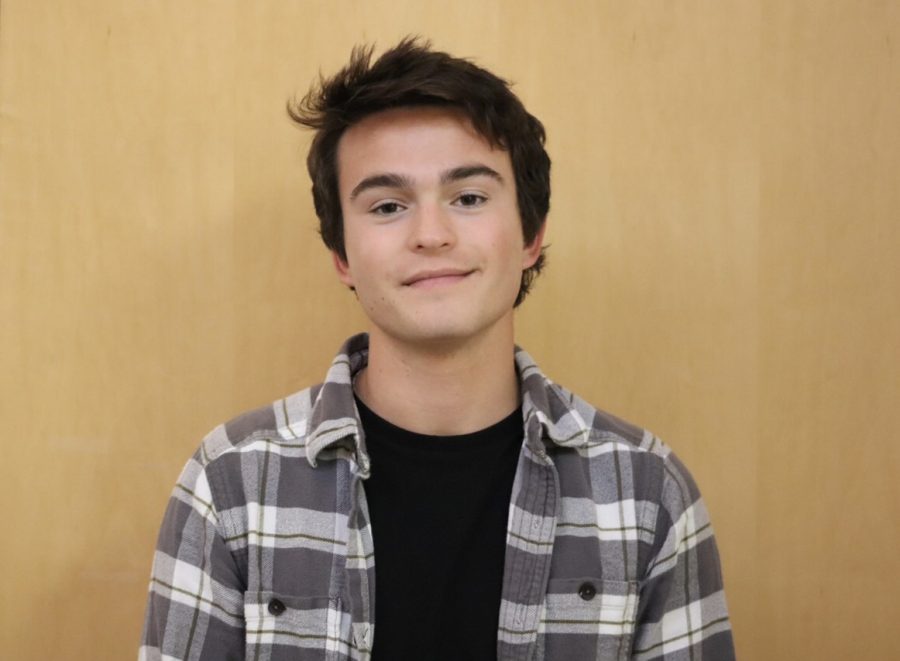 Logan Warner, while working hard on the field year round, is also working hard in the classroom. Logan, a junior, has maintained a 4.025 weighted GPA this semester, while playing varsity soccer, club soccer, and, in the spring, running on the varsity track team. Logan is enrolled in four honors or Advanced Placement classes including AP U.S. History, Honors Chemistry, AP English 3, and Honors German 3.
Taking four different AP and honors classes while playing sports requires a lot of work. Logan explained that sometimes he has spent up to seven hours trying to complete his homework for these classes, although usually the workload is not that heavy. 
During the La Salle athletic seasons, Logan's GPA tends to go down due to all of the time he spends at practice. This challenge of maintaining a busy schedule is what drives Logan to keep working so he can perform well on and off the field.
Along with playing soccer for La Salle, Logan also plays on a club team year round which impacts his ability to complete his homework. During the track season, Logan also has soccer practice for his club team.
"During the track season I usually go to school, straight to track, then straight to soccer," he said.
For most it could be difficult to balance soccer, track, and school. But Logan thinks that having the workload on top of all his practices and games teaches him the importance of time management. 
Logan may be enrolled in many difficult classes, but they are "mentally stimulating," he said. Logan prefers harder classes because he knows that they will help him in the long run.
"I would rather take a class with less mindless worksheets but a few hard tests or subjects," he said.
With all of the advanced classes that Logan is taking, he builds up a lot of stress, but he said that he is able to relieve his stress through his athletics.
After high school Logan hopes to attend a college somewhere in California because of the weather, even though he said he has received athletic offers from smaller schools in Oregon such as Linfield.
About the Writer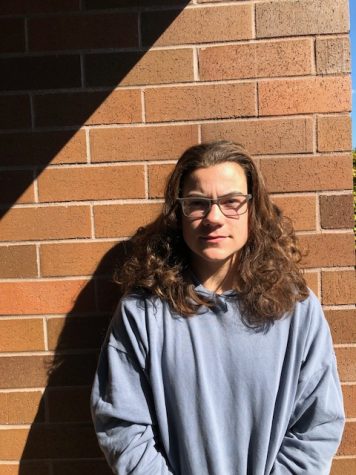 Carson Redmond, Staff Reporter
Carson Redmond is a junior at La Salle.  He plays varsity football and enjoys hanging out with his friends and family, watching movies, and working out....