World at a Glance: Midterm Elections, Thousand Oaks Shooting, and the Approaching Migrant Caravans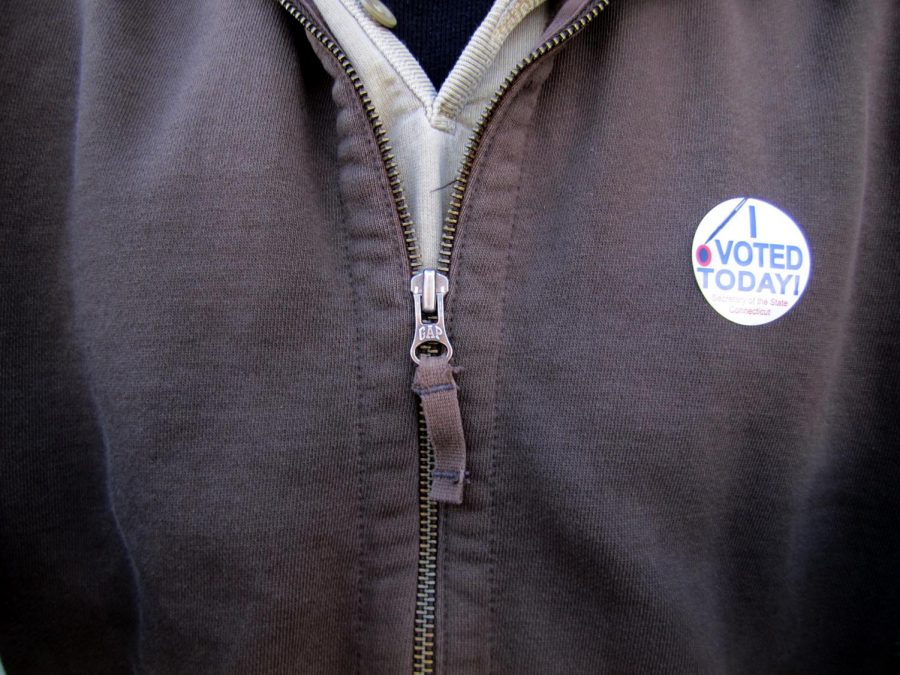 Here is a look at a few of the big events that have happened throughout these past few weeks:
2018 Midterm Elections
On Tuesday, Nov. 6, the United States had its midterm elections, electing candidates for state governors, the Senate, and the House of Representatives. In these elections, the United States broke several records when it comes to the candidates. For example, at least 118 women are set to sit in Congress in 2019, surpassing the previous record of 107.
These midterm elections have made Congress more diverse than ever. There were two Democratic candidates, Sharice Davids in Kansas and Deb Haaland in New Mexico, who were the first Native American women to be elected into Congress. Democrats Rashida Tlaib from Michigan and Ilhan Omar from Minnesota became the first ever Muslim representatives elected. Along with these, Democratic candidate Jared Polis from Colorado became the first openly gay man elected as a state governor.
Besides diversity, there were one and a half times more votes cast in the midterm elections this year than in the last one in 2014.
Locally, Kate Brown won the Oregon governor election over Knute Buehler. The range of her lead ebbed and flowed between three and five percentage points in the weeks leading up to the midterms. Brown won over Buehler 50.0% to 43.9%.
Nationally, the House is now in possession of the Democrats with 23 seats more than the amount that they needed to win majority. Although the House has been flipped to the Democratic side, the Republicans hung onto control of the Senate, 51 to 47, with a need of 51 members to win.
Borderline Bar and Grill Shooting
On Thursday, Nov. 8, Ian David Long, a 28-year-old Afghanistan War veteran, opened fire at Borderline Bar and Grill in Thousand Oaks, California. As a result, 12 people, including a security guard, were killed. As police closed in, he later took his own life.
Among the dead is a man who survived the massacre of 58 in Las Vegas on Oct. 1, 2017. Many of the survivors of the Borderline Bar and Grill shooting were also in Las Vegas, where another deadly shooting occurred a year ago.
Thousand Oaks has, in the past, been named the third safest city in America, leaving members of the city shaken up about the scenario.
According to The New York Times, "The shooting at a bar in southern California marks the second deadliest mass shooting in the U.S. in 2018." (The deadliest shooting was in Parkland, Florida at Marjory Stoneman Douglas High School. In that mass shooting, 17 students and staff members were killed.)
Migrant Caravans
On Friday, Oct. 12, a migrant caravan consisting of about five thousand people began their walk toward the United States, traveling up from Honduras, Guatemala, and El Salvador.
It started with 106 people and grew rapidly to one thousand Hondurans, with people joining as they were walking through the different communities.
According to BBC, Honduras is a place full of "gang violence and drug wars," making these people flee from the violence hoping to find better opportunities and a better life.
There are three caravans present right now. The main one is comprised of around five thousand people; including the two smaller ones that are very close behind, the total amount of people walking is approximately seven thousand.
President Donald Trump said these caravans are "invasions" of the United States, and as of Oct. 29, he has sent over 5,600 American military troops down to the United States-Mexico border. He also announced to Fox News that he would be building "tent cities" to house the migrants who are seeking asylum.
As of yesterday, Nov. 13, the first wave of the migrant caravans arrived at the United States-Mexico border near Tijuana; however, most of the migrants traveling up from Central America are still more than 1,000 miles away from the border.
Creative Commons photo source: https://www.flickr.com/photos/vjnet/5140494881
About the Writer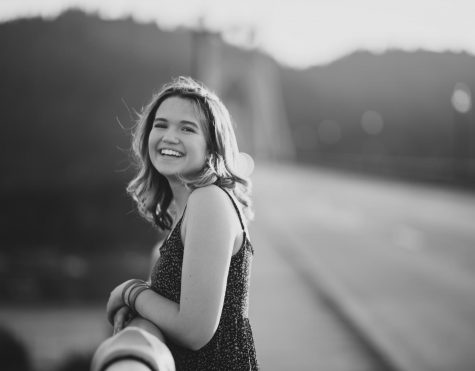 Anna McClow, Assistant Editor
Anna McClow is a senior at La Salle. In her free time, she is very involved in the theater department, and enjoys performing. She has two dog, four cats,...