At La Salle, Mr. Banks Found Inspiration, Friendship, and the Love of His Life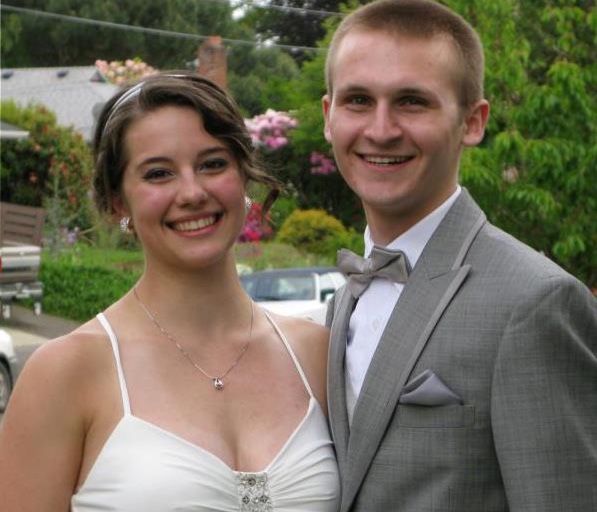 On the first day during first period of freshman year at La Salle in 2008, Noah Banks and Josie Oleson met.
They quickly became close friends, but Mr. Banks wanted to be more than just that.
He planned to ask Josie to homecoming freshman year, but she had already been asked by someone else. Mr. Banks gave Josie's new relationship time and after a few months, she and her boyfriend had broken up.
Mr. Banks eventually asked Josie on a date. By Feb. 27, 2009, they were officially dating. They have now been together for over nine years, and the two have never taken a break from their relationship.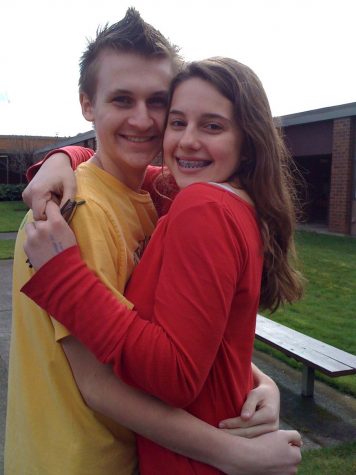 Photo courtesy of Mr. Banks

As a member of the Class of 2012, Mr. Banks has returned to La Salle this year as a religious studies teacher. He teaches sophomore Christology classes and junior Catholic Moral Thinking/Ecclesiology classes.
During his time at La Salle, Mr. Banks was very involved in the community. He was a part of a group called "peer helpers," where students would be intermediaries between the counseling staff and the student body.
Mr. Banks went on L'Arche, the Arizona border immersion, and spent one season on the swim team. Mr. Banks cherishes his four years at La Salle and the experiences that he said have had such a positive effect on his life. "I made many friends here, I learned a lot, and I was formed into the person that God wants me to be during my time here," he said.
After graduation, Mr. Banks and Josie attended different colleges and studied quite different degrees. Mr. Banks attended the University of Portland for his undergraduate studies. He then received his Masters in Theology at the University of Notre Dame. Josie received her undergraduate degree at Oregon State University and is currently studying nutrition at Oregon Health and Science University.  
Photo courtesy of Mr. Banks
They worked hard to make their high school relationship last. "We were committed to our relationship being something," he said, "We didn't want it to be something that just lasted in high school, but we wanted to see where it would take us."
Following college graduation in the spring of 2016, the two got engaged. They got married in the summer of 2018. Shortly after their wedding, Mr. Banks found himself teaching where he once studied.
Mr. Banks became a teacher because of all the amazing teachers he had at La Salle. Commenting on his predecessor Mr. Banks said, "[Mr. Mainard] inspired me to look at my faith again and brought me back to a place of going to church."
"I always felt like teachers at La Salle were in my corner trying to help, so I am excited to get to be that teacher now," he said.
Correction: November 29, 2018
An earlier version of this story misstated Josie's current field of study. She is studying nutrition at Oregon Health and Science University, not nursing.
About the Writer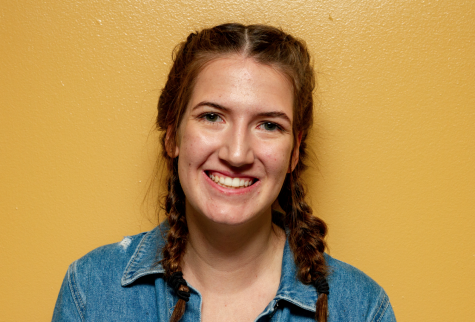 Mallory Middendorff, Assistant Editor
Mallory is a junior at La Salle. She enjoys participating in the spirit club and volunteer club. In her free time Mallory enjoys to hang with friends,...