Entertainment Update: The Cardi B and Nicki Minaj Feud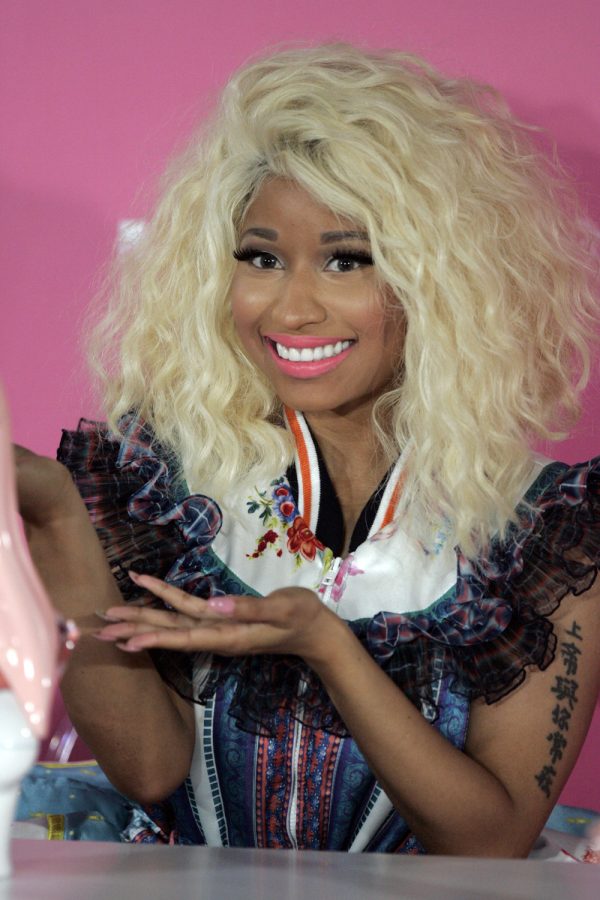 Part of a new series for The Falconer, Entertainment Updates will provide an occasional look at what's new in the entertainment industry.
The ongoing dispute between Cardi B and Nicki Minaj escalated to physical violence when both rappers attended Harper's Bazaar Icons Party at The Plaza Hotel in New York City on Friday, September 7th. Reporters and witnesses said that Cardi B "lunged" at Minaj and the two rappers continued to yell and fight with each other until security had to split them up.
Shortly after their altercation, Cardi B was seen being escorted out of The Plaza Hotel by security shoeless, appearing to have a very significant welt right above her eyebrow. Later on, reports revealed that Cardi B threw one of her shoes at Minaj. 
The feud between these two rappers has been building up ever since the success of Cardi B's debut album began. Their conflicts with one another have been publicly displayed through various social media platforms. At one point, Cardi B indirectly talked about Minaj on an Instagram post, sharing that she wanted to fight Minaj because of all the things that she said about her. "I let you sneak diss me, I let you lie on me, I let you attempt to stop my bags," Cardi B said.
In the same Instagram post from Cardi B's account, she stated that Nicki Minaj has spoken negatively about Cardi's parenting skills. "But when you mention my child, you choose to like comments about me as mother, make comments about my abilities to take care of my daughter is when all bets [are off]!", Cardi B continued. While the rappers have fought over a variety of reasons, this comment seemed to make Cardi B especially upset because it involved her daughter, Kulture, who she recently had in July with fellow rapper Offset.
Both rappers have had great success in each of their music careers. Cardi B released her latest album "Invasion of Privacy," in April of 2018, and won Best Rap Performance and Best Rap Song at the 60th Grammy Awards for her hit song "Bodak Yellow."
In response to Cardi B's allegations, Minaj said, "It's all lies… I would never ridicule anyone's child. [It's] so sad for someone to pin that on somebody."
Nicki Minaj has had a consistently successful career since the release of her debut album "Pink Friday" in 2010. Throughout the course of her career Nicki has received 100 awards and 288 nominations including the Billboard Music Awards, People's Choice Awards, Grammy Awards and many more.
Nicki Minaj has yet to speak out about the fight since the incident occurred, and has not responded to any social media posts from Cardi B.
Creative Commons photo source: https://commons.wikimedia.org/wiki/File:Nicki_Minaj_3,_2012.jpg
About the Writer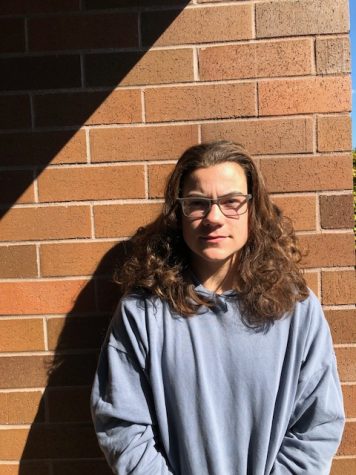 Carson Redmond, Staff Reporter
Carson Redmond is a junior at La Salle.  He plays varsity football and enjoys hanging out with his friends and family, watching movies, and working out....