Back to School: The First Week
Summer is officially over. Fall is here, and that means it's time for another exciting and busy year at La Salle. Freshmen are getting used to the all new high school environment while seniors prepare to leave the familiar halls of La Salle. Here are a few photos capturing student life during the first week of school.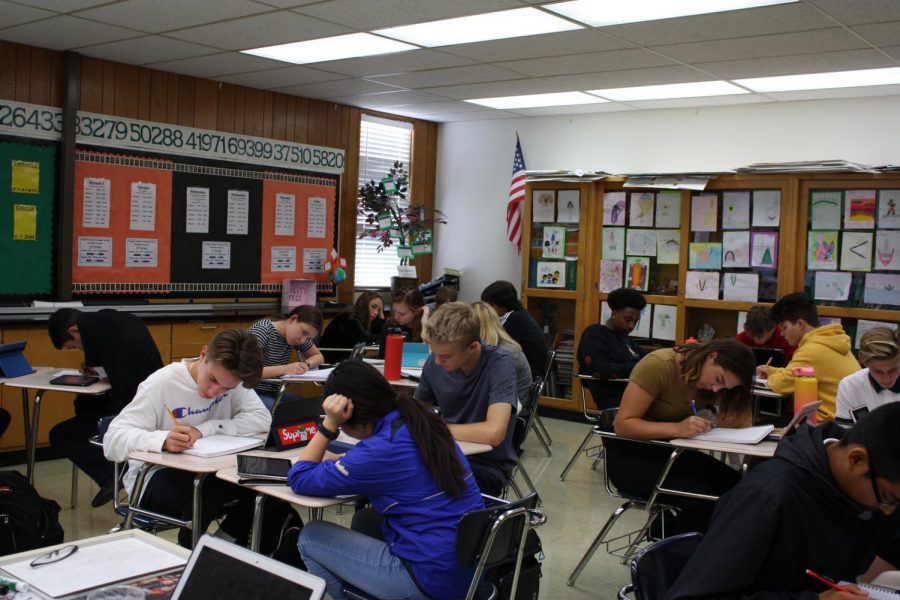 Students are already hard at work, getting back to the high school grind.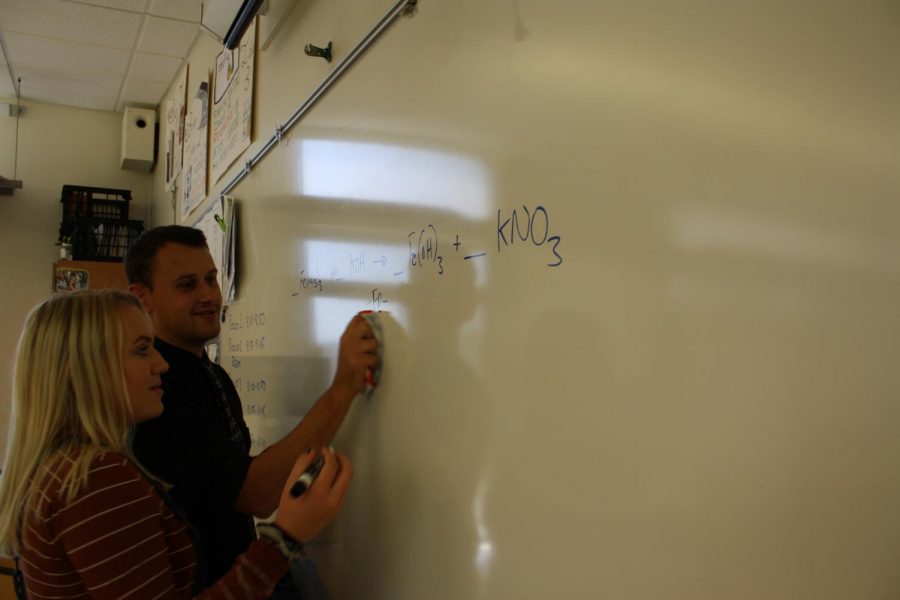 Mr. Owen working with students in his AP Chemistry class.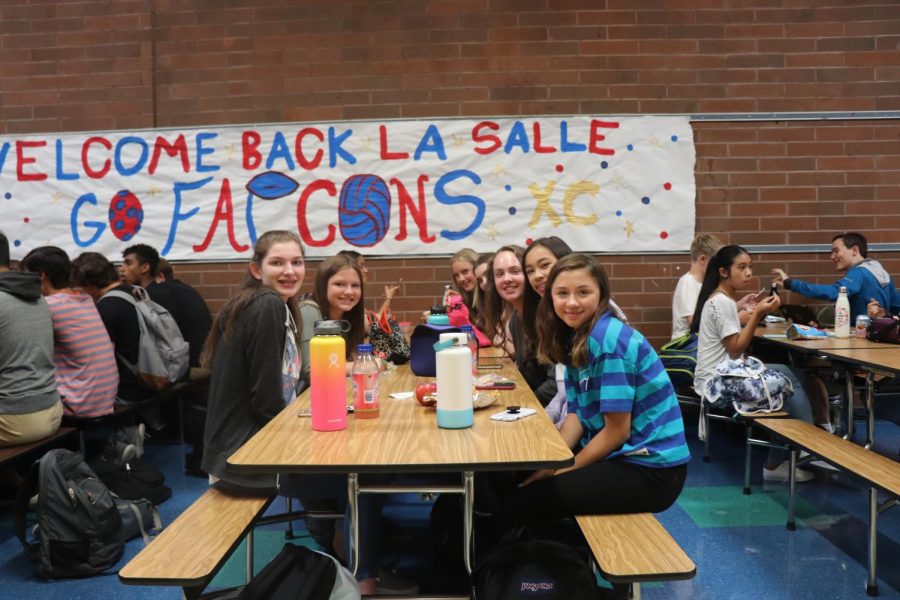 Freshmen getting settled in while eating lunch in the cafeteria.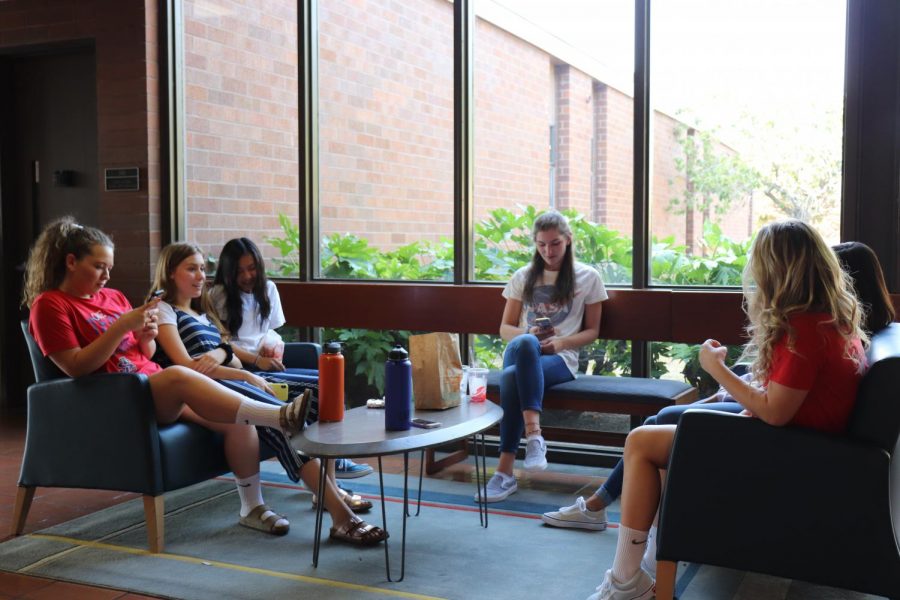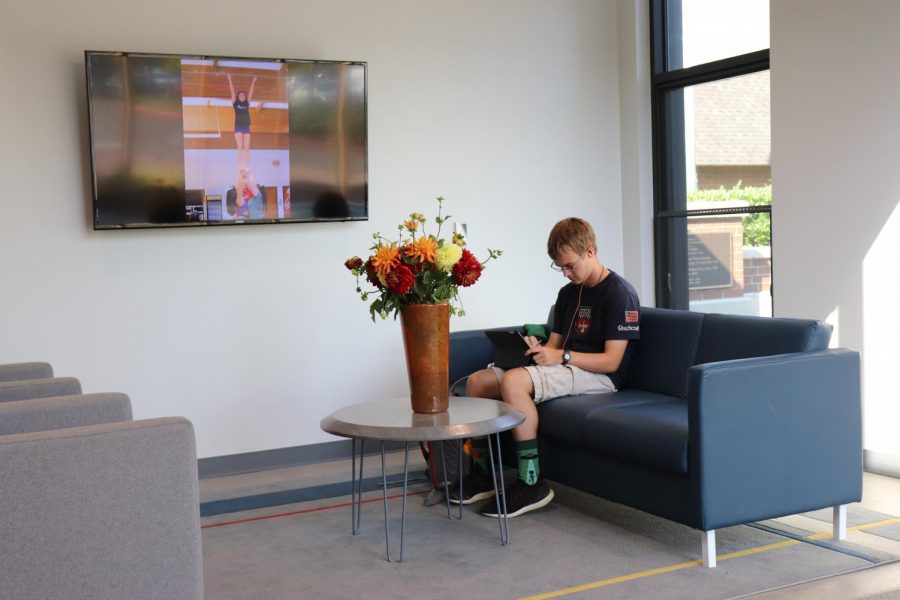 Senior Nicholas Lennox enjoying the still new front entrance furniture.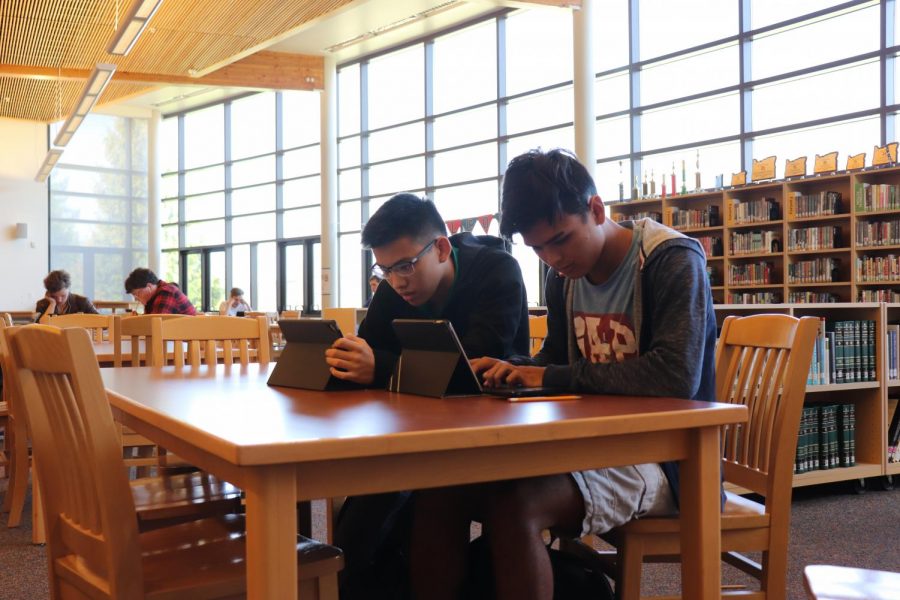 Busy students study in the library.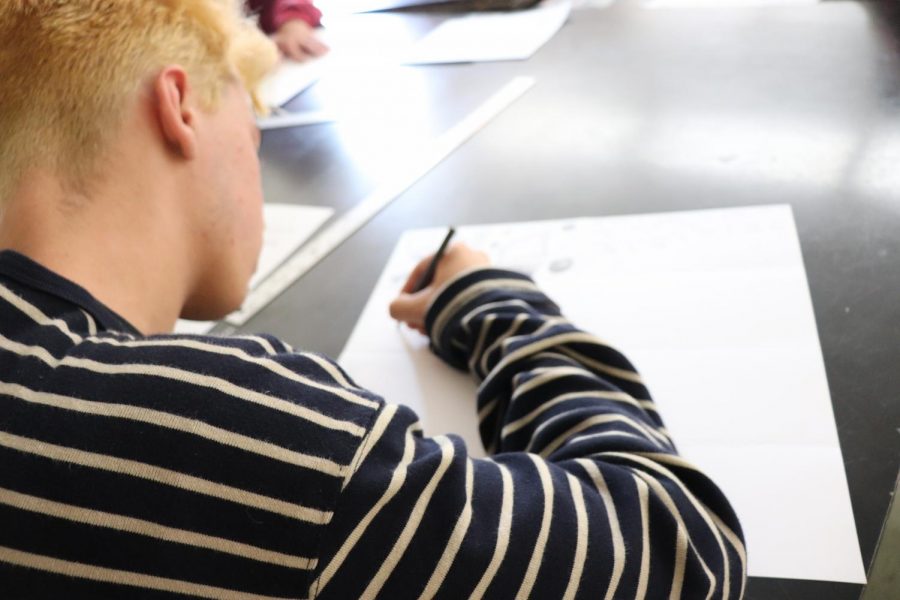 Senior Gabe Rozzell working on a sketch in art class.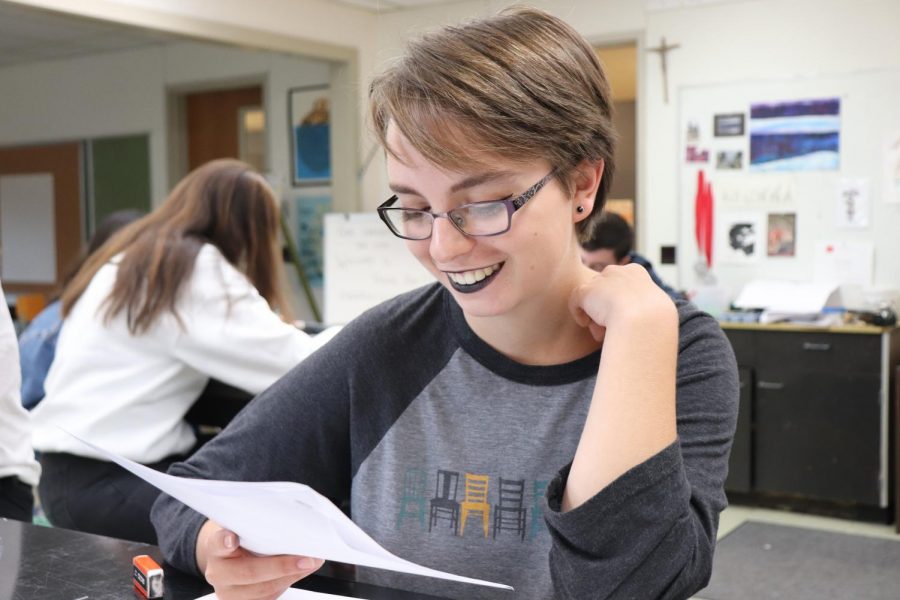 Isadora Colpo is happy to be back in Mrs. Cha's art room.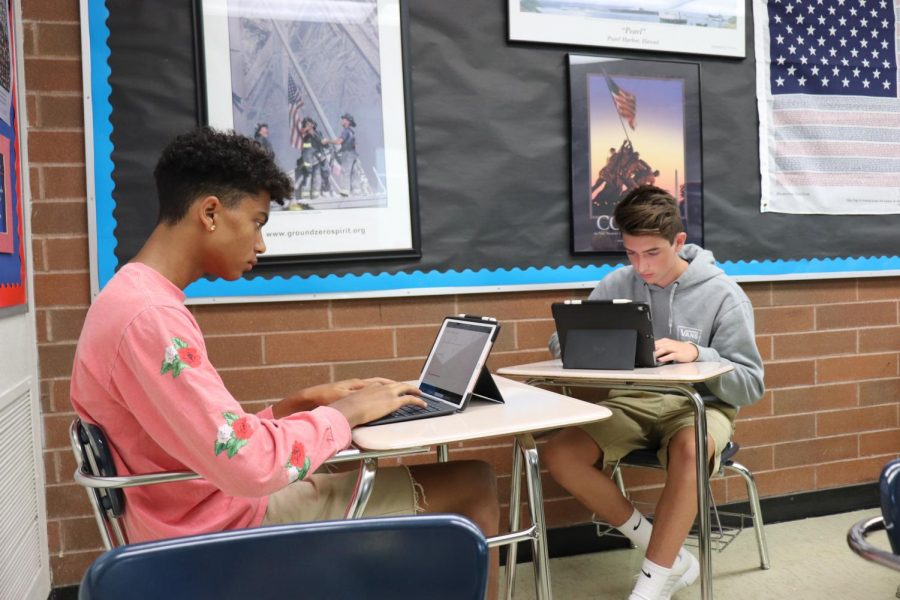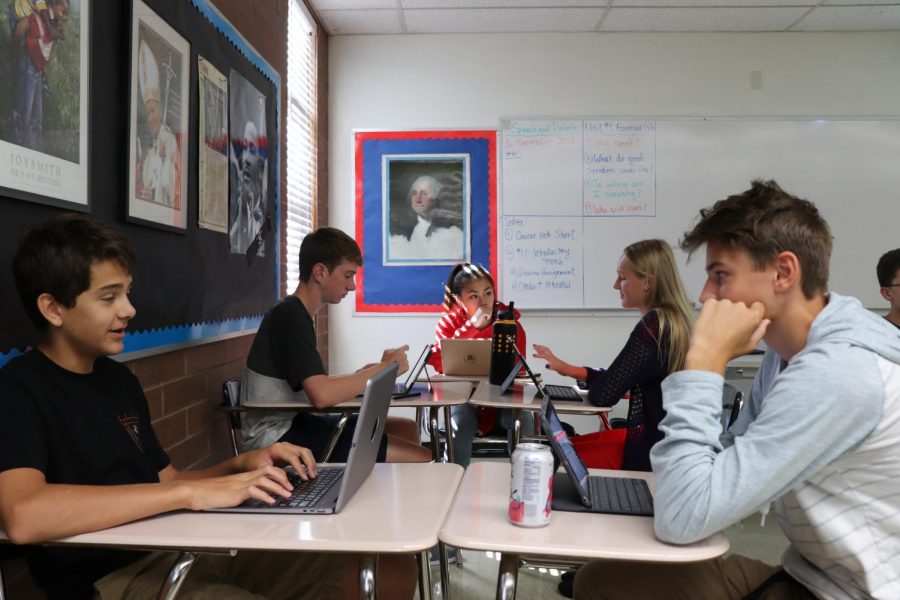 Students preparing for the road to state in Mr. Doran's Speech and Debate class.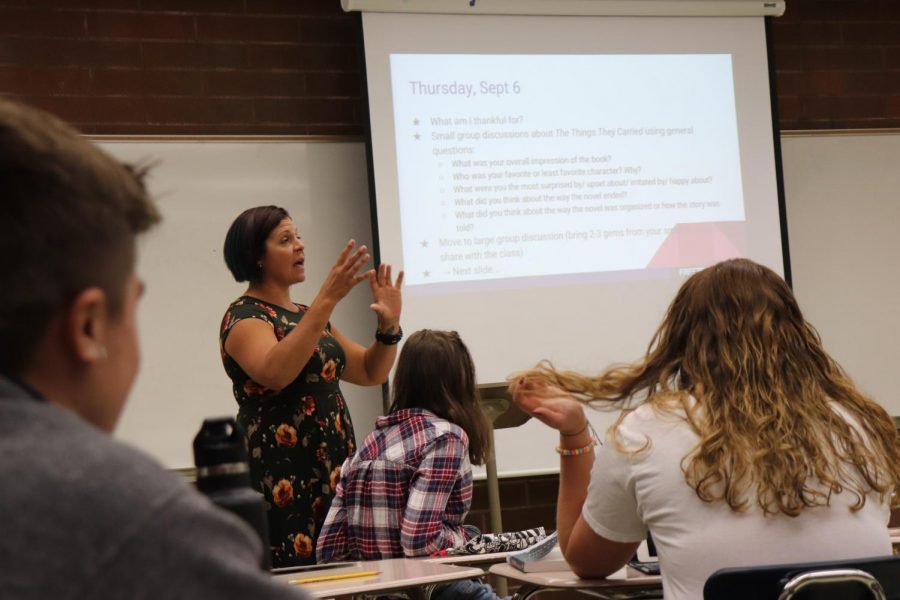 Students listen intently in Mrs. Verm's third period AP English 3 class.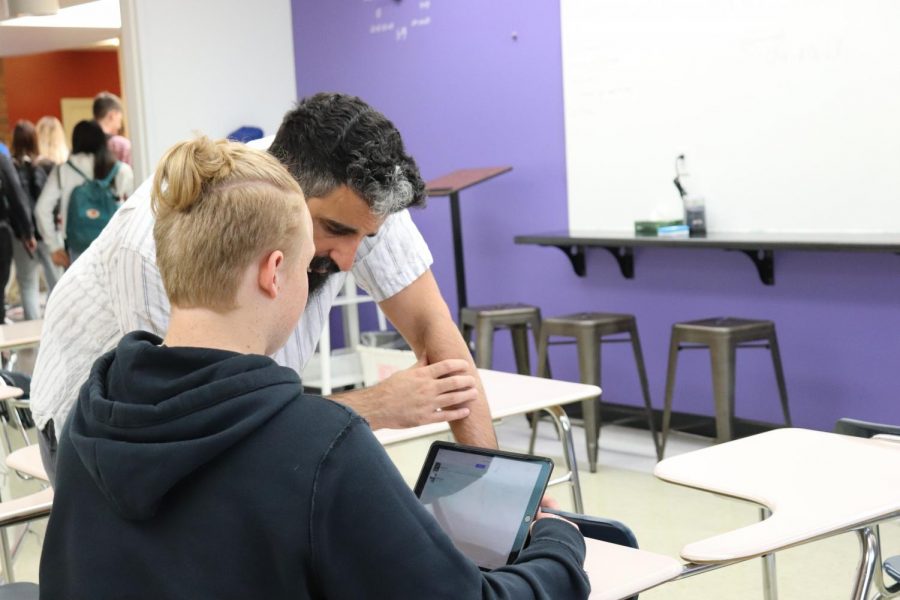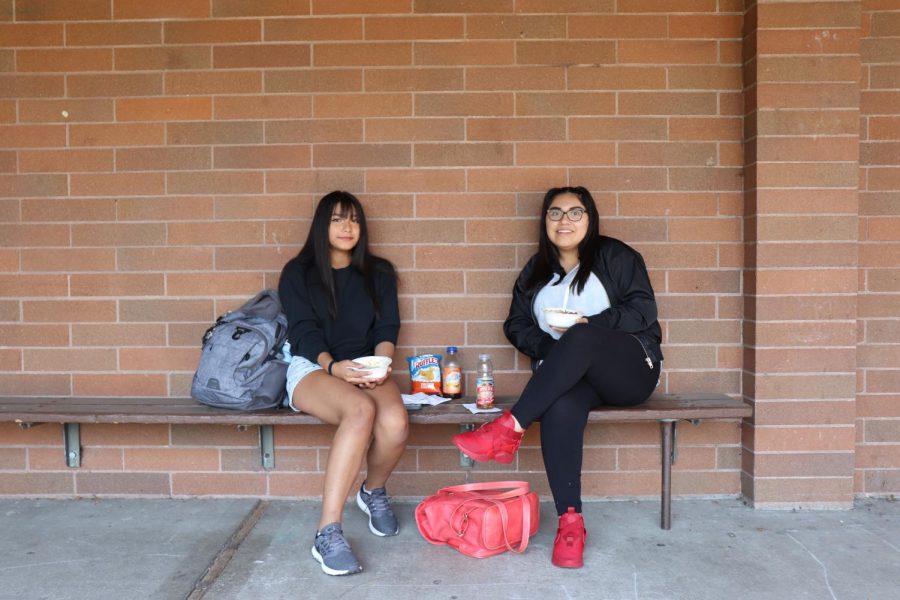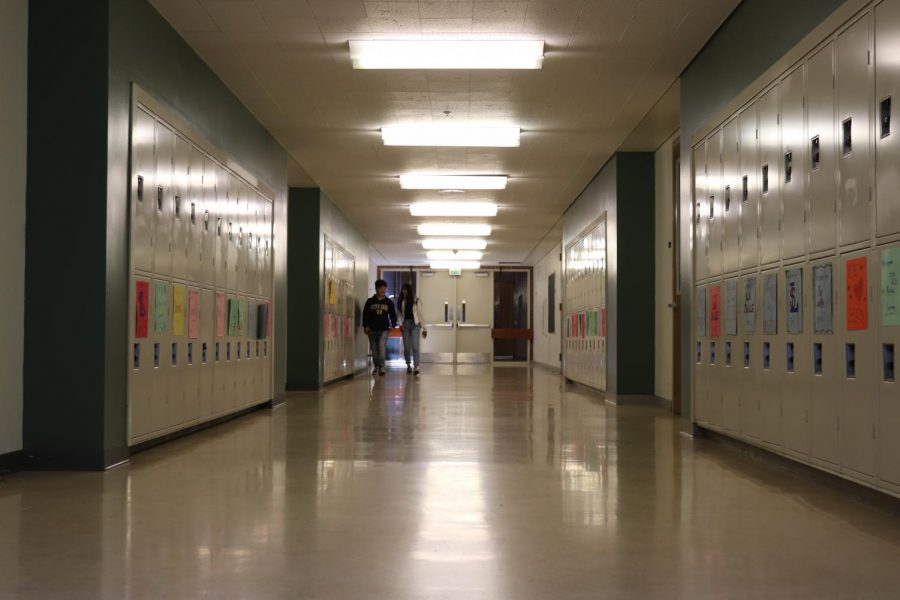 Two sophomores walk through the freshman hall.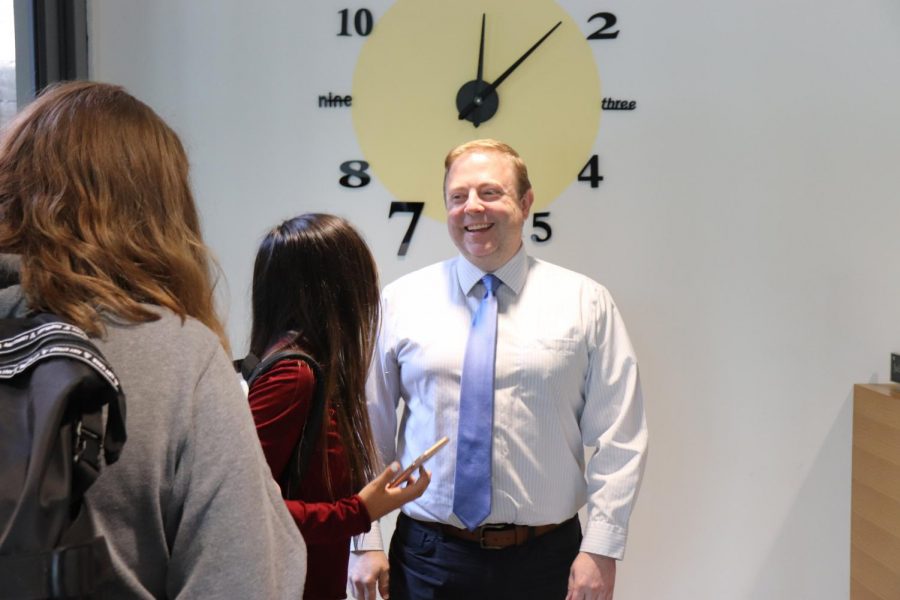 Mr. Kuffner showing his famously friendly face to the new students of La Salle.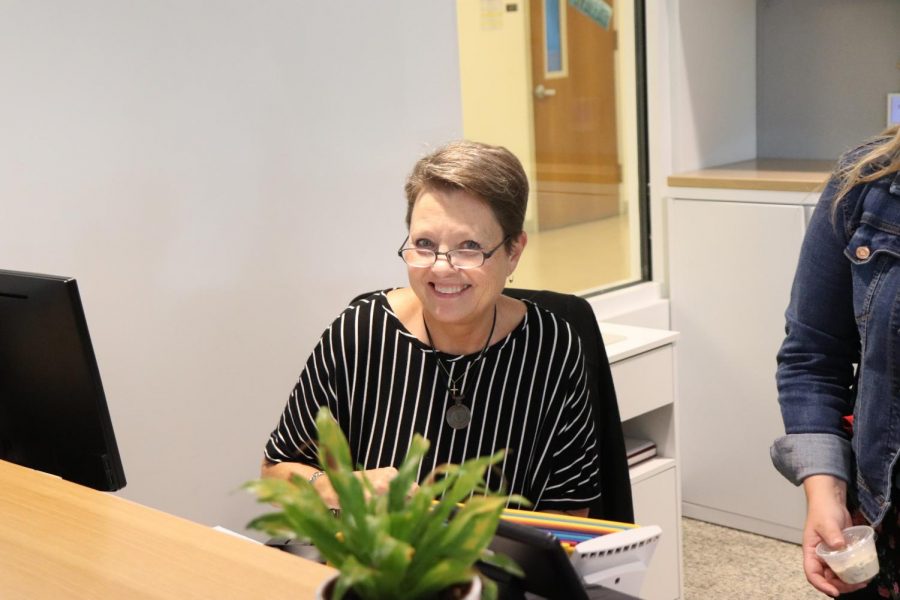 Mrs. Powell smiles as she watches familiar faces flood the halls on the first day of school.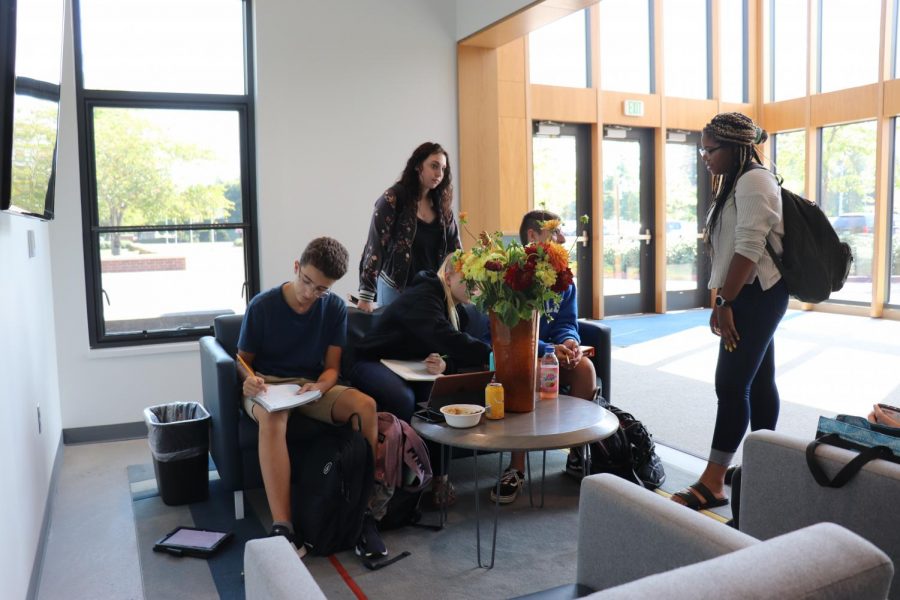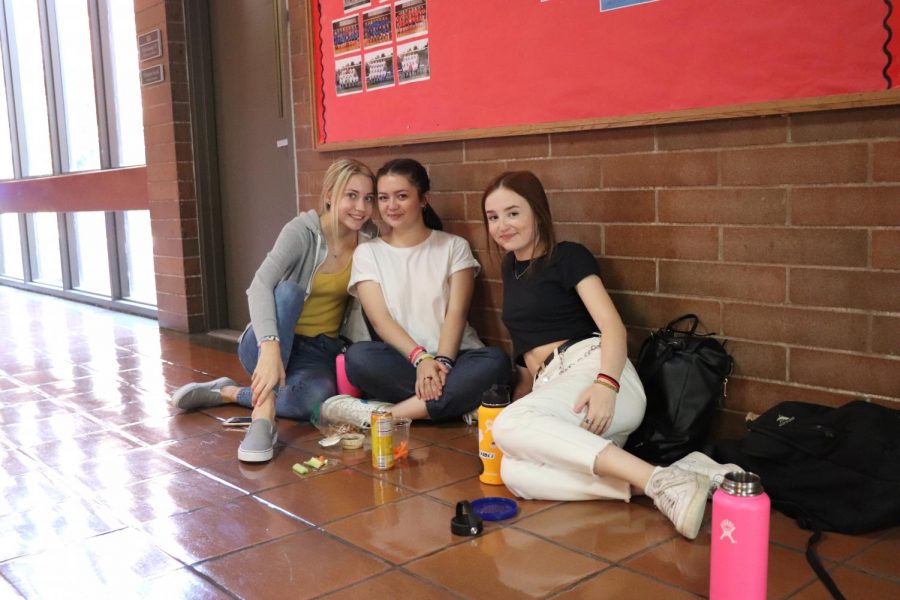 Three junior girls are happy to finally be upperclassmen.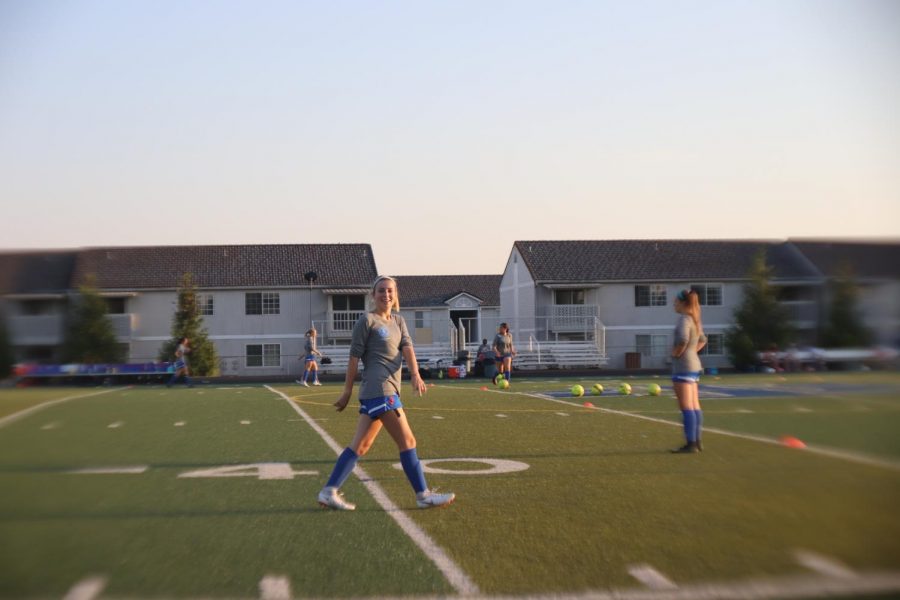 Senior Maggie Choate is glad to be back on the field just before their game against Corvallis.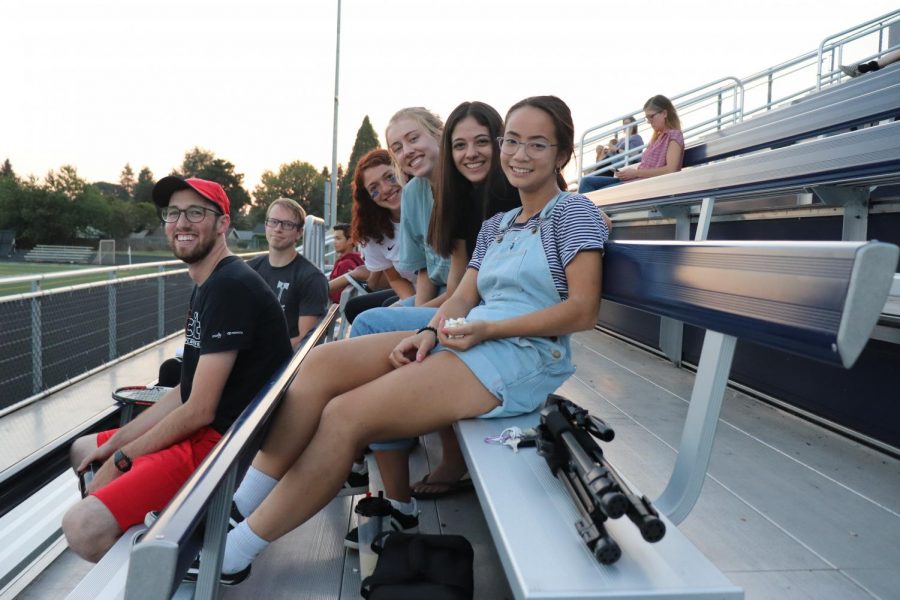 Students and teachers cheer on the varsity girls soccer team as the sun sets on the La Salle stadium.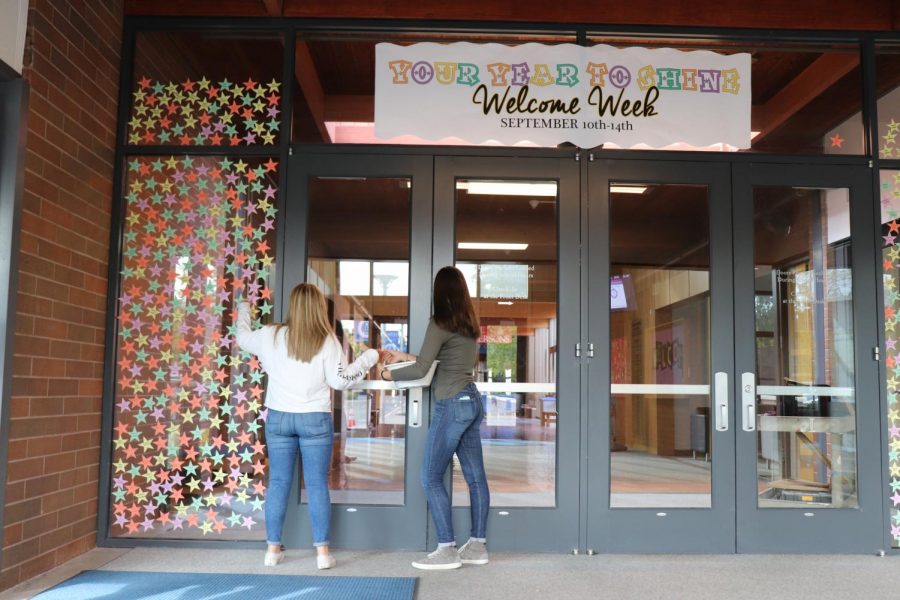 Students decorate the front doors.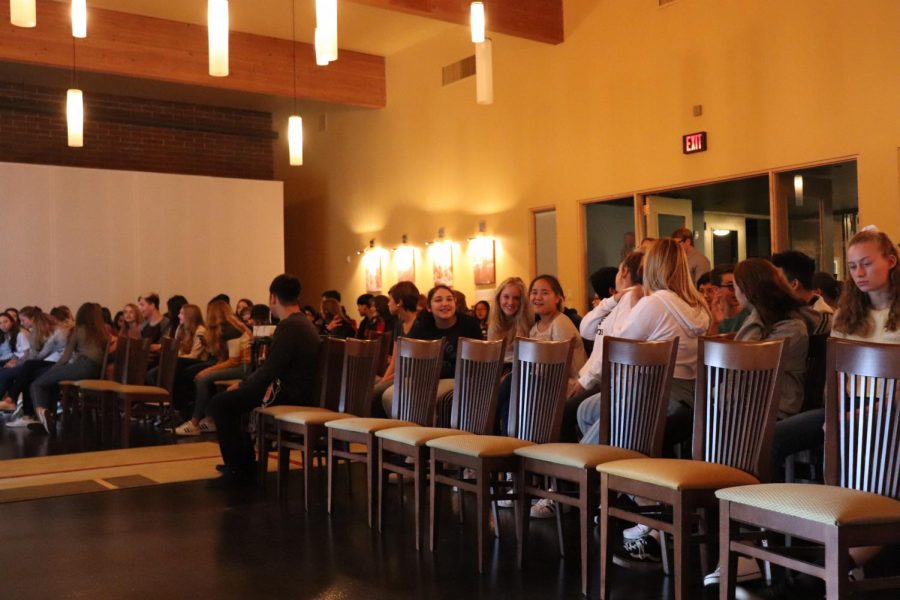 Students chat as they wait for the first chapel day of the year to begin.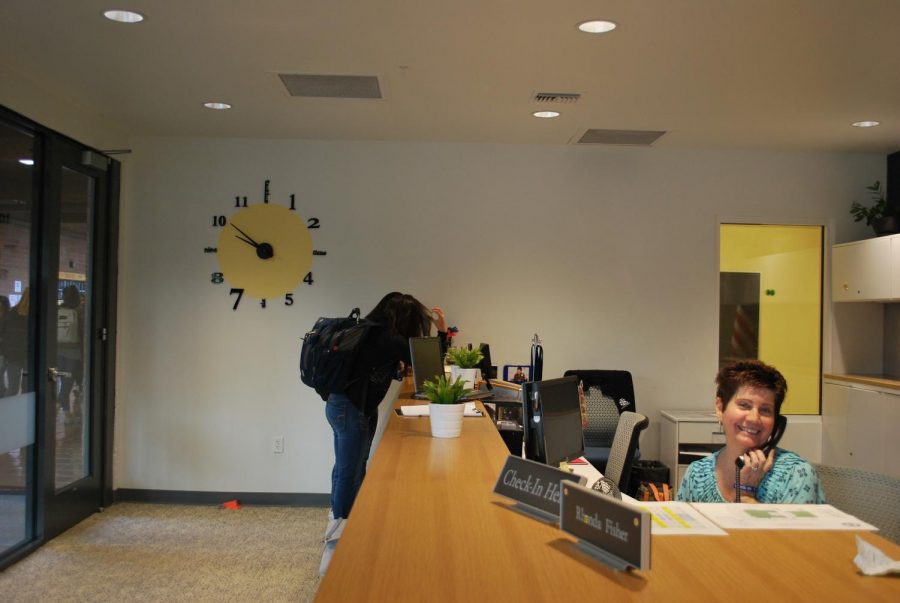 Mrs. Fisher is happy that the start of the new school year has finally come.
***
What's been your favorite part about being back at school? Let us know in the comments below.
Leave a Comment
About the Writers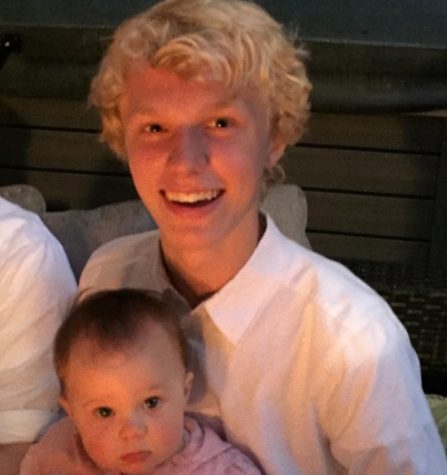 Sam Hull, Staff Photographer
Sam Hull is a senior at La Salle who enjoys playing soccer and skateboarding. On the weekends Sam spends most of his time working as a dishwasher at Papa...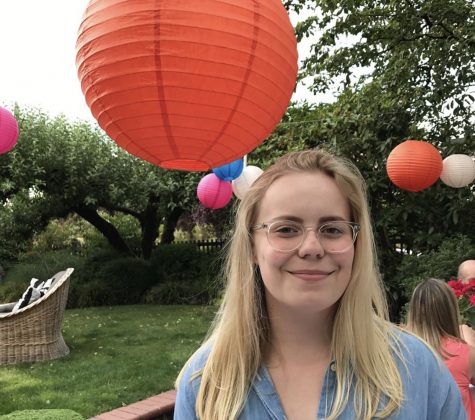 Reilly Nesen, Staff Photographer
Reilly Nesen is a senior at La Salle. She plays on the tennis team and loves to help out with the volunteer club. In her free time she likes to hang out...