Athlete of the Week: Maria Smith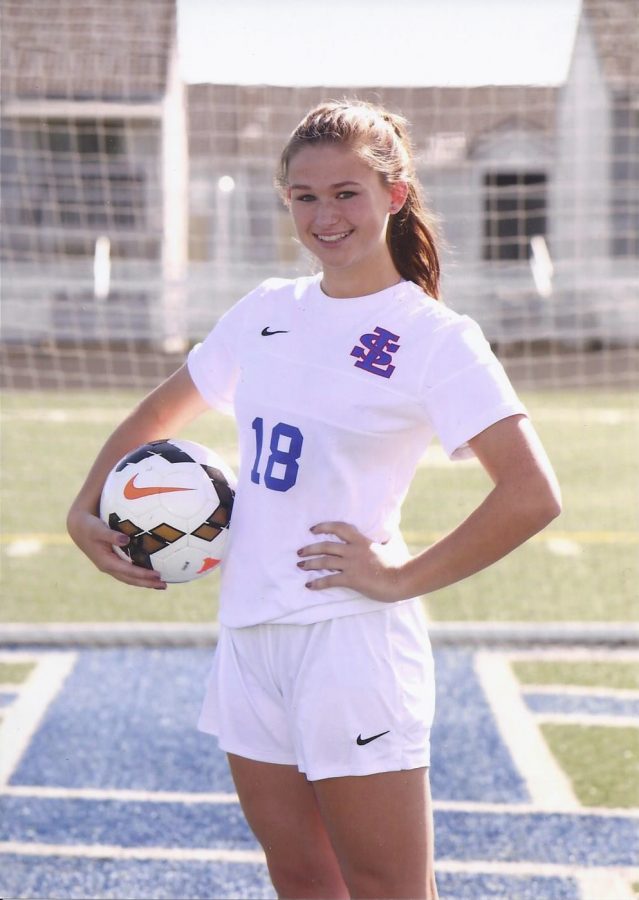 Senior Maria Smith is balancing four AP/Honors classes, volunteering at Providence Hospital on the weekends, and working at the aftercare program at Christ the King, all while being co-captain of the varsity girls soccer team.
Maria has been playing soccer for twelve years, with seven of those years being at the club level. In describing how she developed her nearly lifelong commitment to soccer, Maria said, "My whole family has [played], so I knew I wanted to play too. I also heard that La Salle had a great soccer team."
With AP U.S. Government/Economics, AP Calculus BC, AP Chemistry, and Honors Spanish 4 taking up her schedule, Maria said that the most challenging thing about being a student athlete is "keeping up with homework and projects. We have games twice a week and practice two to three times a week." To combat those challenges, Maria makes an effort to proactively communicate with her teachers and come to school early to make up labs and quizzes.
Outside of school, Maria volunteers for five hours at Providence Hospital on Saturdays, working in the gift shop. When it's not soccer season, Maria works at Christ the King, helping to run the after school care program.
A goal Maria has for this season is to "stay united as a team and [not] let school drama interfere." She hopes to make it to the playoffs and "get that ring."
Speaking highly of the team, which is ranked #15 in state, Maria said, "This year is really good, we're all friends and I love it. It's easily the best team out of my four years." And that team dynamic leads Maria to say, "We're on our way up, we just need to stay focused at practice because we're all such friends with each other that we goof off a lot."
Playing in the position of left defense on JV her freshman year, swinging varsity sophomore year where she was voted Most Inspirational Player, and then moving up to varsity for the past two years, Maria credits playing at La Salle for "help[ing] me be able to reach out at school because I was definitely a shy freshman. Getting to know girls on the soccer team, especially upperclassmen, I felt like I had a place at La Salle. It's helped me to find my voice, speak out, and be a leader."
In college, Maria plans to play club soccer. Her goal is to get into medical school and become a physician's assistant on a neurological floor. Maria's dream school is UCLA, but she is mainly considering University of Portland or University of Oregon.
Maria said, "In soccer, the game isn't the most important in the end, I don't need to be the best, but just the community aspect is why I absolutely love being a part of a team."
Photo credit: Martha Bieker.
About the Writer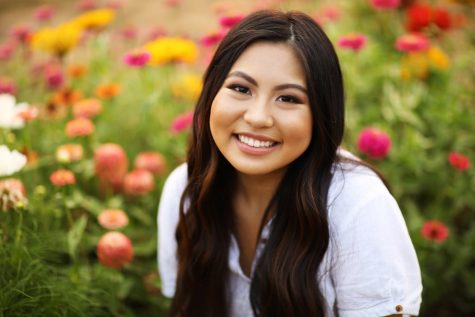 Samantha Kar, Editor in Chief
Samantha is a senior at La Salle. She is a varsity swimmer on the swim team. In her free time, she enjoys playing the piano, photography, and hanging out...