A Letter From The Falconer Editors
Hang on for a minute...we're trying to find some more stories you might like.
Dear readers of The Falconer,
We are seniors Peyton Hedges and Samantha Kar, the editors of The La Salle Falconer, which is the student publication of the Journalism and Advanced Journalism classes. We would like to introduce you to The Falconer and explain our goals for the year.
The Falconer is a completely student run publication, with several students including us stepping up to serve in leadership positions. The assistant editors are Tarn Bregman, Emily Hawkins, and Kierra Young, and the staff photographers are Sam Hull and Reilly Nesen. We also have eighteen staff reporters. With the freedom to make executive decisions about The Falconer and to learn from each other, we're hoping to make this the best year yet.
This year, we are focusing on running a consistent publication covering all aspects of life at La Salle. Our priorities are to produce quality journalism from our perspective as students, and to shine a light on many different parts of La Salle that may not be known about by students.
We are completely open to and care about hearing your feedback. Anyone is welcome to send letters to us and comment on any stories. Our goal is for The Falconer to function as a public forum for the La Salle community, where students and others have the opportunity to voice whatever may be on their minds.
Please let us know what topics we are not covering, and we'll make an effort to report on those as best we can. You can connect with us in person, on social media, or by email at [email protected]
We are excited to be running The Falconer this year, and are looking forward to continuing to cover life at La Salle.
Make sure to check us out @lasallefalconer on Instagram, Snapchat, and Twitter!

About the Writers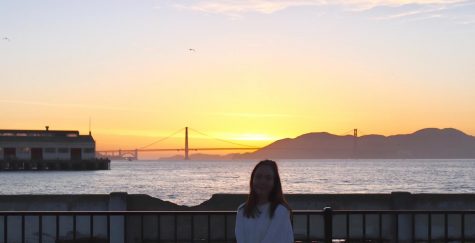 Peyton Hedges, Editor in Chief
Peyton is a senior at La Salle who participates in student council and the outdoor club. In her free time she enjoys spending time with her friends, family...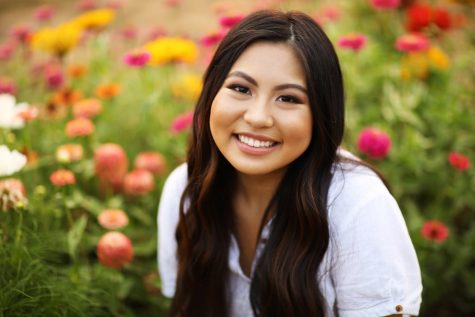 Samantha Kar, Editor in Chief
Samantha is a senior at La Salle. She is a varsity swimmer on the swim team. In her free time, she enjoys playing the piano, photography, and hanging out...