Seven Seniors Reflect on Their High School Experience and Future
Hang on for a minute...we're trying to find some more stories you might like.
With graduation around the corner, the Falconer asked seven seniors about their high school experience and their plans for next year. Read below to learn more about these seniors and what advice they have to give!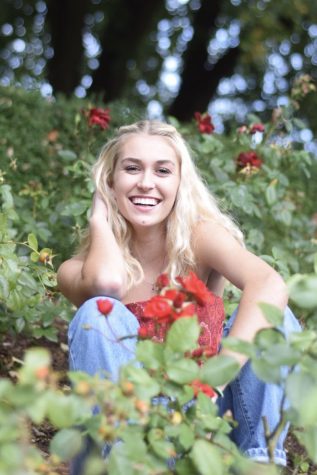 Amanda Acker
Amanda Acker will be attending the University of Washington, where she plans on minoring in Spanish and pursuing a career in either radiology or law. Other than studying, Acker has a lot of plans for college including playing intramural soccer, acting at a community theater, and possibly joining a sorority. She looks forward to moving back to Seattle, her home city, and meeting new people in a larger environment. Looking back on the past four years, Acker said, "Don't try to fit in, find people who are similar to you and find people who make you happy." She also advised, "Don't waste an educational experience to play games on your iPad, because it's a waste of your parents' money and of your time and it's a waste of your teachers' time."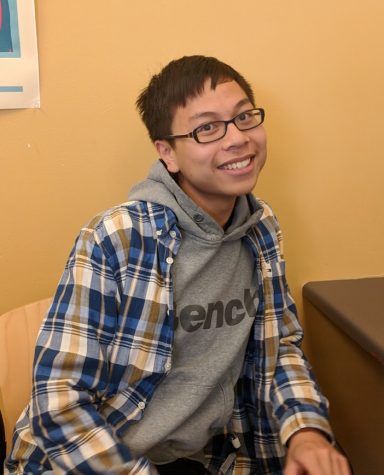 Andrew Cheung
Andrew Cheung will also be attending the University of Washington next fall. His plans are not yet concrete but he is confident that he will work hard enough to get into the school's competitive computer science program. While he is excited to meet new people in a new environment, he said, "It's gonna be hard to go to a place where keeping in contact with my friends will be a challenge." On his fondest memory of high school, Cheung mentioned going to the Sadie Hawkins dance last year with a group of friends, saying, "my voice was shot by the end of it." Cheung's advice to underclassmen is to "Make a checklist and have someone hold you accountable otherwise time will be lost in games of League of Legends and other things."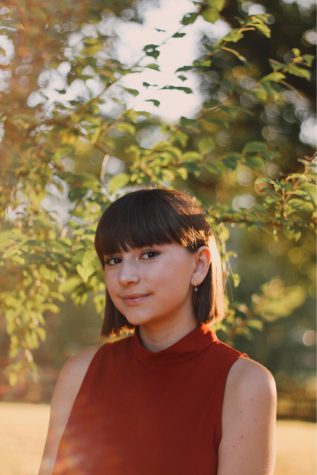 Emma Kuffner
Emma Kuffner will be attending the University of Redlands in Southern California. As part of Redlands' Johnston Center for Integrative Learning, "I get to design my own major with a focus on astronomy," she says. She will miss her friends and the theater program at La Salle, but she looks forward to making new friends and gaining new experiences from her move. While her favorite memory from high school was playing Sally in the school production of You're a Good Man, Charlie Brown, Kuffner plans on doing theater for fun and not professionally in college. She advised underclassmen to "Try new things and to search outside your own circles, because you never know. You might even be interested in something completely different than what you're used to, a.k.a., I'm telling you to audition for the shows."
Joshua Phelan
Next fall, Joshua Phelan will be attending the University of Portland to study Civil Engineering. He is excited for new adventures, meeting new people, and creating new friendships. He will miss Mr. Wild, his favorite teacher, who has always been a source of positivity for Phelan. He has taken guitar classes for three years and choir for one year with Mr. Wild. His fondest memory from high school was senior year prom where he danced the night away. Looking back on the last four years, he says, "The best way to relax is to sing throwback songs with your friends." As for advice for high school, he said, "Don't do drugs, be safe, be respectful, and be responsible."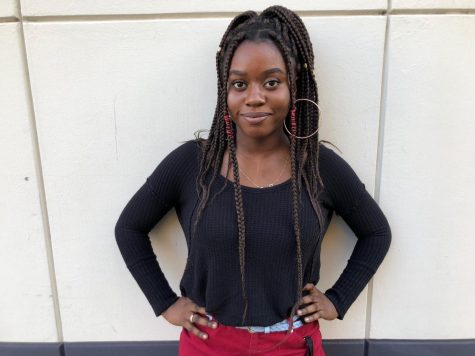 Souria Luyamba
Next fall, Souria Luyamba will be attending the University of Oregon. While she will miss her old friends from high school, she is looking forward to moving out and getting to know other people. She is also excited to gain more independence and not have to rely on her mom for everything. Her favorite memories from high school include the dances, the Arizona border immersion, and Journey, which she describes as "an experience like no other." She tells underclassmen, "Don't take too many hard classes unless you really want that challenge. Don't be hard on yourself and live life."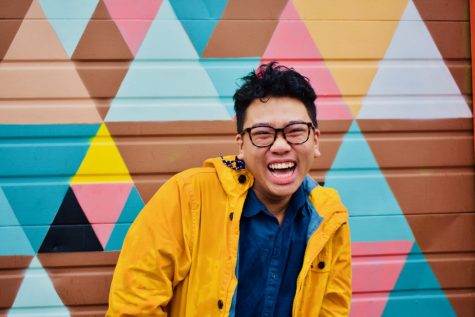 Eric Nguyen
Eric Nguyen will be traveling halfway across the country to attend Creighton University in Omaha, Nebraska next year. He plans to major in Chemistry and take the pre-med track. He is excited to move out of Oregon and meet new people. While he will miss the routine and stable lifestyle of high school, he is excited to move out of Oregon for a fresh start in a new state and meet new friends. He tells underclassmen, "Just have fun but work hard at the same time." Advising underclassmen on their high school career, he says, "High school is super hard but at the same time high school is also so short so you gotta have fun while you're at it."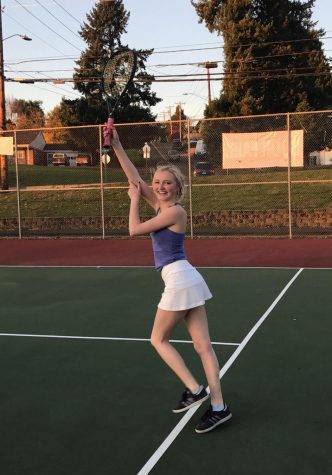 Arianna Fitzsimmons
Arianna Fitzsimmons will be traveling far from home as she takes a gap year to live with her aunt in Ireland next year. She plans on traveling around Europe and hopefully even going to Costa Rica in the winter. She is excited to gain more independence, explore many new cultures, and practice her Spanish. "My favorite memory has been taking apart in La Salle's wonderful drama department, being in the musicals with my friends," she says. From her experience at La Salle, she tells underclassmen, "Don't bite off more than you can chew. I used to overwhelm myself by taking so many classes but senior year, I'm taking less intense classes and I'm so much happier."

About the Writer
Alexis Han, Staff Reporter