Falcons Say "Hello" to Summer
"There's 104 days of summer vacation and school comes along just to end it. So the annual problem of our generation is finding a good way to spend it. Like maybe..." — Phineas and Ferb theme song
Hang on for a minute...we're trying to find some more stories you might like.
With summer right around the corner, students are excited for their upcoming opportunities for relaxation. Some are going on extravagant trips, while others can't wait to spend time at home while hanging out with friends. Here's a look at what La Salle students and faculty are doing this summer:
Freshmen:
Tim Crimmins
Mattea Felder
Sophomores:
John McQuillin
Hanna Nguyen
Juniors:
Abel Serrano
Jessie Loboy
Seniors:
Evan Martin
Natalie Sherill
Teachers:
Mr. Redford
Mrs. Cha
Summer tends to go by quickly so make sure you cherish each and every moment whether you're soaking up the summer sun, reading your favorite book, having a bonfire with your close friends, going on a hike with your family, exploring new places, or traveling abroad. All students and staff have worked so hard this year, so you have earned this summer break! 
We're eager to hear your summer plans, so leave us a comment below telling us how you're planning on spending your summer. We hope the students and staff have a memorable, legendary summer!
Photo by Ksenia Makagonova on Unsplash. Used with permission.
About the Writers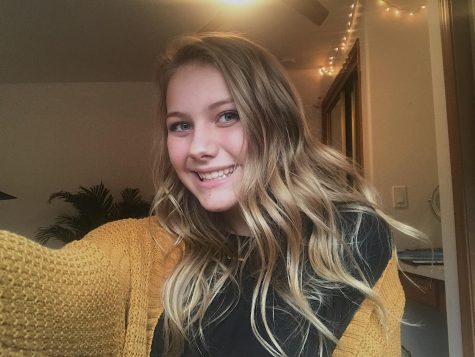 Maggie Rasch, Staff Reporter
Maggie is a freshman at La Salle. She plays volleyball for La Salle, as well as competitive volleyball all year round. She enjoys thrifting, traveling,...
Dakota Canzano, Staff Reporter
Dakota is currently a freshman at La Salle. She enjoys singing, photography, playing volleyball, running and creating Youtube videos. She also lives off...