Next Level Seniors: Kiley Russell, Soccer Star, Commits to Centralia
Hang on for a minute...we're trying to find some more stories you might like.
For Kiley Russell, soccer has been a part of her life ever since she can remember. La Salle's star goalie is now on her way to play at the college level, proving to others and herself that she could do it.
She is in a small group of La Salle students who have committed to play college sports, who we are profiling as part of our Next Level Seniors series.
In the fall, Russell will be attending Centralia College in Washington, where she will be studying Criminal Justice.
Russell was practically born with the sport of soccer running in her veins, as she followed in the footsteps of her two older sisters who could kick a soccer ball ever since they could walk. "I grew up with it, and I fell in love with it," she said.
Normally, a tremendous amount of running and endurance is required for the sport of soccer, but Russell took a different route to dodge her hatred of running: she became a goalie.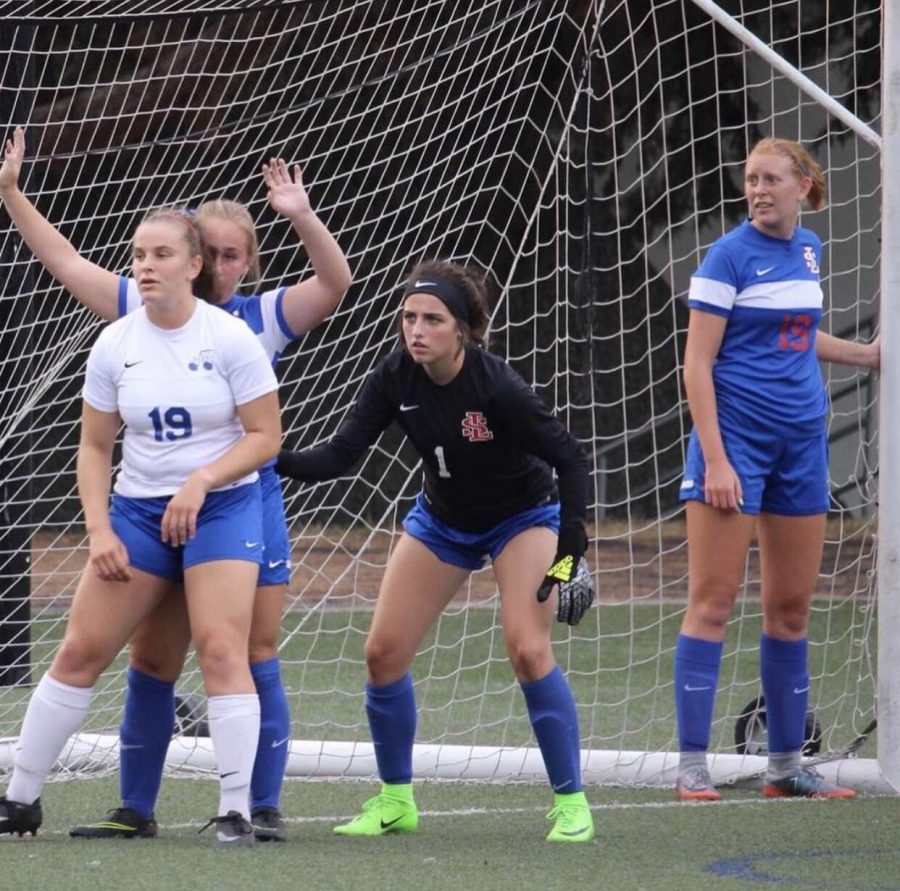 Right when her older sister, Regan, committed to Portland State to play on their soccer team, Russell was inspired and knew she wanted to play at the college level herself. "I knew I could make it," she said.
After completing her fourth year of playing varsity soccer for La Salle, Russell said her proudest accomplishment is winning the state championship with her team in 2016. That was a very successful year for her as "I felt as if I was an important part of the team," she said. And to top it all off, "I got to win with my best friend by my side."
Russell said her goal now is to get in great shape so that she is as prepared as possible heading into her first year at Centralia.
The recruiting process for Russell was a "breeze." She was offered a few spots elsewhere, but the head coach at Centralia, Hoarst Malunat, made it very easy for her to make a decision, and "made me feel like he wanted me, and was willing to give me everything I need to do so."
After meeting the coach and visiting Centralia for the first time, Russell knew it was the right place for her. "The cutest town, nicest people, and my own apartment seemed like the perfect place for me," she said.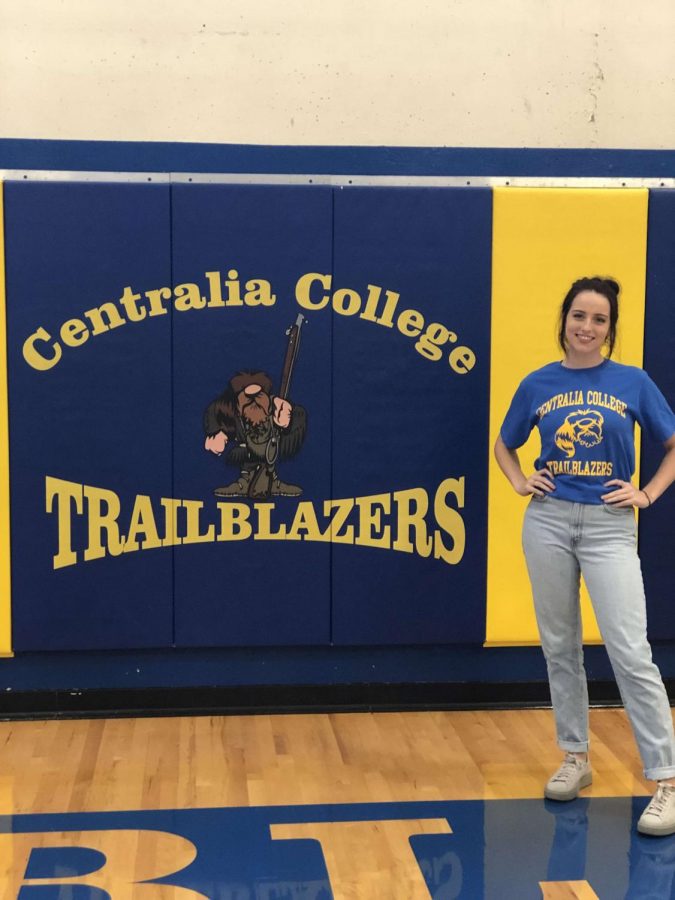 She made her final decision by sitting down with her family and telling them everything she loved about the school. "I've never seen my parents' faces light up more [than] when I told them this is what I wanted."
Russell verbally committed right after she visited, as she knew she wanted to play there instantly, and then officially signed in February.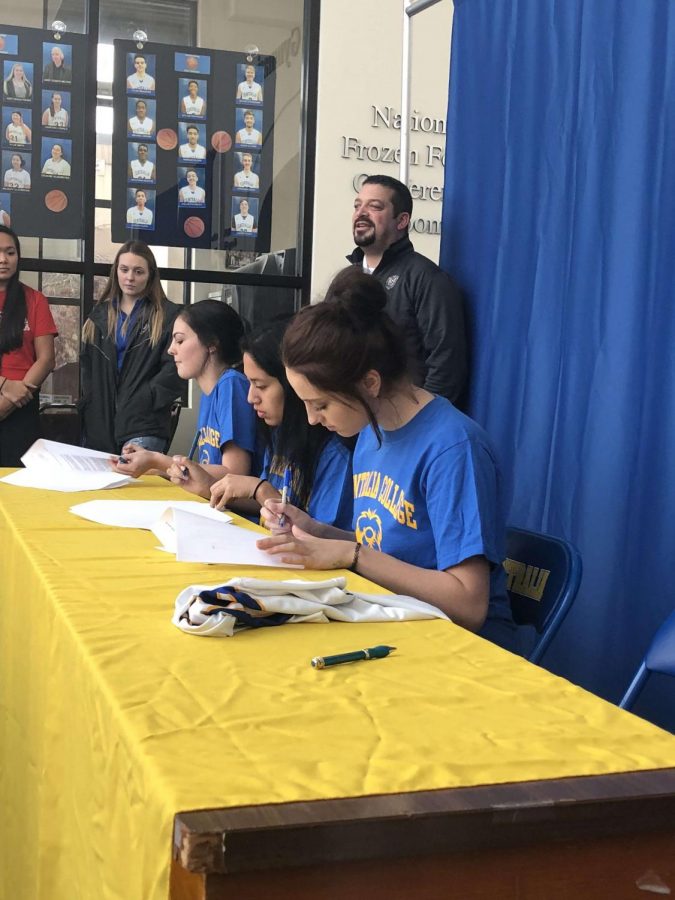 Her favorite part of Centralia is the quaint town it's in. "It has a southern feel to it, but also has everything you need right there within walking distance," said Russell.
Another aspect that drew Russell into the school is their highly ranked criminal justice program, which is what she will be studying there as she is planning to become a detective.
Not only will she have a great soccer coach, but she is looking forward to playing with teammates that are much like herself, as they are "kind hearted, well spirited, and driven people."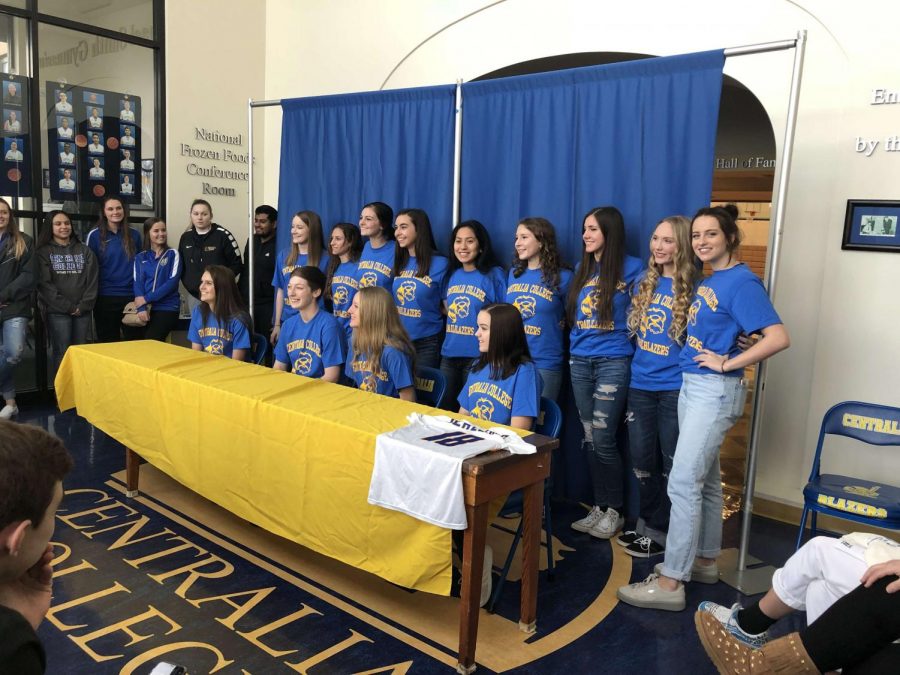 Though it is common to have concerns about how to deal with the time commitments of being a student athlete, Russell is not at all worried. She believes she is prepared to deal with being a student athlete, and said that she is "pretty determined and ready to take it all on."
As she gets closer to becoming a Trailblazer in the fall and playing her first soccer season, Russell is most looking forward to meeting many new people and accomplishing her goals to "work hard, get fit, eat right, be organized and stay determined" throughout college.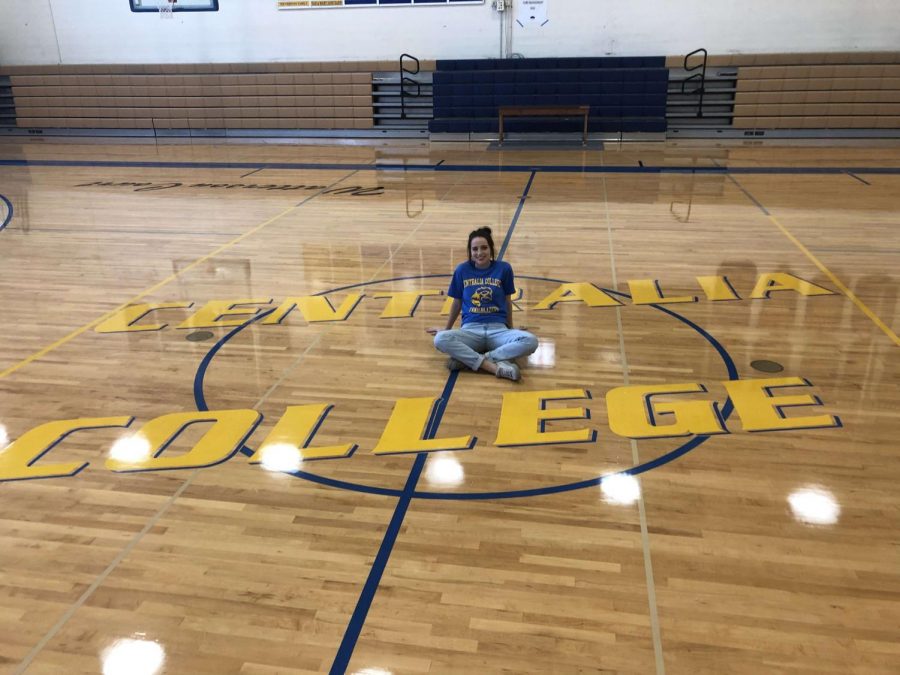 Above all else, Russell is nothing but proud of herself to overcome the rumors and speculations of going to a community college. "It's frowned upon most of the time," she said. "I'm happy I can advocate that community college isn't a bad thing. It's actually a great thing."
Russell is motivated and wants to prove everyone wrong, and that "just because I'm going to community college does not mean my skills are any less than anyone else."
The advice that Russell can give to anyone who is interested in playing college sports is to always keep an open mind throughout the whole process, and to not turn any school down before visiting. For her, she feels that Centralia is the perfect fit, and she is excited as she gets ready to take her athletic skills to the next level.
***
Congratulations to Kiley on committing to Centralia, and wish her good luck as she heads into her first season as a Trailblazer in the fall!

About the Writer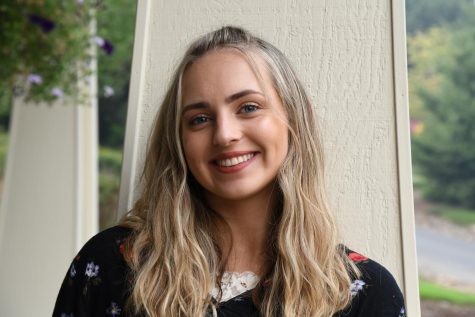 Kendal Shride, Editor
Kendal is currently a senior at La Salle. She is a competitive gymnast and will be attending Azusa Pacific University to compete on their Acrobatics and...