Close to Home or Across the Country: Seven Seniors Reflect on the College Application Process
With most seniors having now finalized their college decisions, The Falconer asked several seniors about their plans for next year as they get ready to begin a new chapter of their lives. Keep reading to see why they picked the school that they did and to get some advice on the college application process. These responses have been edited and condensed.
Evan Martin – Central Oregon Community College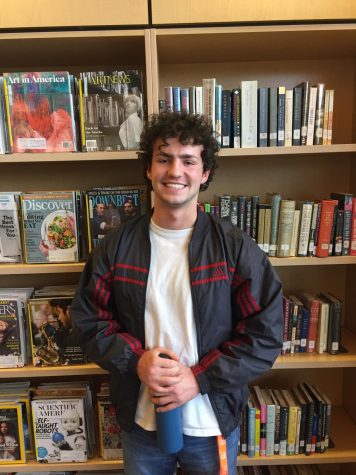 "I chose this school because I can afford it and I really like Bend. I didn't want to pay for student loans. I am most excited to be away from home, go on hikes, and go to Mt. Bachelor. I recommend that you start with talking to your counselor. Mrs. Orr was super helpful to me. Also, don't stress about [the whole college application process] because people stress too much about it."
Katie Moreland – University of Portland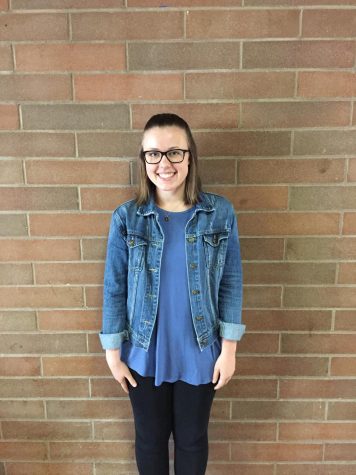 "I was deciding between UP and Saint Mary's College of California. I chose UP because of their business school, the community, and the fact that it feels like home. I am most excited to have more independence and meet new people. When visiting colleges, it is very important to think about finding a place that feels like home. A piece of advice that I really recommend is that you should listen to your gut feeling. Also, juniors and sophomores, I highly recommend getting a head start on the college process because it is very time consuming and stressful. It will make your senior year a lot less hectic if you get your application done ahead of time!"
Nora VanVleet – Baylor University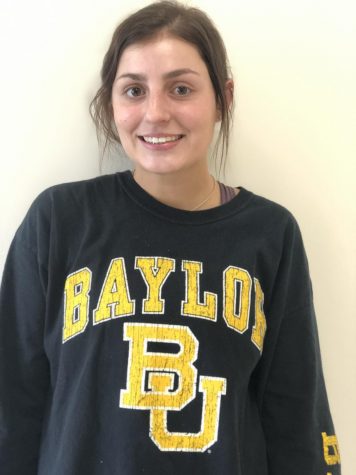 "I chose to go to Baylor University because I love Texas and I have a lot of family there. The school is also the perfect size and has a good nursing program. The advice I have is to start the application process early, and although it was a lot of work towards the end of the summer, it paid off to get it done ahead of time. You should also visit schools to know the type of community that will best fit you. The application process is lengthy, but it feels rewarding when you finish it!"
Rory Collins – St. Louis University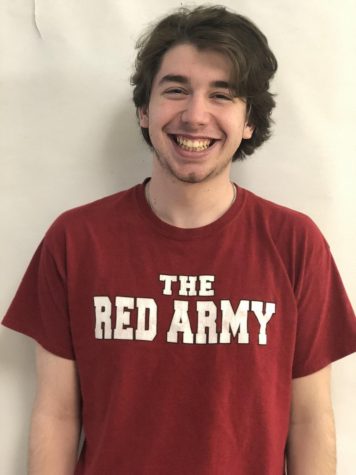 "My college application process was not all that bad. I tried my best to narrow down my schools as much as I could, first by geography, then by size, then I visited to get a feel for each campus. I was able to narrow it down to four schools, all of which were on the Common App, so it was pretty easy. I chose SLU because it is an excellent school that gives me plenty of opportunities to grow and branch out. It didn't hurt that they gave me a full ride, either. I am most excited for the freedom and independence that comes with college, along with the ability to explore a place that is an entirely new, geographically and culturally. These things are also what scares me the most. With freedom and independence comes responsibility and accountability, and moving halfway across the country is intimidating to say the least. To all underclassmen, your life is your own. Nobody can tell you who you should or shouldn't be, or what you should and shouldn't do. You know what is right for you, and you have to stick to whatever that may be."
Emily Miller – University of Oregon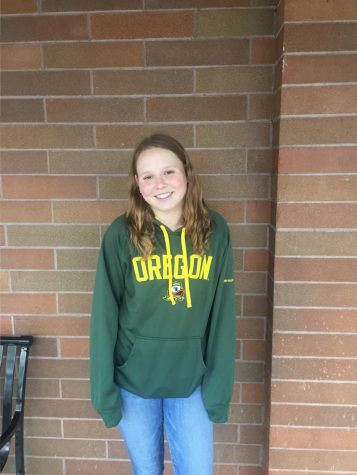 "I chose University of Oregon because of its location, cost, and the education that I would receive. A piece of advice I have is to trust your gut because at the end of the day, it is probably right! At first I had all these reach schools that I wanted to go to, but as I went through the process, I became so much more practical about cost and the differences in schools which helped me narrow my field and make my choice so much easier. College applications are so much work, so start early!"
Eric Nguyen – Creighton University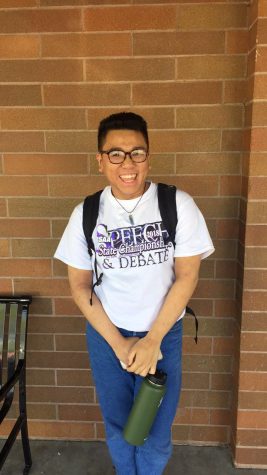 "I chose Creighton because of their small classroom sizes, private education, and amazing pre-med program. I'm excited to meet new people and to live on campus. I'm nervous about moving to Omaha, because the Midwest is really weird. My advice for underclassmen is to be authentic. What makes a good student is more than just grades, as being unique will help you in the long run. I applied to 13 colleges, which is a lot considering I was still retaking the SAT and was balancing school. But I don't regret applying to that many colleges. Creighton was a last minute application that I didn't really look into. But I'm glad I had so many options to choose from."
Maren Kain – Manhattan College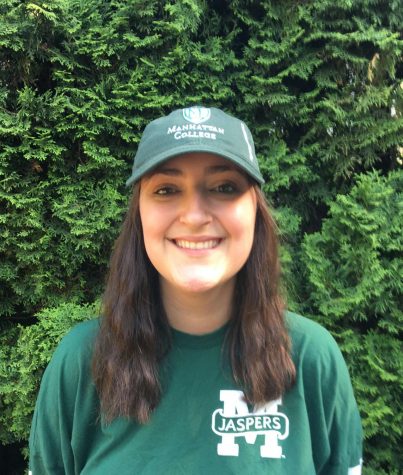 "Manhattan has amazing internship opportunities and I'm majoring in Communications and minoring in Theater so there really is no better place to be. Manhattan is a Lasallian school and I think it will be great to have one aspect of my college experience seem familiar since I will be so far from home. I'm most excited about meeting new people and discovering new passions in NYC but most nervous about moving 3,000 miles away from everyone I love. I hope all the juniors trust their gut! There's no perfect place for anyone so find a place where you feel the most "you" when you visit and go for it. La Salle prepared us to be successful no matter where we end up. It's cliché, but it's what you make of it."
About the Writer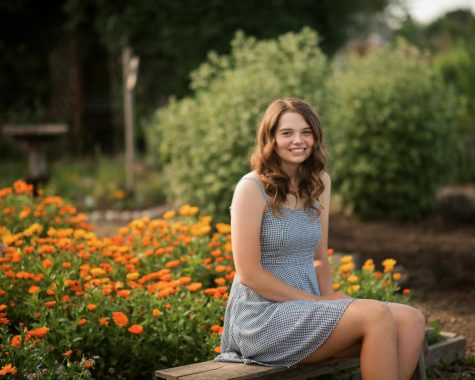 Emily Hawkins, Editor
Emily is a senior at La Salle. She is on the varsity golf and swim team. In her free time, she enjoys traveling, hanging out with friends and family, and...