A Look Into Art 2
A behind the scenes glance at students working on drawing, painting, sculpting, and ceramics
Hang on for a minute...we're trying to find some more stories you might like.
As the school year comes to a close, La Salle's Art 2 class is still hard at work. These advanced art students are each creating unique pieces of art to add to the portfolios they have been putting together throughout the year. 
"These kids have shown a really high skill set in drawing skills, but also in concept development," said Ms. Cha. "There's not a person in that room who isn't going to pull off a beautiful portfolio, and if they have interest to go to college for art they will be set for that as well; they've been amazing."
Ms. Cha has significantly expanded the art program during her short time teaching at La Salle, adding new mediums to the art classes such as ceramics, textile work, and she recently received a grant to add photography to the curriculum next school year.
"I don't like for my artists to get bored, and when you're 17 or 16 you might not know what you want to do yet," said Ms. Cha. "I try to get people going in that early so that they know what they like."
Here's a look at a day in Ms. Cha's Art 2 class, with several students speaking about their experience in the class and what they're currently working on:

About the Writer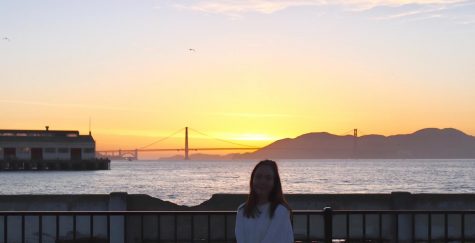 Peyton Hedges, Editor