Journalism Students Travel to San Francisco for the National High School Journalism Convention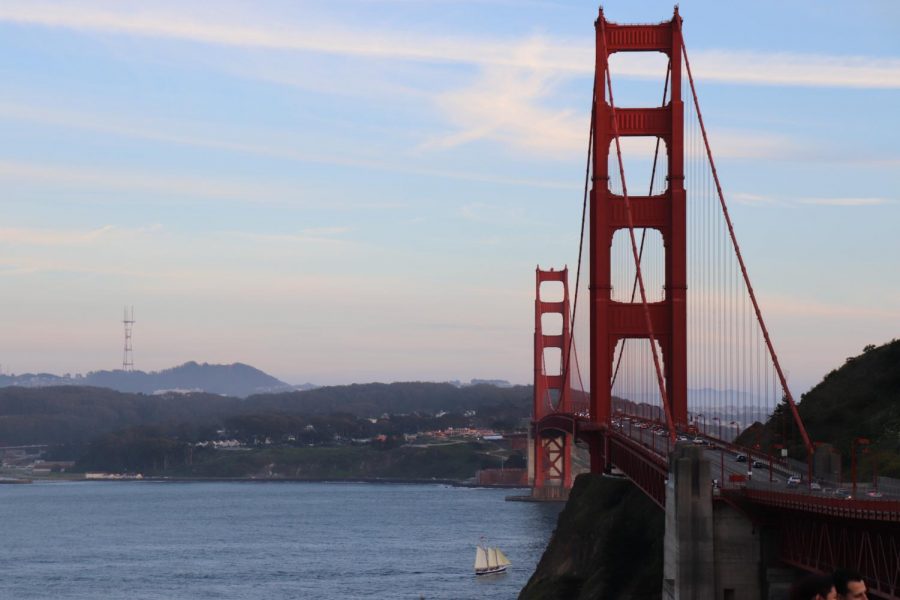 This past weekend, four students from the La Salle Falconer staff traveled to the 2018 National High School Journalism Convention (NHSJC) in San Francisco, CA.
Taking place at the Marriott Marquis, the convention lasted three days and consisted of keynotes, sessions, and presentations from some of the best journalists and journalism educators across the country. 
The entire trip was not just spent at the convention. After the workshops ended at around 3 p.m., journalism students from across the country could be found all over the city of San Francisco exploring and sightseeing.
La Salle students visited the San Francisco Museum of Modern Art, the Painted Ladies (the homes from the Full House television series), the famous Haight-Ashbury neighborhood, and even walked across the Golden Gate Bridge to enjoy a nice dinner on the Sausalito shores.
Falconer editor Peyton Hedges said, "I thought the trip was awesome. My favorite part was getting to explore San Francisco and seeing the city. I loved going to the art museum and seeing the Painted Ladies."
Roughly 4,000 high school journalists attended the San Francisco NHSJC, which is put on by the Journalism Education Association and National Scholastic Press Association twice a year in different locations across the United States.
Student journalists at the convention attended an opening keynote, breakout sessions, and had the opportunity to participate in quiz bowl and write-off journalism contests. Every year the NSPA Pacemaker Awards are announced at the convention, recognizing the best of scholastic journalism in the United States.
"It was a lot of fun," said assistant editor Kierra Young. "I learned a lot from the sessions at the convention. I mainly went to ones that covered the laws and ethics of journalism."
Staff reporter Tarn Bregman said, "The trip was great. As much as I liked the presenters, I loved getting to know other student journalists. Hearing about other schools' newspapers and newsrooms gave me a lot of insightful tips as to what I can do better as a journalist."
Staff reporter Sam Hull said, "I learned so much on the trip that I hadn't known before going to the convention. The best part was growing strong bonds with my fellow classmates and becoming even closer friends than before."
About the Writers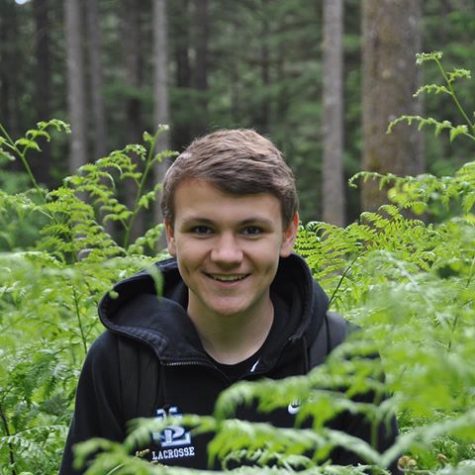 Tarn Bregman, Assistant Editor
Tarn is a senior at La Salle. He is a varsity lacrosse player and actor in La Salle's theater program. In his free time he enjoys photography, spending...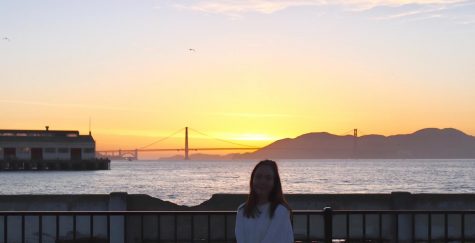 Peyton Hedges, Editor in Chief
Peyton is a senior at La Salle who participates in student council and the outdoor club. In her free time she enjoys spending time with her friends, family...