A Binge-Worthy New Hit Show, "On My Block"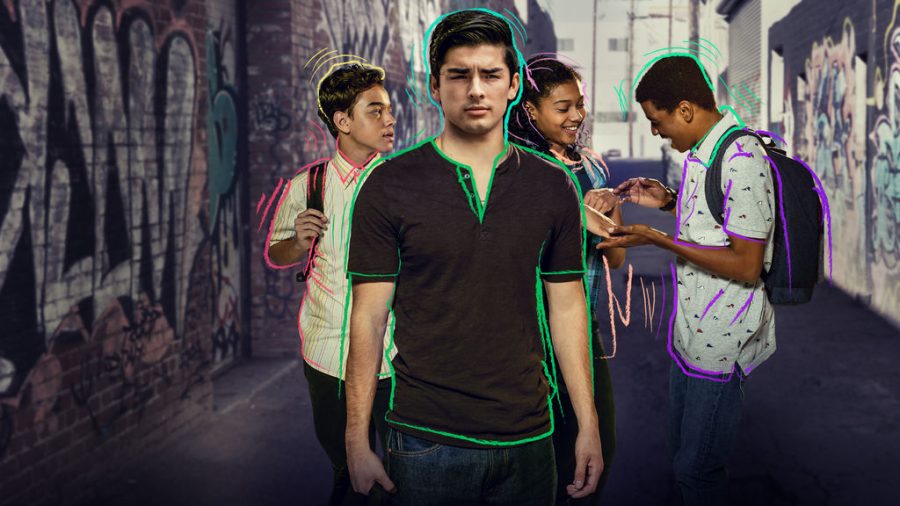 There's never really been anything like "On My Block," the Netflix series that was added on March 16th, and that has now become of the top trending shows.  
I binge watched this show in two days. There's 10 episodes in the series, which are each about 30 minutes long.  
The show is set in the rough inner city of South Central LA. The main characters are four kids entering their first year of high school. They're not only transitioning into a new school, but also learning how to be street smart in their neighborhood, Free Ridge.
One of the things that I really appreciated was the diversity in the show. I thought it was interesting because it gave me a look into what it's like for kids who grow up in a rough area, where it's normal for gun shots to go off and gangs to be roaming the streets. There were laugh-out-loud moments and moments where I cried. It's a total range of emotions.
One of the main characters, Cesar, becomes involved with a gang, the Santos, his freshman year in high school, and has to learn how to balance life with the Santos and with his social life at school. It was an interesting look into something I didn't know much about. The main character had real struggles and difficulties making life changing decisions. 
Monse, a brutally honest and determined girl, deals with trying to hold her friend group together, finding her identity as a freshman, while also keeping Cesar away from the Santos. Monse has been best friends with Cesar, Jamal, and Ruby for a long time. Although they do have a tight bond, if you offend her she's not very forgiving.
Jamal is one of those friends who is incapable of keeping a secret. You can find him constantly throughout the episodes faking injuries by wearing a cast or an eye patch, because of his fear of playing on the football team. Jamal loves proving people wrong. With that being said, he tries to discover the mysteries of  "RollerWorld" and find the jackpot of money. It gives you a "Goonies" vibes as he tries to unravel clues and secrets.
Ruby, also known as "Ruben," is crushing on a family friend named Olivia, who recently moved in with them. Jamal describes Ruby as "a wizard of words," meaning someone who always knows what to say at the right times and who is very good at convincing people. He hopes to sweep Olivia off her feet.
Cesar, Monse, Ruby, and Jamal were fun to watch along the season as they face friendship dilemmas and teenage drama.
Watching the kids at Free Ridge High made me compare their high school with La Salle. For example, Free Ridge is a large public school that has a lot more diversity compared to La Salle. "On My Block" is rated TV-14 because of the language and mature situations, which includes cussing, drugs, alcohol, sexuality, gangs and violence.
Season one ended with a nail biting, tear jerking cliffhanger. Netflix hasn't committed to a second season, but cast members said on Twitter that they're in and ready to film. I hope that they sign a renewal for a second season because I became engaged with the show and really enjoyed "On My Block."
My rating: 8.5/10
About the Writer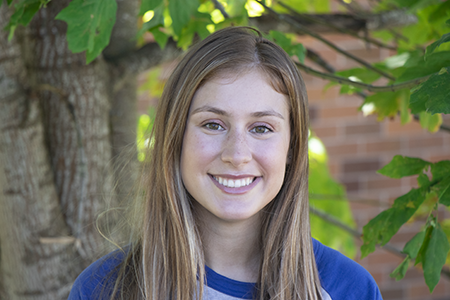 Dakota Canzano, Editor
Dakota is a senior at La Salle. She is the Executive President and is heavily involved in many aspects of student life. Outside of school, she enjoys thrifting,...