Spring Sports in Action: Track and Field
Spring sports are well underway, with athletes now into their second week of practices.
In the first edition of an ongoing feature that we're calling "Spring Sports in Action", here's a look at what it's like to be an athlete on La Salle's Track and Field team, with these photos capturing the team's practices on Monday and Tuesday of this week.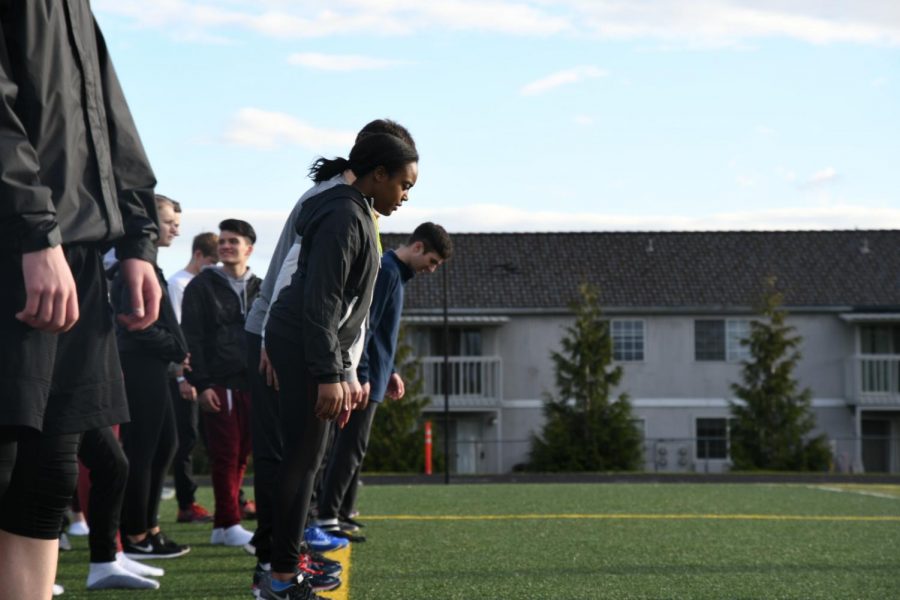 Sprinters practicing their "falling start" into the sprint.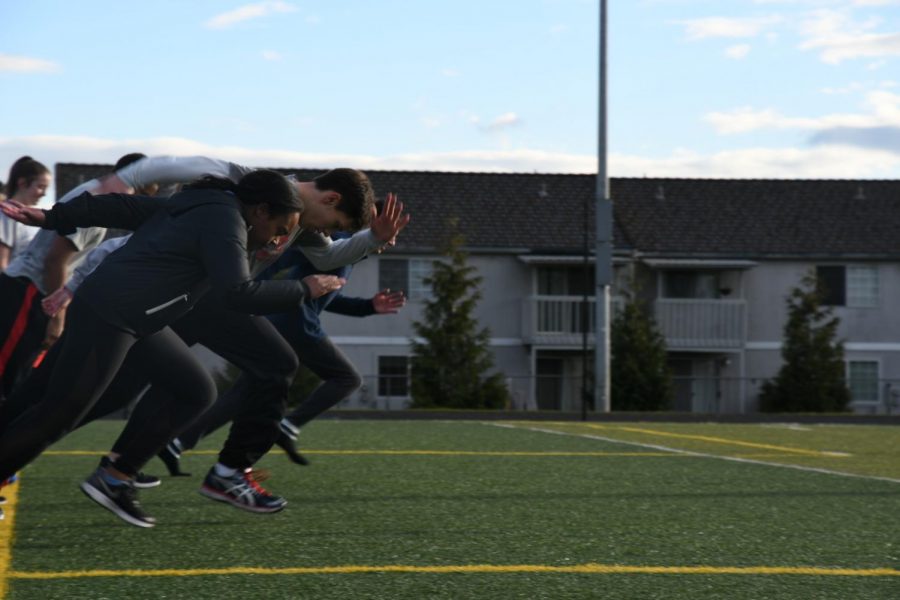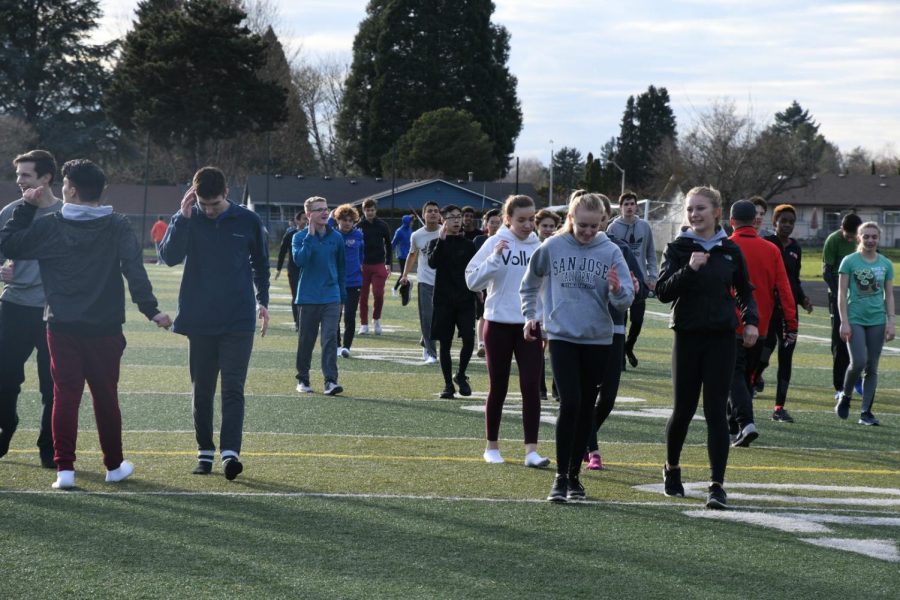 Sprinters practicing their arm technique between workout sets.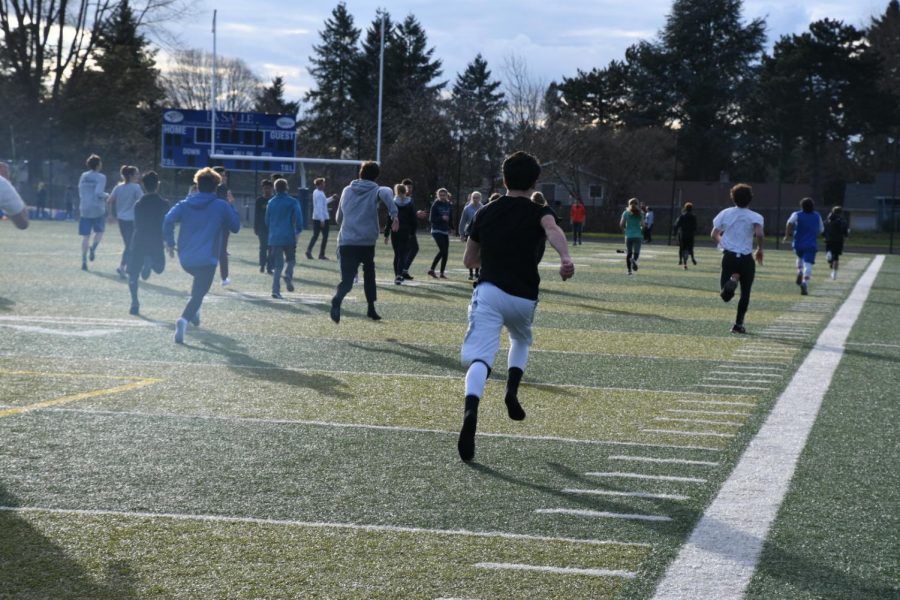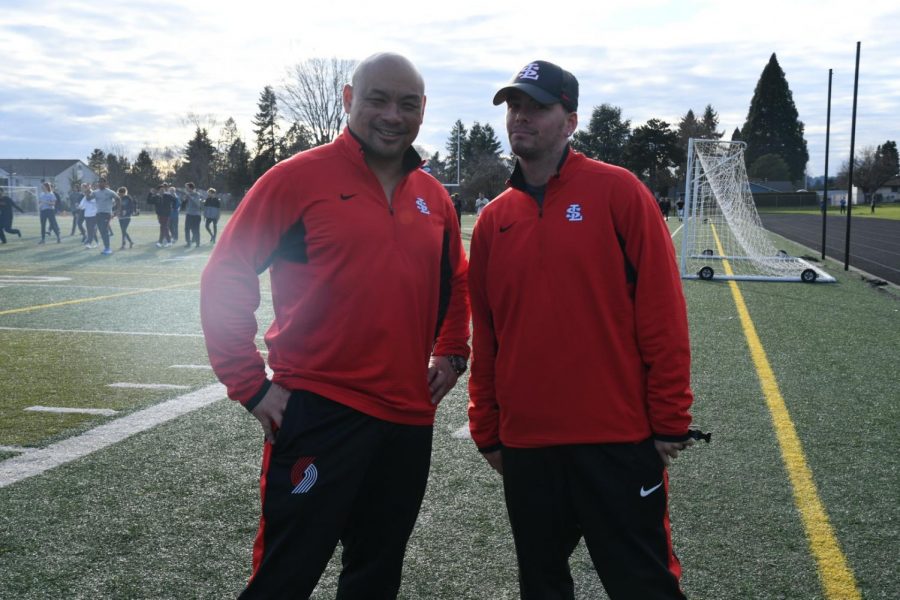 Coaches Linus Oey and Shawn Kelly pose in their matching outfits.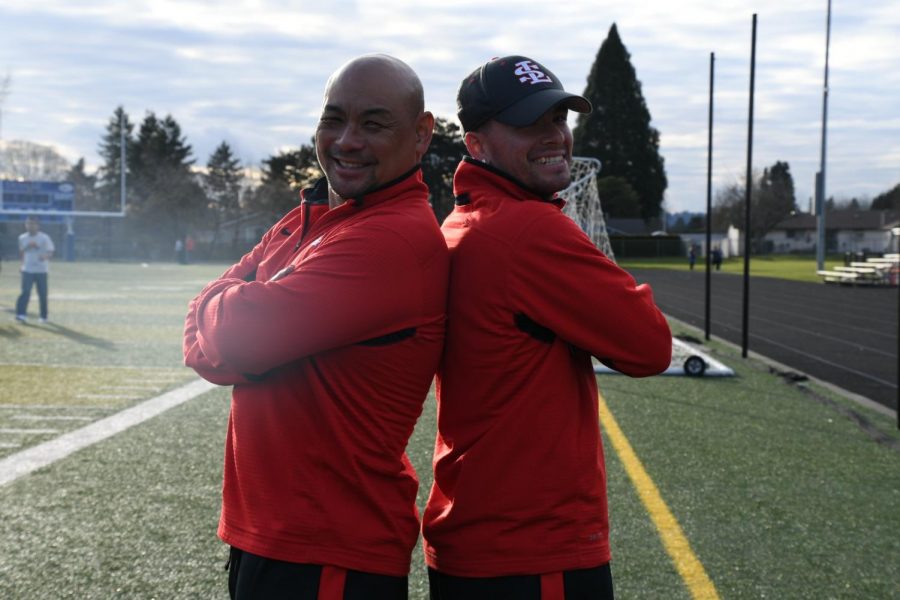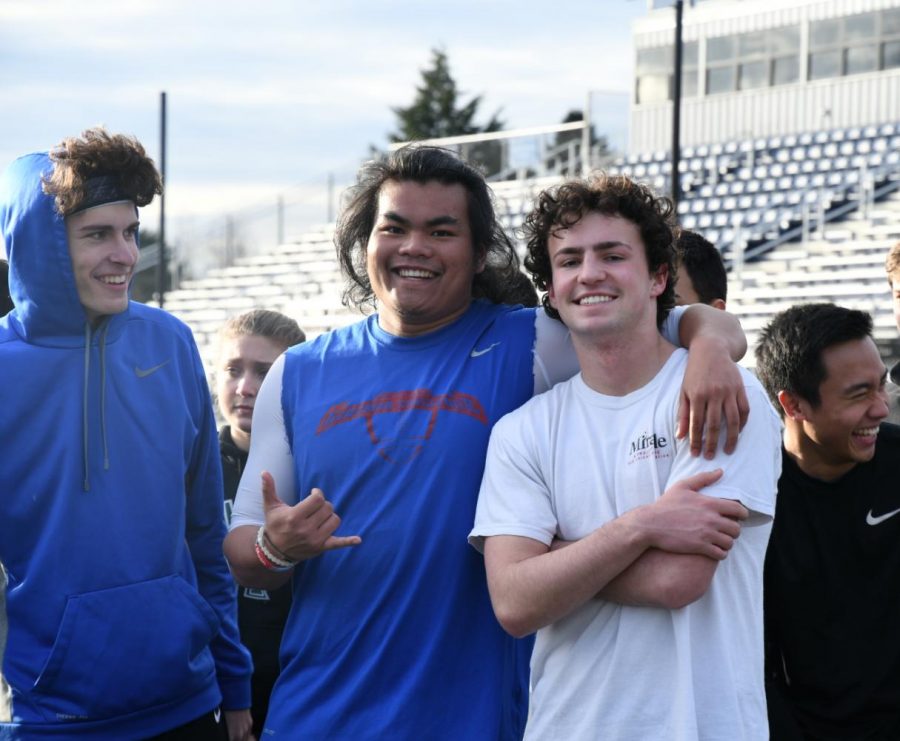 Seniors Riley McDonough, Tony Huynh, and Evan Martin.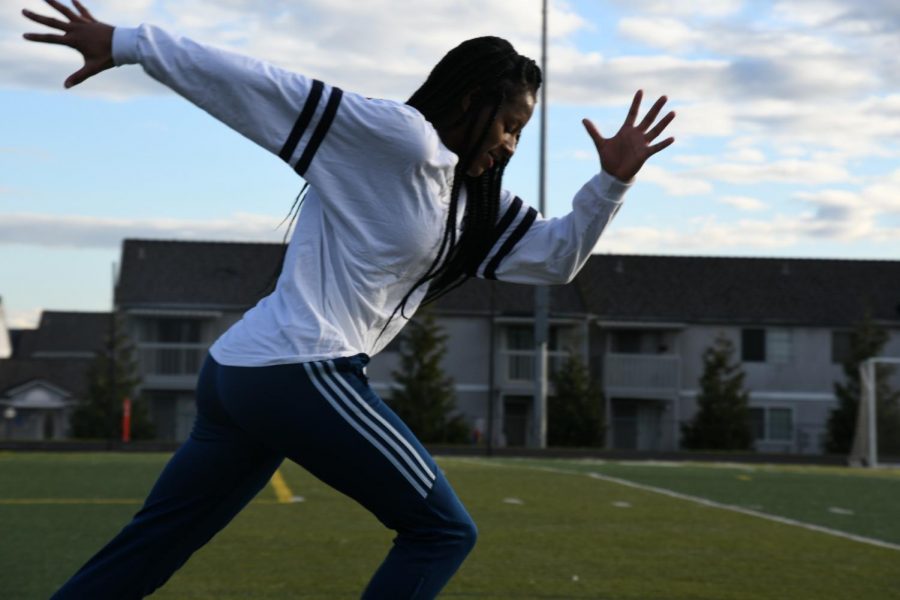 Senior Philicia Robinson exemplifying good technique and form while sprinting.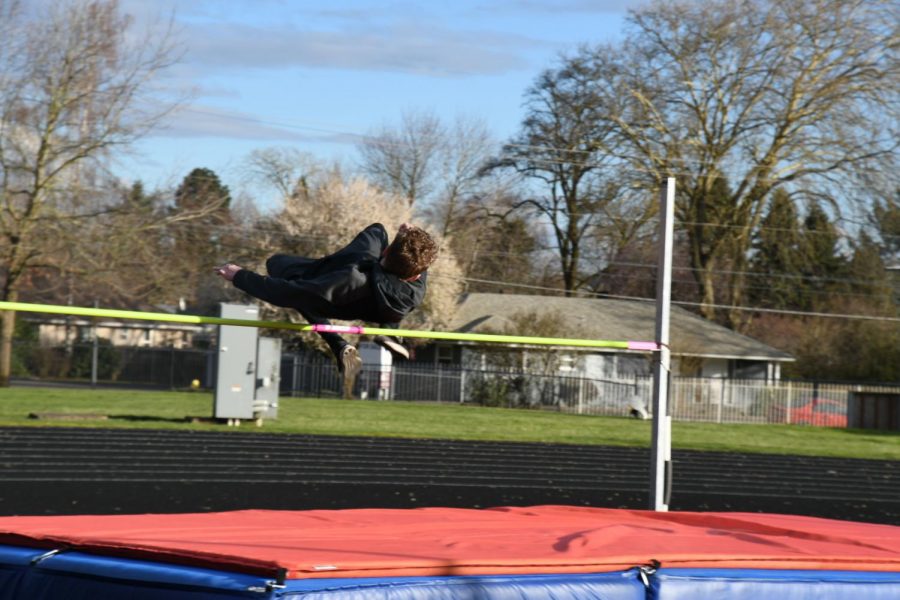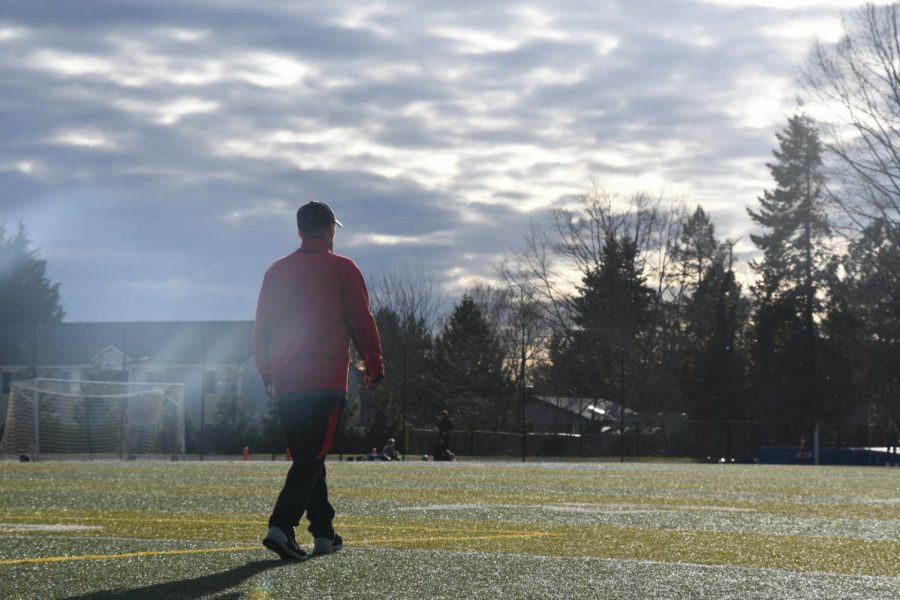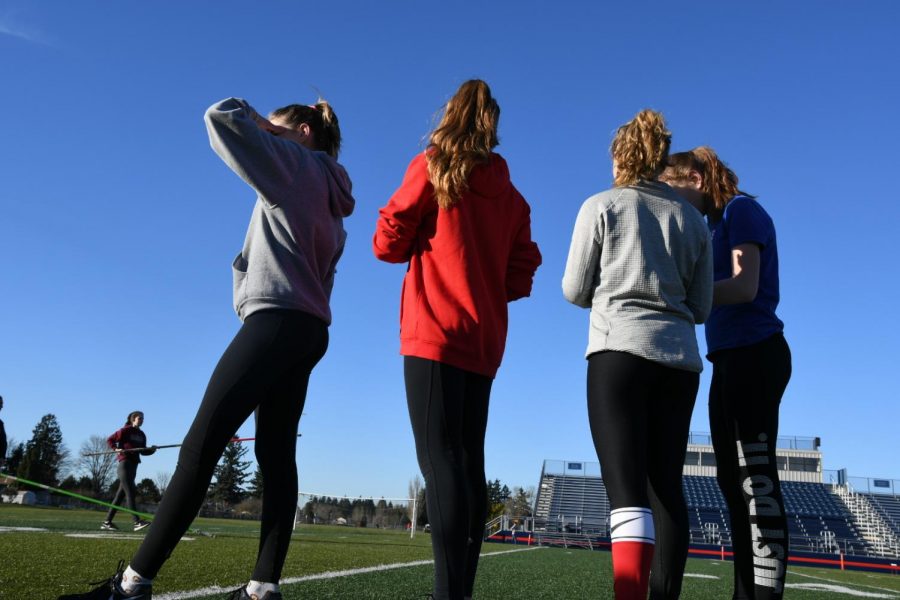 Long jump athletes waiting to practice their steps.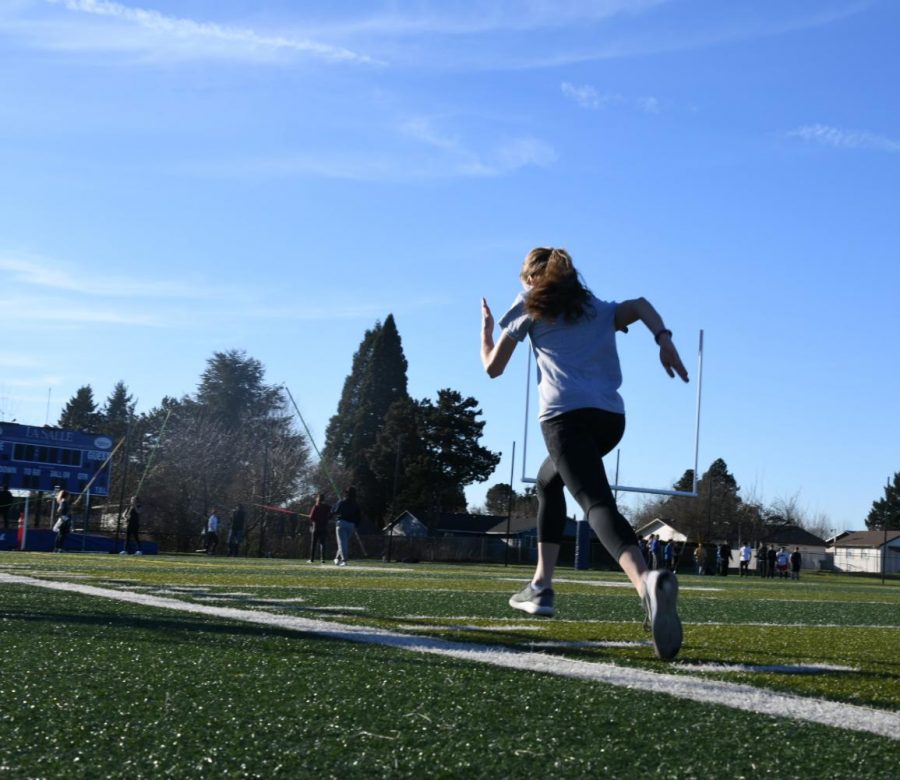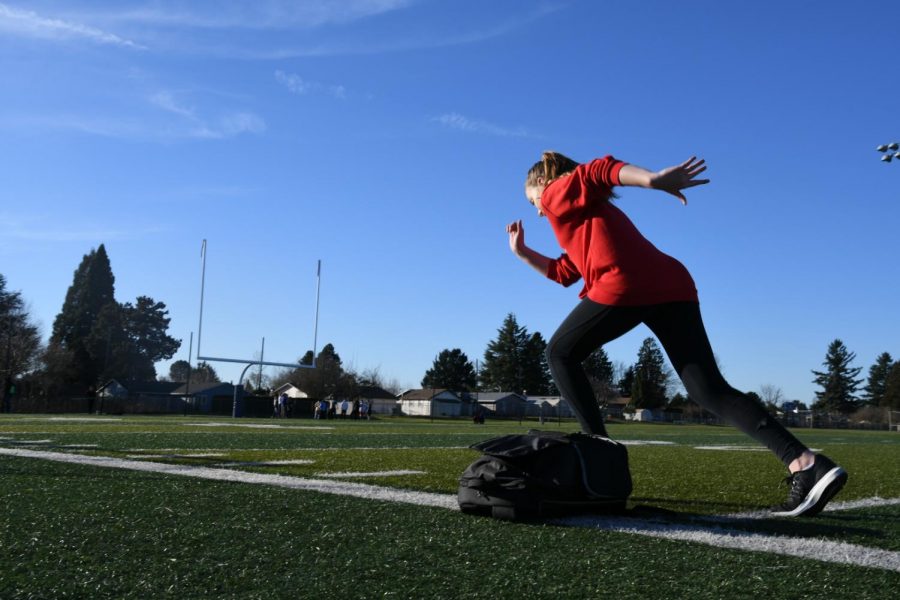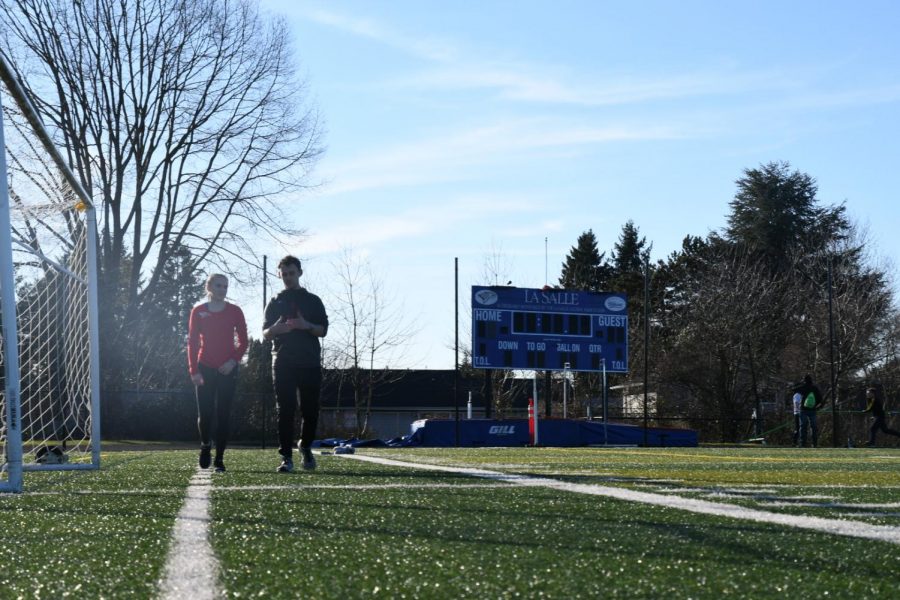 Coach Matt Owen giving feedback to a long jump athlete.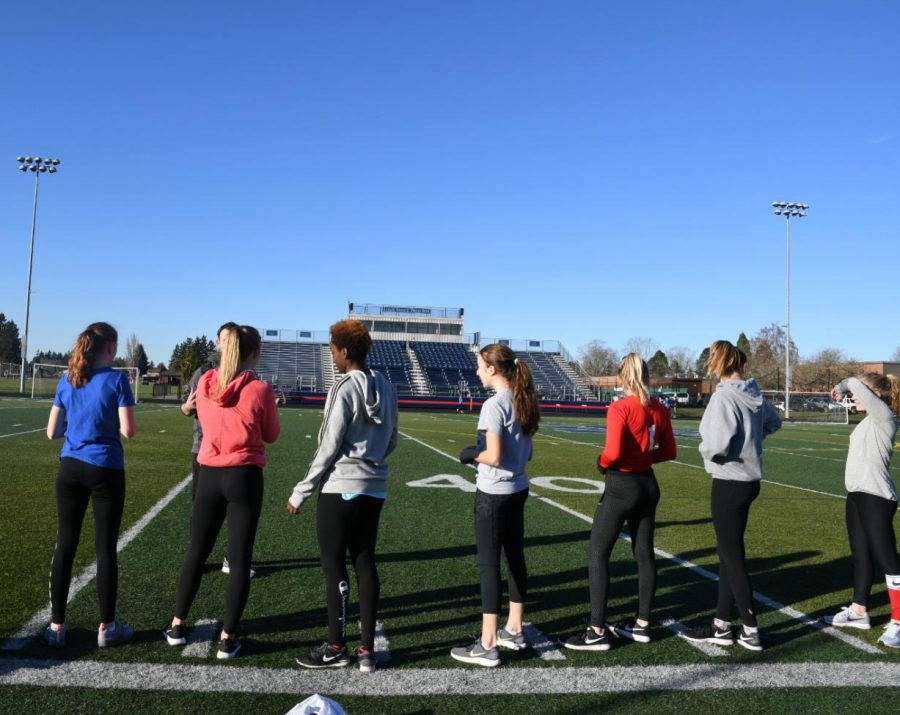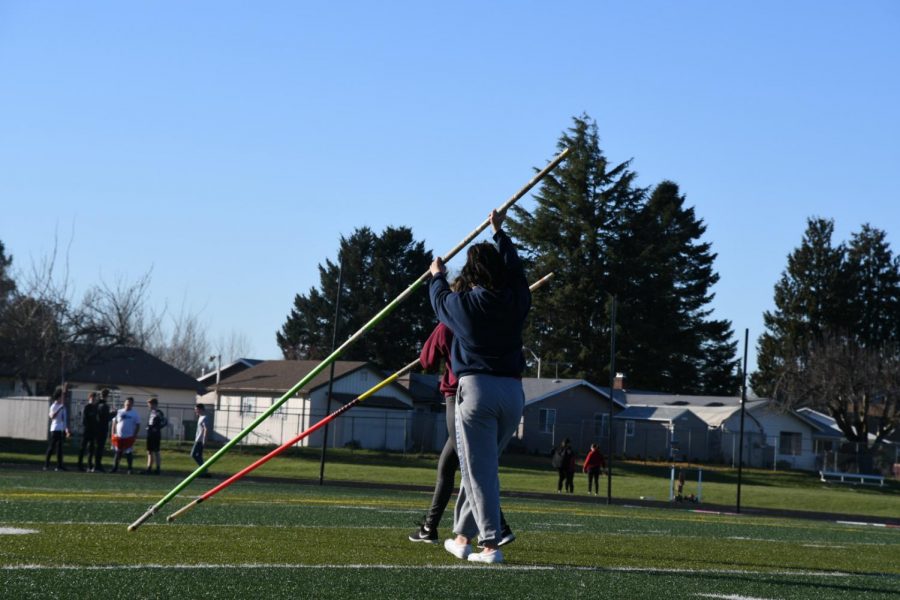 Pole vault athletes practicing their form.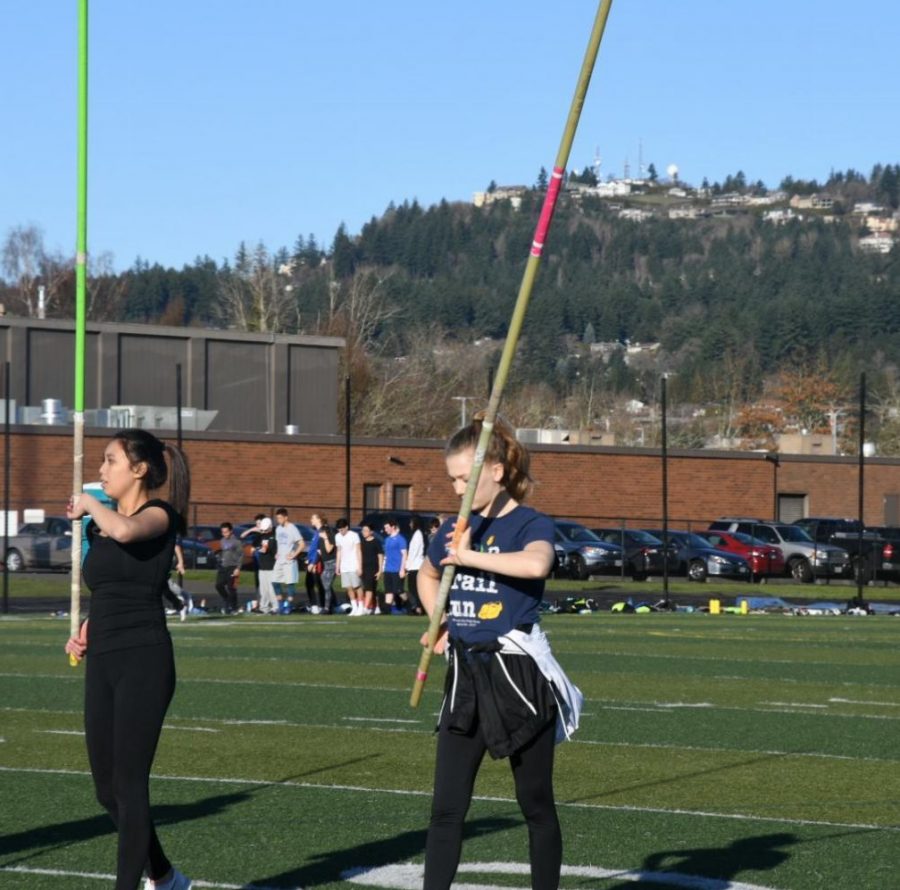 ***
What is your favorite Track and Field event to watch? What sport do you want an inside look at next? Let us know in the comments below.