Humans of La Salle: Spring Break Plans
Hang on for a minute...we're trying to find some more stories you might like.
Spring break is coming up this week, which means that both students and faculty are getting excited for their big week off. We interviewed some students and teachers in the La Salle community to see what diverse things they are doing for spring break.
Freshmen:
Will Rakoz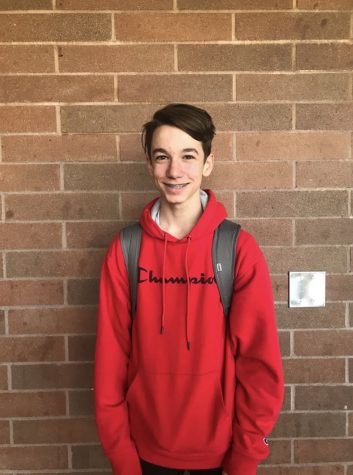 "For spring break, I'm going to [North of Cabo in] Mexico. [I've] never been there before, so I'm excited. I'm going to hang out with my family and sisters while I'm there… I don't get to see [my sisters] a lot since they are both in college at Boise and Montana."
Katelyn Bell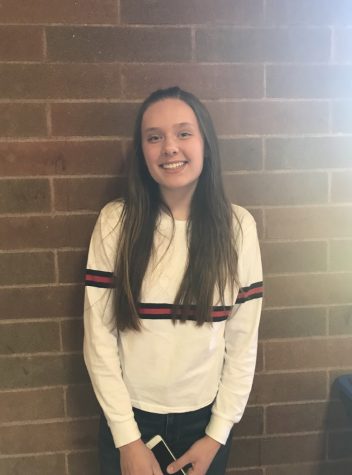 "For spring break, I'm going to [Scottsdale], Arizona. I have family there, so I'm excited to go [there] to hang out with them… [I'm] going there for a week."
Anthony Nguyen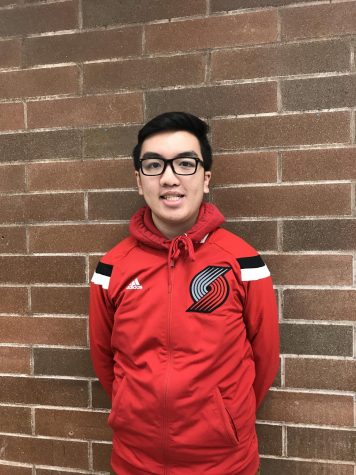 "For spring break, I'm just gonna take some time to hang out with my family [and] take a break from school [to just] have some fun. I'm looking forward for the nice weather hopefully and for a chance to have some fun and take a break. My family always has a big Easter hunt for Easter, so that's what I'm looking forward to."
Sophomores:
Sunshine Huddleston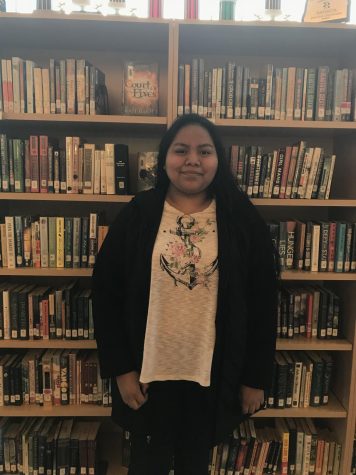 "I'm going to a Native American Youth Camp. It's in downtown Portland at the convention center. [I'm] doing it for the whole week. We're going to learn about our tribes and play Native games. I'm most excited for going to Nike for a N7 group. [N7] is a Native American group that Nike put together to celebrate Native American youth in America."
Amira Tripp Folsom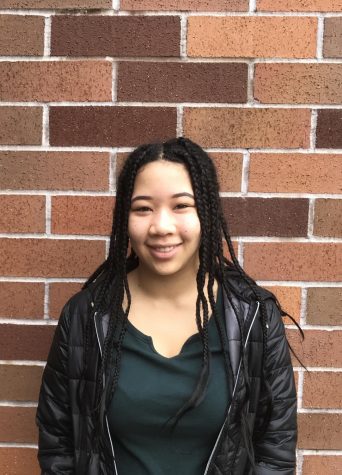 "During spring break, I'm hanging out with my friends, I might go to a concert, watch TV, and go outside when it's sunny… I'm also going to get some summer jobs. I'm going to start training to be a barista/cashier at a coffee shop. I'm going to be a babysitter too. I'm most excited about sleeping in, going to bed late, plus not having very many responsibilities. [My] fingers are crossed for no homework hopefully."
Alison Paguio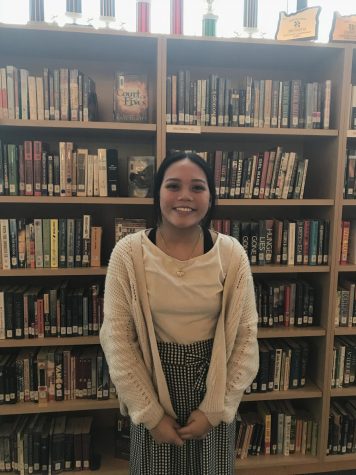 "I'm just gonna be hanging out with my friends. I'm going to go to Seaside at a beach house with my friends for my birthday [on March 31st], which is the day before April Fools. We are just going to hangout at the beach, have a bonfire or something and look at some [delicious] food…we'll be there for about three days."
Juniors:
Danielle Rinz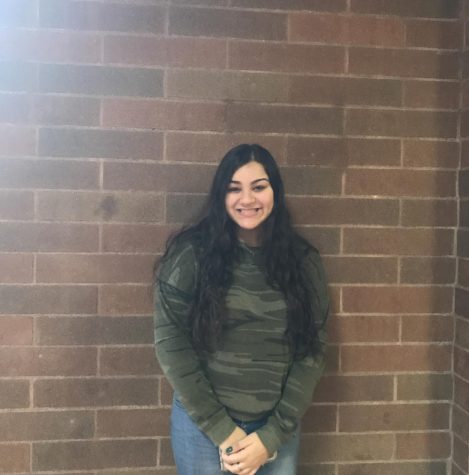 "I'm going back home to North Carolina to look at colleges because I plan on going there for college. So, I'm just going to be doing tours and stuff and visit my friends… [I'm feeling most excited about] going to see my friends because I haven't seen them since summer, so that's exciting."
Maxwell Middendorff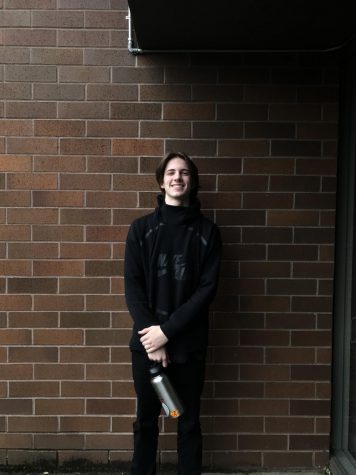 "I'm gonna be working a lot…at Town Center Village. It's an old folks home off 82nd [where] we serve food [and] work in a kitchen." Maxwell said that he is most excited for "getting lots of dubs on Fortnite and [earning] lots of money [by working]."
Nicole Khoury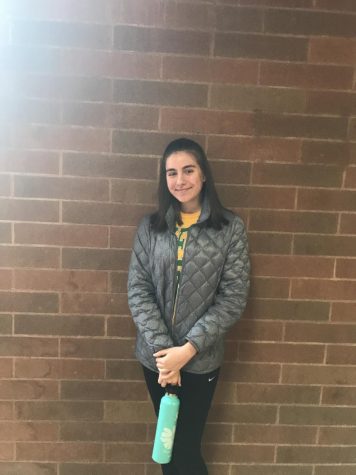 "[I'm most excited for] visiting colleges… I'm not really excited about studying for the SAT and ACT but that's mostly what I'm going to be doing over spring break. [The colleges I'm planning on visiting are] mostly in state because I'm going to go out of state and visit colleges over the summer, since I'll have more time. But, [I'll] mostly be looking at local colleges in state."
Seniors:
Elsa Sierk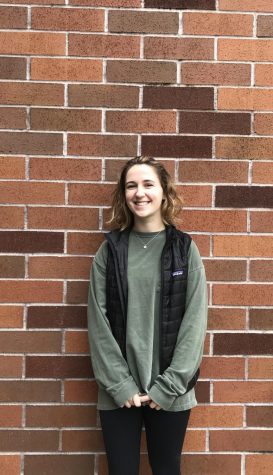 "I'm going to Cancun for spring break. It's going to be wild. I'll be there for [about] a week. We're going on a catamaran cruise, and we're going to go scuba diving. [I'm most excited about the] all inclusive resort. We're going to be eating a lot of food. "
Tony Huynh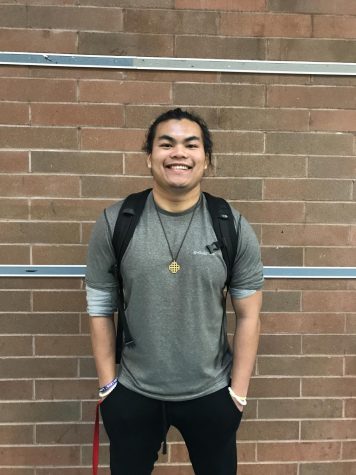 "I'm mostly excited about spending time with my family [and] going to Cannon Beach with them this weekend. Hopefully there will be some warm waters but probably not. [I'm mostly excited about] just getting some sleep and just relaxing for the last spring break of high school."
Colby Jansen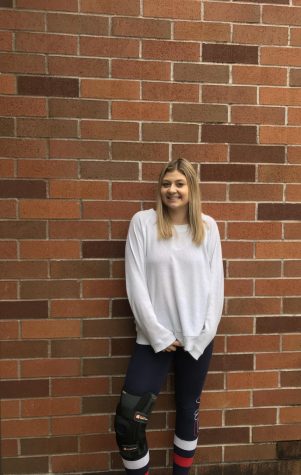 "I'm going to South Carolina with my friend Kacie and our families for spring break. [We're] staying on an island off the coast. We're going to go explore some cities in Georgia. I'm most excited for sitting on the beach all day."
Teachers:
Mrs. O'Brien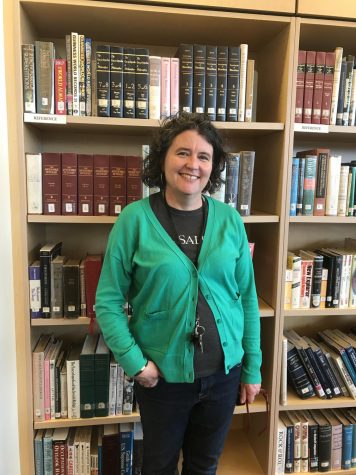 "I'm cleaning my house during spring break. I'm [also] going to go to Sisters for two nights with my family and when we're there I'm hoping for no screens and no technology. [I just want to] play board games and go on hikes outside. I'm going to get my garden organized and edit a few ninth grade editorials. I'm most excited about spending a few nights in Central Oregon away from my house and seeing my kids."
Mr. McLaughlin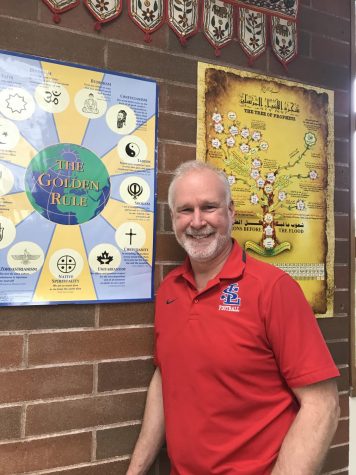 "Spring break [will] begin with sleeping on Saturday morning for as long as I want to. Then, I think Sunday my wife, Rebecca and I are going to drive to Seattle where we'll see my brother and then we'll pick up our daughter on Monday. We'll [then] go up to Lopez Islands in the San Juan islands, stay for a couple of nights and then, I'm taking Rebecca to Hood River on Thursday night…we're staying there for her birthday. So we'll be doing some hiking, some coffee drinking and some eating of good food and then more of that sleep stuff."
Ms. Peyton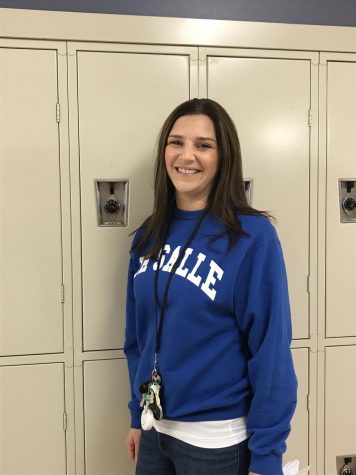 "I'm going to California to visit a friend, and then to Chicago to visit our niece for the first time."
***
Let us know in the comments below what your plans are for spring break!
About the Writers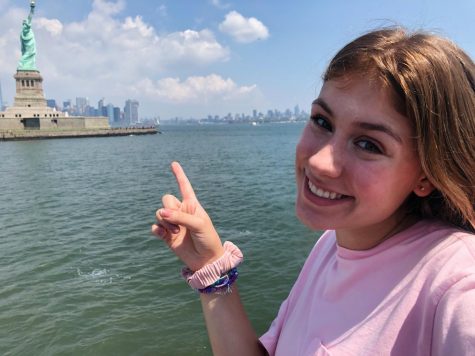 Dakota Canzano, Editor
Dakota is a junior at La Salle. She is the junior class president and is very involved with many aspects of student life along with the theatre program....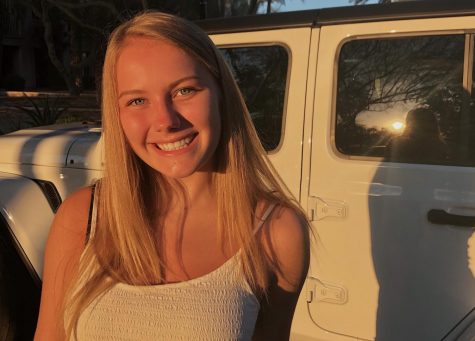 Maggie Rasch, Editor
Maggie is a junior at La Salle. She is the varsity volleyball captain at La Salle and a member of student council. Outside of school, she works at Dutch...