Humans of La Salle: How Student Athletes Manage Both Being a Student and an Athlete
Hang on for a minute...we're trying to find some more stories you might like.
It can be difficult and stressful trying to manage school and sports. We talked to a variety of student athletes at La Salle about how they keep a healthy balance between being a student and an athlete. Here are their responses: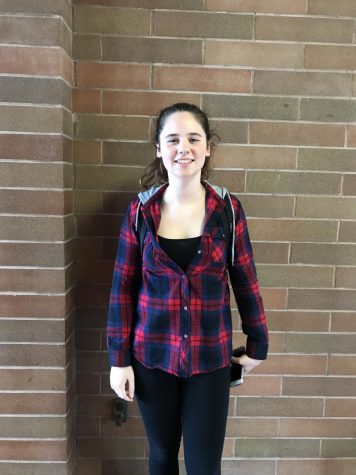 Sport(s): Softball
"I usually have practice right after school so I go right from school to practice and then, as soon as I get out of practice I rush home and I prioritize what I need to do. [I do this] by setting up a list on a notepad and then I check off each thing on my list. I take 5 minute breaks between each subject so I can get a snack or something and that's pretty much it."
– Hannah Rice, sophomore 
***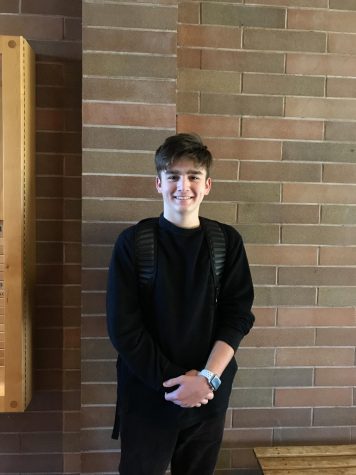 Sport(s): Golf
"I like to spend time practicing for my sports but school work always comes first. As a student athlete, student comes first in [the phrase] student athlete. So, I will get home and do my homework right away and then I'll have a snack, relax, and then if I have anything else I will do that. Then, I will go practice [my] sports."
– DJ Bielak, freshman
***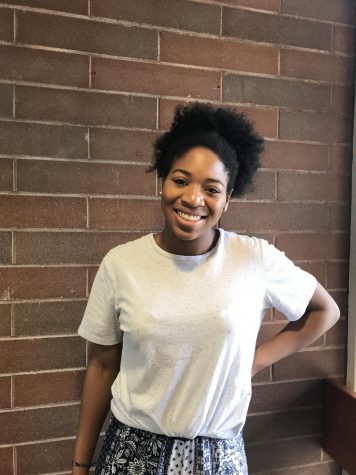 Sport(s): Volleyball & Track
"Basically how I balance [school and sports] is I usually am in the car a lot so I transfer all my documents into Notability and I do a lot of my homework in the car…or whenever I find time and I'm not doing something, that's when I usually start my homework because a lot of the times, I'm out late at night with sports. I also talk to my teachers about my sports schedule and let them know what's going on in my life."
– Mary Gach, sophomore
***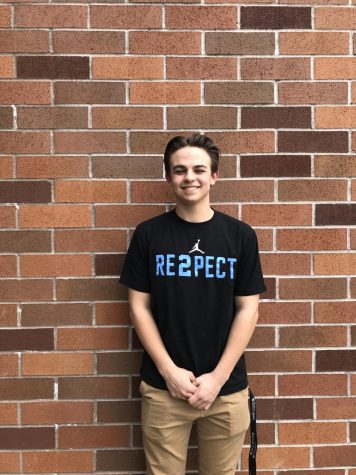 Sport(s): Baseball
"Balancing homework and school has definitely changed my high school experience. My first season [during] sophomore year when I took the [fall] season off, I had so much free time that I didn't know what to do with it. I also believe that being a student athlete will help me outside of my years at La Salle."
– Perry Collman, junior
***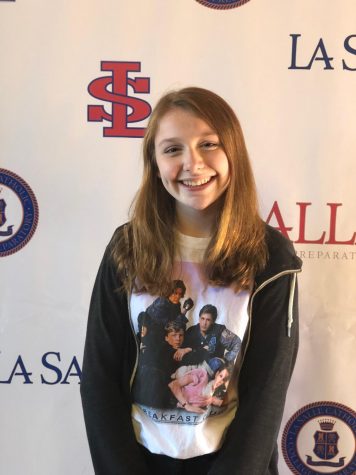 Sport(s): Cross Country & Track
"Sometimes, it actually can be hard but you kind of have to find that balance. During breaks do you choose to hang out with your friends [or] work on projects instead… it's kind of like prioritizing and figuring out what your goals [are] and if being with your friends is more important than getting a better grade."
– Paige Baines, freshman
***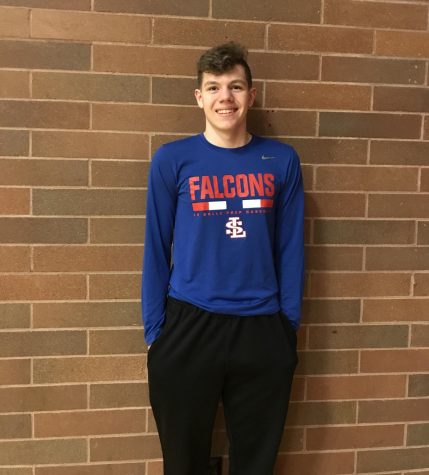 Sport(s): Baseball & Cross Country
"I normally try to get my work done before practice or during class, [because] that way I don't have to do much when I get home."
– Roman Aragon, sophomore
***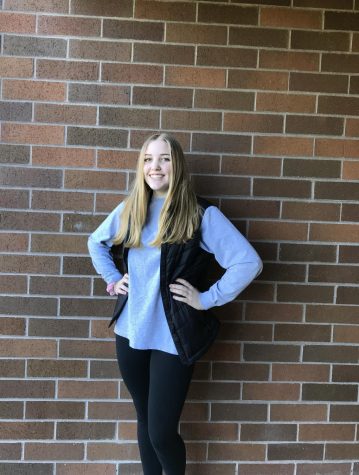 Sport(s): Volleyball
"Before practice I would always have a little bit of time before it started so I would always sit down with my friends and we would always work on homework together. If I had more homework after [practice] I would set aside some time before dinner to finish, when I get home."
– Izzy Sprando, freshman
***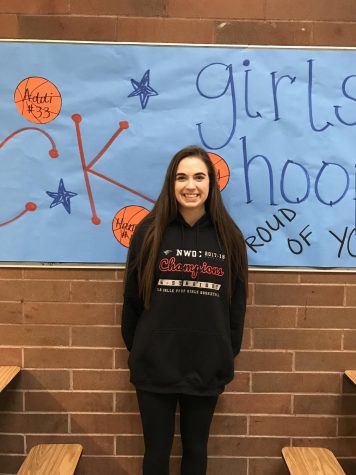 Sport(s): Softball & Basketball
"I have an Honors Pass right now so I try to whip out as much homework as I can during that [or] after school when I have free time, I try to get everything done. After practice I'll shower really fast, eat and go up to my room to try to get everything done on time. I like to stay on top of all of my assignments."
– Hannah Sisul, senior
***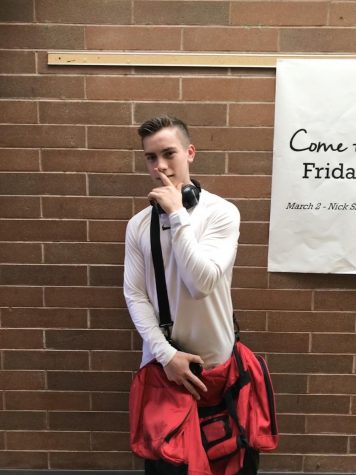 Sport(s): Track
"I mostly just figure out how much time I have in the day and how much homework I'm going to have before I get home. There's also lunch periods where you can do homework… especially if you have a long practice. It's really just time conservation and talking to teachers to make sure they understand what's going on."
– Luca Blue Tidrick-Schmidt, freshman
***
Are you a student athlete? Let us know in the comments below what you do to keep a balance between school and sports!
About the Writer
Dakota Canzano, Staff Reporter
Dakota is currently a freshman at La Salle. She enjoys singing, photography, playing volleyball, running and creating Youtube videos. She also lives off...