"Tasty" Recipes: Do They Really Work? (Holiday Edition)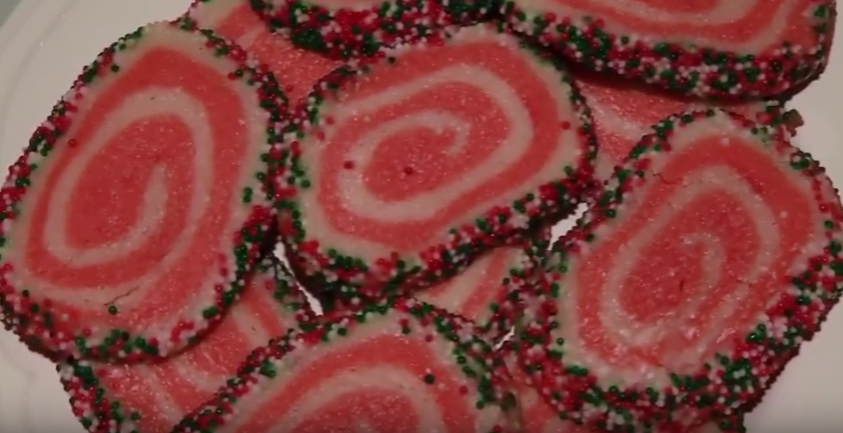 As most of us know, BuzzFeed runs a YouTube channel called Tasty, with videos that often go viral, showing a wide variety of recipes and how they are created. It's easy to fall into the trap of binge watching these addicting videos by the dozen, as they are very entertaining and aesthetically pleasing. Often times, while watching these, I have thought to myself, "Do these recipes really work as well as it looks like they do?". I decided to take matters into my own hands and test some of them out. Here are five holiday "Tasty" recipe recreations, which I think turned out pretty well, but you can judge the results for yourself.
Sugar Swirl Cookies
***
Mini Gingerbread Cheesecake
***
Snowman Bread and Onion Dip
***
Cinnamon Roll Wreath
***
Peppermint Slow Cooker Eggnog
***
Testing out all of these recipes was a very time consuming, but fun experience. Overall, I think I would give all of these recipes a thumbs up. My favorite was definitely the sugar swirl cookies, as they came out just like Tasty's original video, as well as tasting great! These recipes were generally fairly simple, and would be great to take to a holiday party. I would highly recommend trying some of these recipes out over Christmas break!
Let us know what you thought about these recipes in the comments below! Do you think they really worked? Are you going to try any of these recipes over Christmas break?
About the Writer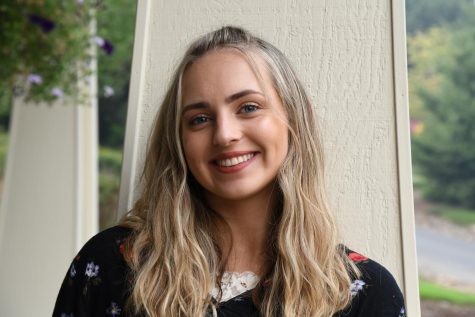 Kendal Shride, Editor
Kendal is currently a senior at La Salle. She is a competitive gymnast and will be attending Azusa Pacific University to compete on their Acrobatics and...