Season Two of Stranger Things: Bigger and Better Than Season One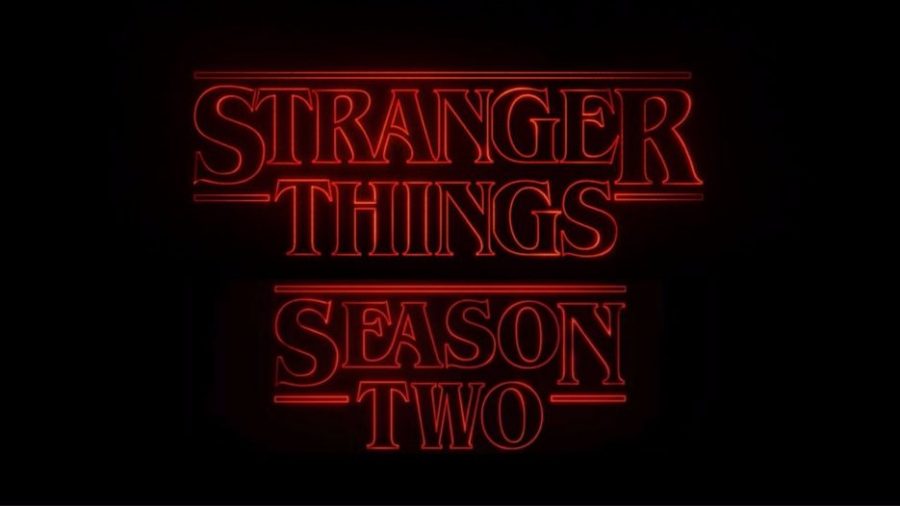 Ever since Stranger Things came out last year, people have been waiting for the return of the instantly famous show to come back to their screens, engulfing them into a world that had them questioning everything around them. Now that it's been almost two weeks since October 29th, when Season 2 was released on Netflix, and many fans have quickly made their way through all the new episodes, it's safe to say that the show did not disappoint, bringing to the table a phenomenal second season.
The show opens to Will, one of the main characters of the show and the main focus of Season 1, who is recovering from what happened to him in the first season. Throughout the second season the intense development of Will's character has you on the edge of your seat, feeling sympathy and pain for what this fictional character is going through. The actor Noah Schnapp plays the character flawlessly, bringing forth all the emotions needed for each scene with such power, you can't help but believe it's real.
A new character brought into the show this season is Max. She is introduced to the boys of the show and is quickly invited into their group. The character herself does not play a very important role in the show and she appears to only really be there to provide a love interest for one of the boys. She has a difficult background, though, making her character realistic and relatable to people that watch the show, but as a character, she doesn't help move the story forward very much.
As the show gets started, the question on everyone's mind is, where's Eleven? Well, everyone's favorite character from the first season is back, but this time with questions of her own. Throughout this season, Eleven goes on a journey of self discovery, asking questions about where she came from and about her family. It's a heartwarming but also heartbreaking part of the series, watching Eleven find what she wanted but not in the way anyone expected. Unlike last season, Eleven has a stronger sense of purpose this season, tugging at the hearts of everyone who watches.
As the show smoothly progresses, the characters start going in different directions, with each set of characters on their own mission. This can be confusing at times, watching a character in an intense situation and then having the show abruptly switch to a storyline that's not yet fully developed.
The last episode concludes with everyone happy, but one of the last scenes at the end of episode nine is the only hook to Season 3. After everything is wrapped up from this season, the lead-up to the next season isn't particularly strong, and doesn't seem to bring any meaningful tension for Season 3.
Stranger Things, a show that swept through everyone's screens last year, does it again in a brilliant Season 2 with an excellent storyline and interesting character development of some of people's favorite characters from Season 1. Overall, the new episodes of Stranger Things are worth watching, thanks to the amazing character details and the heartfelt ending to look forward to as Season 2 comes to a close.
About the Writer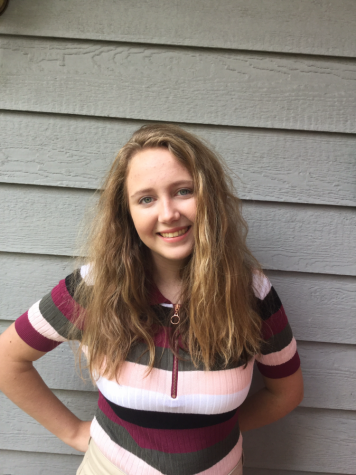 Katherine Ripley, Staff Reporter
Katherine is currently a junior at La Salle Prep. In her free time she likes to read, hike, run, and hang out with friends. She hopes to one day go into...