Restaurant Review: Kumi Buffet, Just Blocks from La Salle
Do you ever wish that you could find a restaurant close to La Salle to satisfy your hunger with a variety of different foods? Well, there's no need to keep searching. Kumi Buffet is a restaurant with a delicious menu that is only a few blocks from our school.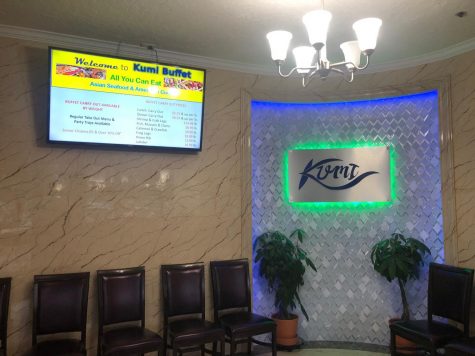 Kumi Buffet:
Location: 11358 SE 82nd Ave, Happy Valley, OR 97086
Type of Food: All you can eat food from many different cultures, but primarily "Asian Seafood and American Cuisine", with foods such as crab, sushi, pho, frog legs, ham, turkey, etc.
Prices: The prices are not bad, if you consider that it is an all-you-can-eat restaurant. Although it may at first seem somewhat pricey, the variety of food and the quality of the restaurant makes it worth it. Monday-Thursday the price for dinner is $18.99 and on weekends it is $19.99. In my opinion, I think these prices are well worth it.
Rating: I would rate Kumi Buffet 4/5 stars. The restaurant is very clean and they make sure to keep all the food stocked and ready for the next person. I am taking away one star due to the customer service. On my one visit, it seemed the staff were getting frustrated, but on the brighter side, I do feel that the workers were trying their best and getting the job done.
Interesting fact about the restaurant: One of the things I was impressed with is a chocolate fountain where you can decorate and cover your own marshmallows, and which is beautifully shown on display.
About the Writer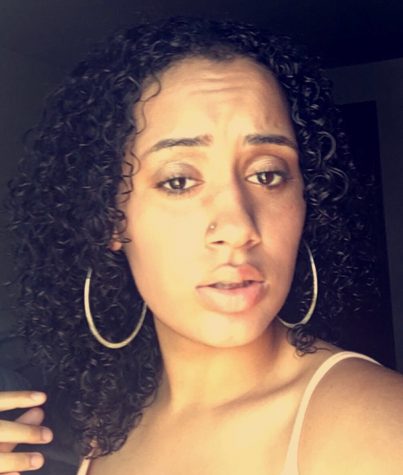 Michaela Carter, Staff Reporter
Michaela Carter is a senior at La Salle. She loves playing softball, shopping, and cooking. Next year, Michaela is looking forward to attending a university...