Humans of La Salle: What are you looking forward to this school year?
Hang on for a minute...we're trying to find some more stories you might like.
Welcome to the 2017-2018 school year, Falcons! To kick off the new year, the Falconer interviewed a variety of students at La Salle to see what they are most looking forward to this year!
***
Freshmen: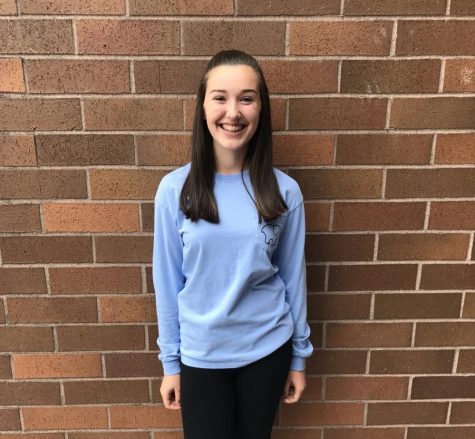 "This year, I'm most excited about meeting new people, and getting the opportunities to go to football games and dances." -Olivia Galbraith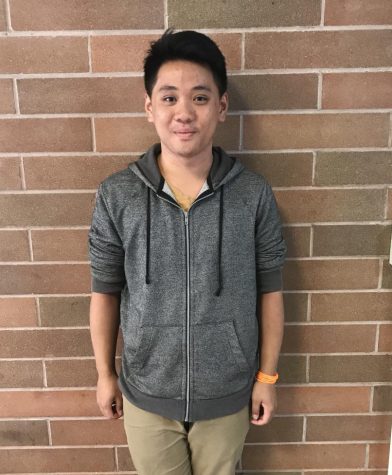 "This year in particular I'm looking forward to going to football games, dances, meeting new friends and teachers, [and] participating in sports. Some sports I want to try out are cross country, track and field, and tennis. I'm excited to be able to go to school events and show school spirit with my friends. From the two weeks that I have been attending school I have found that the teachers are the nicest people ever." -Danny Nguyen
Sophomores: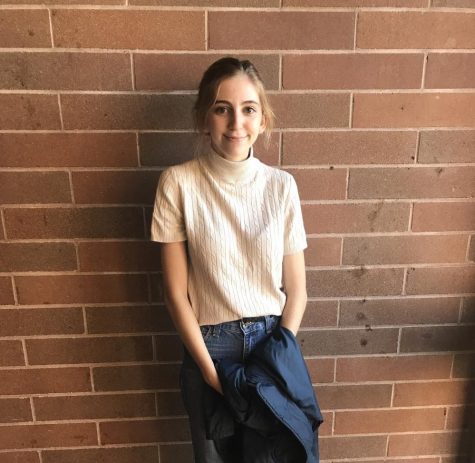 "I am most excited about making new friends and being in classes with new teachers." -Mollie Kuffner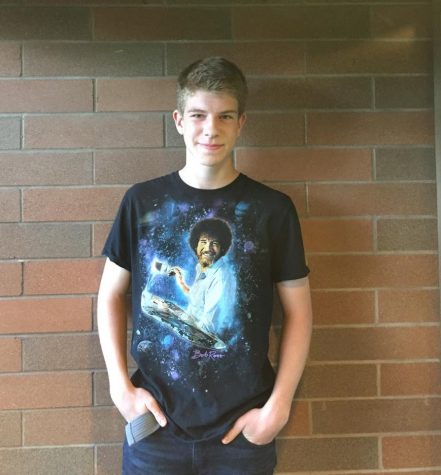 "This year I am really looking forward to the lunch periods, because they give me a chance to take a break from learning, reflect with my friends, and have a laugh."  -Luke Wild
Juniors: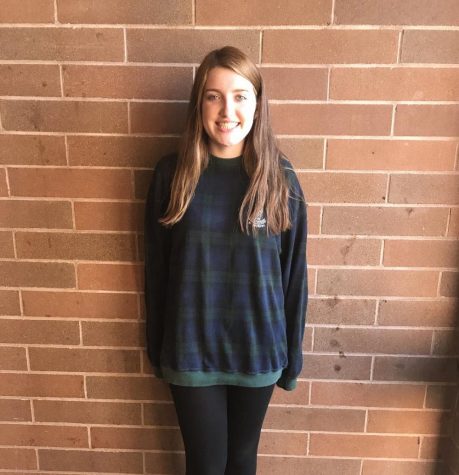 "I am excited for advanced guitar, football games, and having my sister at school with me this year." -Natalie Galbraith
"This year I am looking forward to the fall play, 'Almost, Maine.' Although I have been the Assistant Director to Mr. Shelton in the past, I have the opportunity to be a co-director for this show. I'm excited for the challenge!" -Collin Olson
Seniors: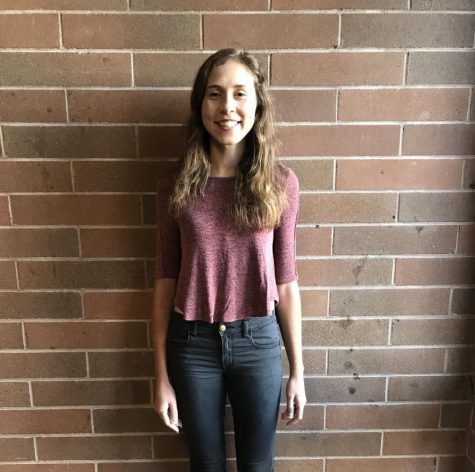 "I'm most excited to spend time with friends, get my college applications done, and compete with my horse." -Izzy Ierulli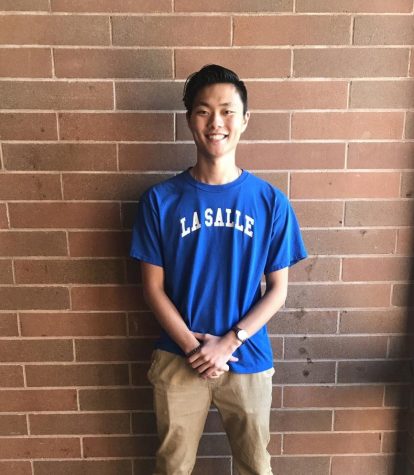 "I'm most excited about the student government this year. Last year the student senate talked for a few weeks about dress code, specifically to reach some form of compromise. As we all know, the dress code was changed this year to allow leggings. While most student government may seem pointless to high schoolers, it actually resulted in change this year. Perhaps students will approach student government this year with the understanding that changes are actually possible." -Evans Brackenbrough
***
What are you looking forward to this school year? Let us know in the comments below!
About the Writer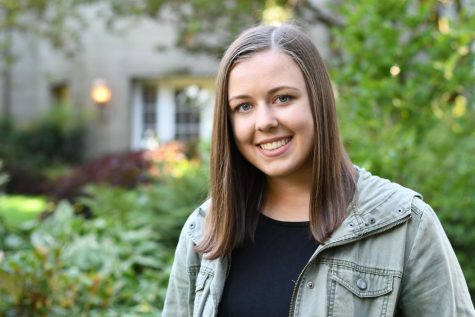 Katie Moreland, Editor
Katie is a senior at La Salle. In her free time she loves to hang with friends, dance, hike, and go shopping. Next year, she wants to go to college out...