Three Detective Shows on Netflix To Watch This Summer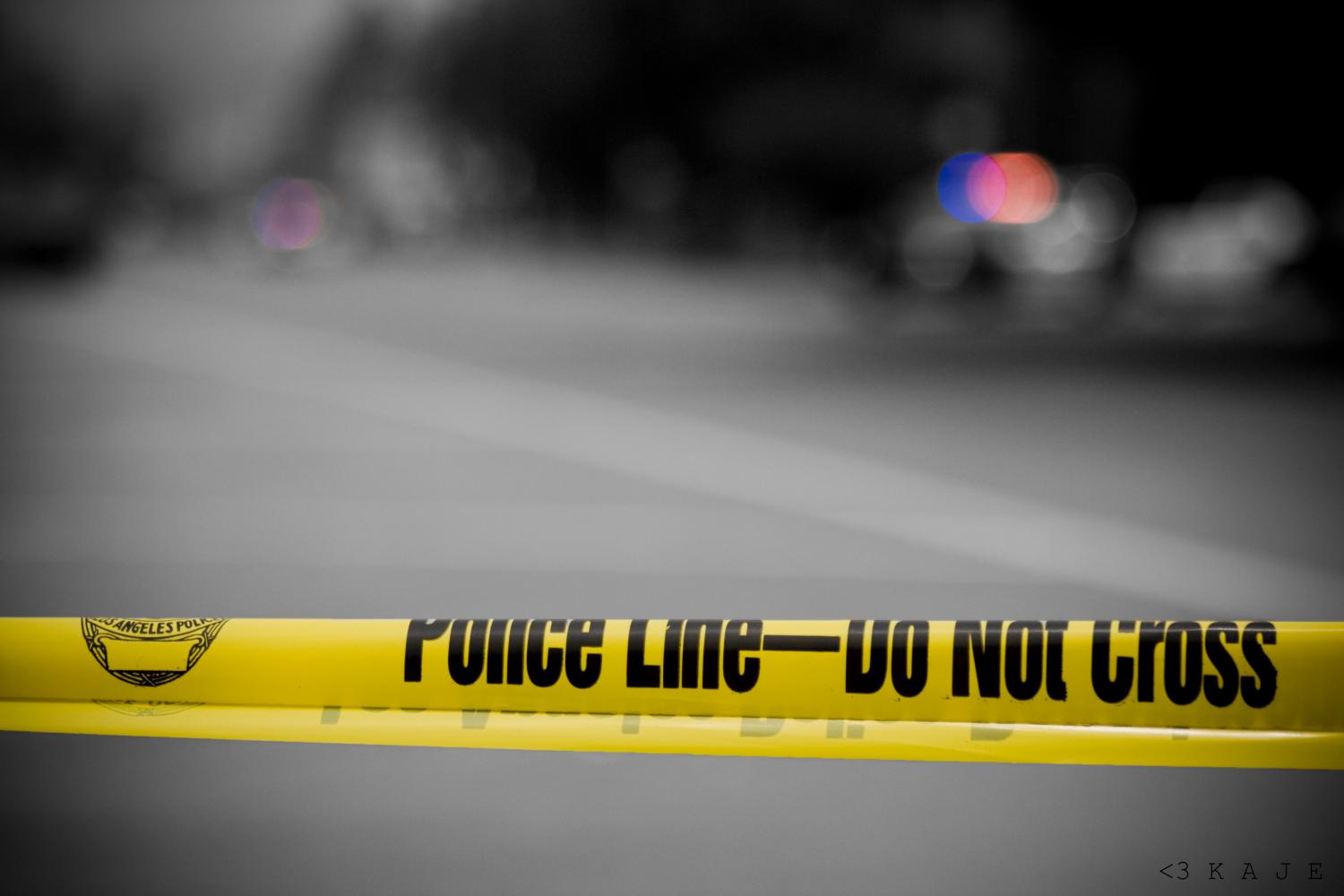 With the school year coming to an end, summer is quickly approaching, which means many people will have more time to watch Netflix. Almost everyone can find a show or movie on Netflix that fits their liking, but if you are someone who really enjoys criminal justice and mystery shows, you may want to continue reading. Here are three of my favorite Netflix shows that I have watched and really enjoyed. However, you should be warned that these shows include some scenes of violence and explicit language.
The People vs O.J. Simpson: American Crime Story

This show relives the eight long months of one of the most notorious trials to ever take place. This was about the murder of O.J. Simpson's wife, Nicole Brown Simpson and her friend Ronald Goldman, who were fatally stabbed on the evening of June 12, 1994.
Despite most of the audience's knowledge that the defendant O.J. Simpson will be found not guilty, the series is absorbing, infuriating, and very entertaining. Since he was a very wealthy person, he was able to create what was called "The Dream Team" of defendants that helped prove his innocence.
This would be a really good show to watch if you are someone that has never heard about the incident with O.J. Simpson or you just want to learn more about the trial. This show only has one season out right now (focusing on the O.J. Simpson case) with future seasons to come. I would rate this a high A because the show is very entertaining and every time I finished watching an episode, I instantly wanted to watch the next one.
Bloodline
Hiding secrets from your family isn't a good thing to do. In this show, it focuses on the Rayburn family that is very sneaky and is also on the verge of falling apart. They seem to never get along with each other which results in them lying about almost everything throughout the seasons.
The show focuses on the kids and parents. One of the main characters, Danny, has been gone for a very long time and ever since he returns back to the family, things start going downhill. You soon realize that he can never stay out of trouble with the law and drug use. The first season includes the death of Danny when he and his brother John get in a fight on beach. John and his other brother Kevin get their siblings to help cover up his mistake by not telling their parents and lying to detectives.
After each episode watched, there will be many unanswered questions,  which will make you want to watch the next one. There are only three seasons of this show, with no future seasons planned. I would rate this show a high B+ because I liked the drama that was presented.
Better Call Saul
If you have ever watched Breaking Bad and enjoyed it, you will definitely like this show. Better Call Saul is a complete spin off of Breaking Bad and both of these shows were produced by Vince Gilligan.
It follows the story of a small time lawyer named Jimmy trying to make a name for himself six years before appearing on Breaking Bad. He works with private eye Mike Ehrmantraut, a former Philadelphia cop that has a specialized skill set of being able to get out of sticky situations. Even though there is still drama in this show, it is less intense and more comedic.
When I watched the very first episode, I was not sure if I was going to like it; however, after watching the second and third episodes I knew that I was going to like it. The characters seem to come alive and get really interactive.
If you haven't seen Breaking Bad yet, watch it before this, because you will then be better able to understand some of the information that they are talking about in Better Call Saul. There are currently three seasons out right now with the ninth episode next Monday. I would rate this show a high A because it is very entertaining and interactive.
Creative Commons photo source: https://www.flickr.com/photos/kajeyomama
About the Writer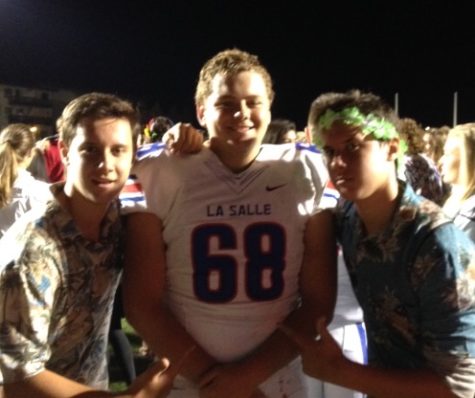 Ben Wease, Staff Reporter
Ben Wease is a junior at La Salle high school in Milwaukie, Oregon.  He is currently on the varsity football team and loves playing.  During his free...