Poppin' Fashion Trends at La Salle Right Now
Fashion trends come and go quickly and can vary from clothes, accessories, and the new, hip "thing" that everyone is catching on to. Here's a look at some of the recent trends that have been a hit here at La Salle this spring.  
 Pop Socket:
The Pop Socket is used for several different reasons, such as a texting grip for your phone or tablet, a media stand, or just something to play with. Costing only about $10, the Pop Socket, which has spread like wildfire, makes a fantastic phone grip and stand, as well as making tablets and cell phones feel comfortable and secure.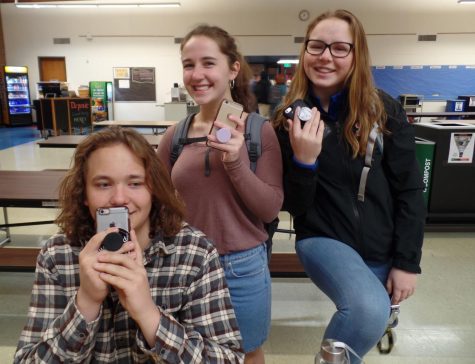 Hydro Flasks:
These stylish yet durable water bottles are known for their vacuum installation, resulting in your beverages remaining either hot or cold all day. Selling for roughly $30 – $40 depending on the size you choose (12, 18, 21, 24, 40, or 64 oz), their popularity has skyrocketed in the last year with La Salle students, many of whom customize them with stickers.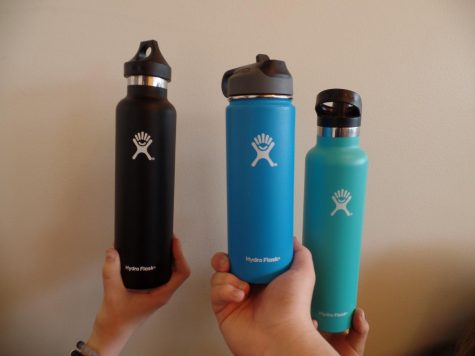 Glitter:
Many La Salle students are choosing to put glitter on their eyes, cheek bones, and even eyebrows. This is quickly becoming a trend among not only high school students, but older generations as well, including many well known celebrities such as Kesha and Lady Gaga.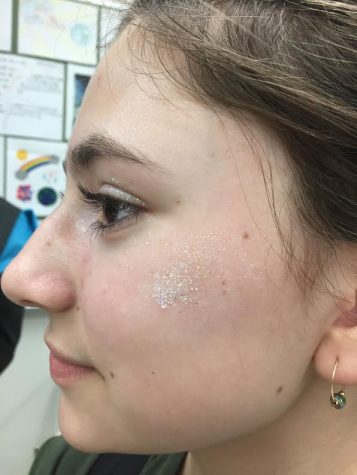 Stickers:
Stickers are not hard to spot around campus. For instance, many students have been decorating their Hydro Flasks by adding stickers of places they've been, or just to jazz it up a bit. Stickers such as Thrasher, Timberline, Dutch Bros. and Blackrock are some of the common stickers found at La Salle.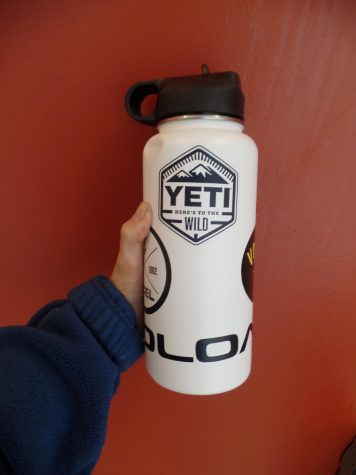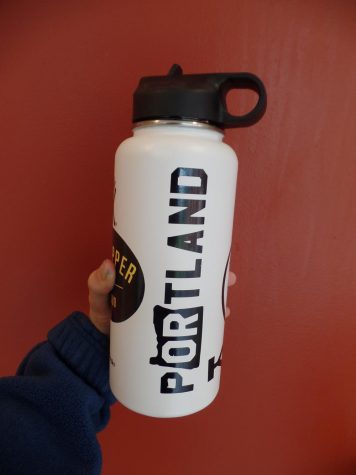 Adidas Superstars and Stan Smiths:
These are a hit within the La Salle community. The original white, shell-toed shoes are owned by a huge number of students, thanks to their comfort and style.
Chokers:
Chokers are in high demand this spring. They are a cute, fashionable addition to any outfit, and typically only cost around $5.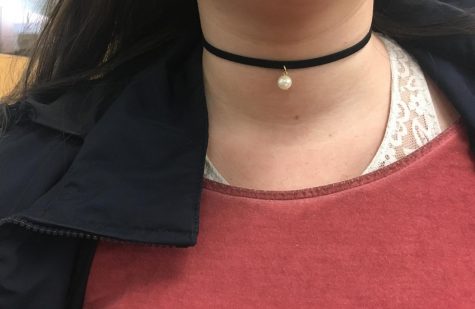 80's and 90's Fashion:
Fashion from this era has varied from tight ripped jeans and a tank top, to baggy "mom jeans" or oversized tees. 80's and 90's fashion is coming back and better than ever.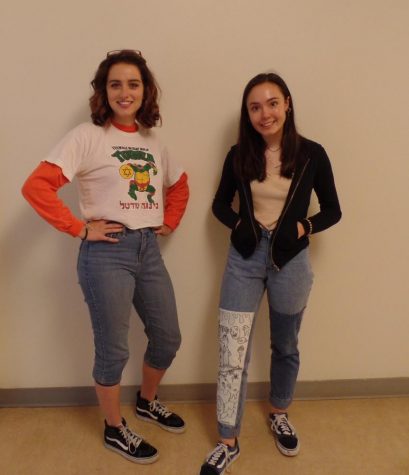 Long Hair:
Long hair for boys is another easy trend to spot around campus. The normal coiffed hair is out and the long, luscious locks are in. From "man buns" to just leaving it down, it has been a huge trend for boys to grow out their hair extra long.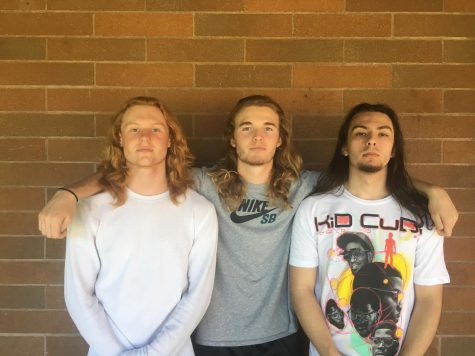 Herschel backpacks:
These have recently become a popular fashion accessory among high school and college students. Backpacks have become more than just a school bag; they are now becoming a permanent addition to any outfit or trend. Herschel is known for their good looking and sturdy backpacks, and even while selling for around $80, the price is completely worth it for its timeless style and long lasting quality.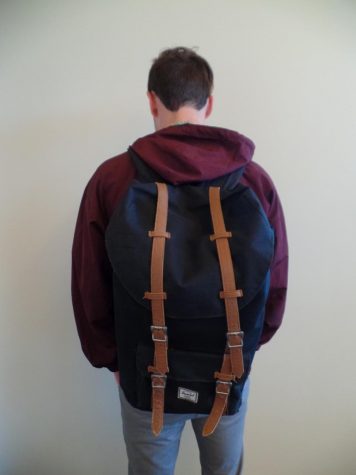 As you can see, current trends we noticed around campus vary from doodads and gadgets to fashion and even stickers. 2017 is proof that what was popular in the past can always make a comeback, while some other trends never really die out, and others come and go. Who knows what will be popular next year, or even next month? For now, this is what high school culture has adapted.
Do you have any thoughts on any of these trends, or have you noticed any others? Let us know in the comments!
About the Writer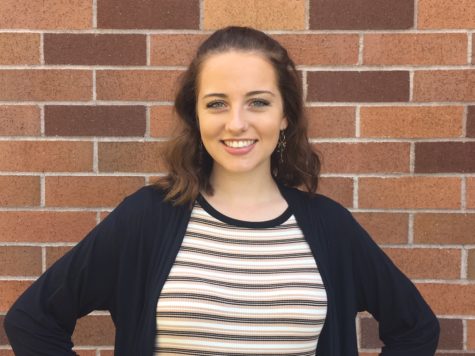 Kiley Russell, Staff Reporter
Kiley Russell is a junior who is a varsity goalkeeper and swimmer. Kiley enjoys attending her sister's Portland State University soccer games, hanging...