Outstanding Netflix Movies You May Be Missing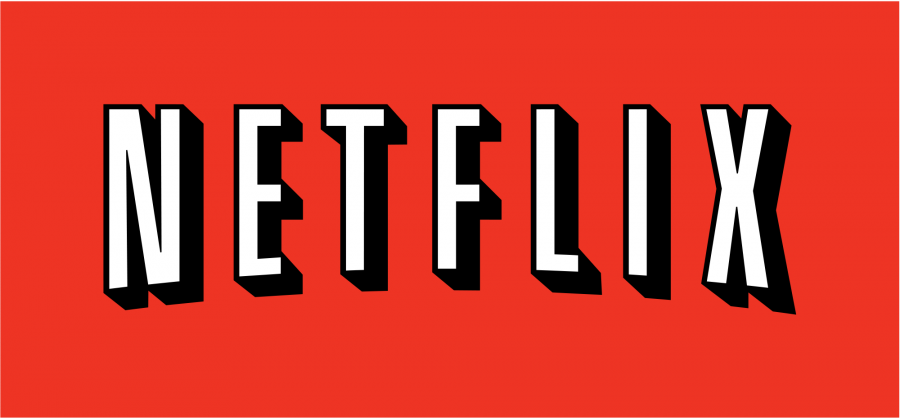 In recent years video subscription networks have become increasingly more popular, but non so prolifically as Netflix. Boasting a hefty 86 million subscribers, Netflix has established itself as an industry leader and an entertainment necessity for youth and adults alike, a role which the company assumes by offering an abundance of movies, television, and Netflix exclusive content (otherwise known as Netflix Originals) for their loyal subscribers to enjoy.
Consequently, 2017 will mark a very important year for Netflix. After recently winning an Academy Award for their Netflix Original documentary The White Helmets, expectations are high for Netflix to continue their streak of dishing out quality content for viewers; and thankfully, Netflix seems to indeed be on track to fulfill this mandate with an abundance of exclusive releases set for this year.
But with so many movies and television features available on Netflix, sometimes it can be difficult to work out what is worth a watch. Though television shows are the clear focus and favorite of Netflix and its fans, some movies, independent feature films, and film specials available on Netflix are movies that may have been overlooked by you and other Netflix users, but are actually incredibly rewarding to watch. Who knows? Maybe these titles are left purposefully hidden, waiting for someone to come along and give it a try.
Here are five overlooked movies available on Netflix that are definitely worth a watch.
Kung Fury – (NR)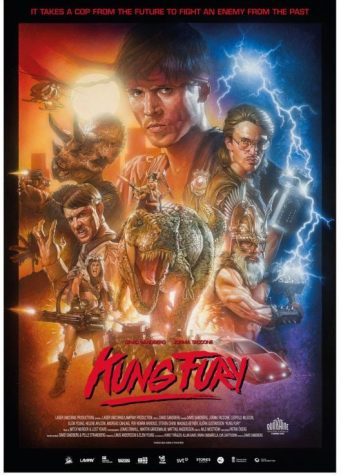 Ever wanted to see a movie about a kung fu fighting cop who travels back in time through a computer to destroy Adolf Hitler before the third reich can take over the world with an army of monster arcade machines? If so, Kung Fury is the film for you. With a screenplay reminiscent of vintage 1980's action flicks and a booming synthwave soundtrack provided by recording artist Mitch Murder, this short film takes us on an adventure back in time that mature audiences will surely enjoy. And with a cast of characters containing a greek God, talking dinosaurs, and David Hasselhoff, it's hard for anyone not to love this Netflix feature.
Netflix says: A Miami detective imbued with ninja superpowers travels back in time to kill Adolf Hitler and the Nazis in an arcade game-style war.
Bo Burnham: Make Happy – (TV-MA)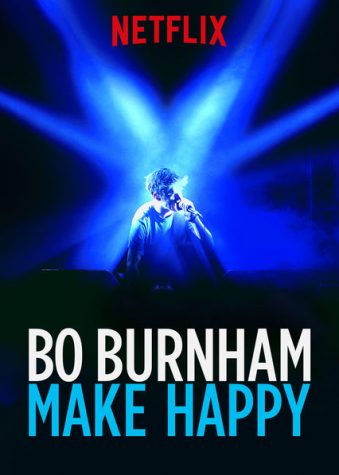 Performance artist Bo Burnham returns in his second Netflix Original stand-up comedy special in Bo Burnham: Make Happy, offering insight on life, love, happiness, and "straight white males". With commentary and musical components that are both brutally hilarious and painstakingly insightful, Bo Burnham make us laugh at and ponder on the triviality of everything. If you're someone who likes people and films who see the world in a different light, Make Happy might be just what you need.
Netflix says: Combining his trademark wit and self-deprecating humor with original music, Bo Burnham offers up his unique twist on life in this stand-up special.
The Little Prince – (PG)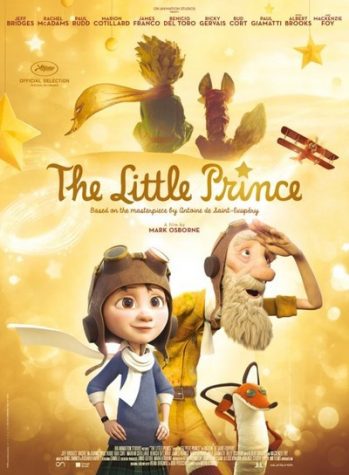 In this animated film adaption of the beloved children's book by Antoine de Saint-Exupéry, voices from Jeff Bridges, Rachel Adams, Paul Rudd, and James Franco remind us that growing up isn't the sad part; forgetting our childhood is. In an emotional tale of a young girl who befriends a retired airplane pilot and a little boy who lives in the stars, the audience is asked to question the morality of a world fueled by ambition and whether we have forgotten what really matters in the grand scheme of life.         
Netflix says: When an overscheduled girl befriends an eccentric aviator, he regales her with tales about the adventures of an unusual boy who lives on an asteroid.
Chef – (R)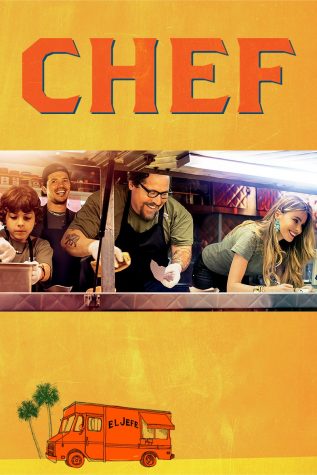 Although already previously regarded as a notable director and actor, Jon Favreau truly shines as a voice of immense talent for his independent film Chef. Playing chef Carl Casper alongside notable actors such as Sofia Vergara, John Leguizamo, Robert Downey Jr, and Scarlett Johansson, Jon Favreau directs a fun, culturally savvy movie about a hard on his luck professional chef who takes his son and friend on a food truck road trip. Though comedic in nature, Favreau's film puts a strong emphasis not on witty jokes, but rather the food and food culture of America. With Chef already being considered a cult classic and gaining a full five star rating on Netflix, those interested with culinary arts (or any art for that matter) should definitely try this movie.
Netflix says: When chef Carl Casper's plans for opening a restaurant in Los Angeles fail to pan out, he returns home to Miami and debuts a food truck instead.     
Neal Brennan: 3 Mics – (TV-MA)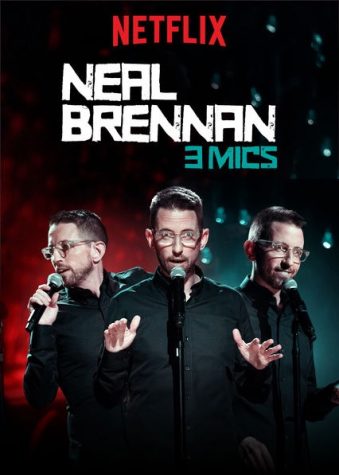 Neal Brennan: 3 Mics may be the strangest comedy special you will ever watch. Neal Brennan, the "Chappelle's Show" co-creator and writer, stands on a stage behind three separate mics, of which he talks into only one at a time, dimming the lights whenever he needs to move between the three. Each mic is for a different designated topic for Brennan to speak on: microphone 1 is for "one liners", microphone 2 for "emotional stuff", leaving microphone three for stand-up. Brennan masterfully uses this medium to cover a wide range of topics, from depression and anxiety to everyday life. It is an interesting experience and definitely worth a watch.
Netflix says: Wicked one-liners and soul-baring confessions converge in this uniquely intimate stand-up special from "Chappelle's Show" co-creator Neal Brennan.
***
What are your thoughts on Netflix, movies, and TV? Are there some movies that you know of that others may not? Leave a comment below.       
Creative Commons photo source: https://www.flickr.com/photos/[email protected]/14019907992
About the Contributor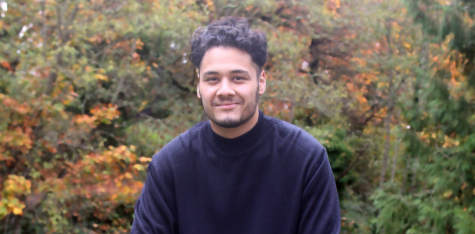 Shak Saidjanov, Editor
Shak is a senior at La Salle, where he played varsity football. In his free time Shak enjoys trout fishing and writing, as well as listening to a copious...