Five Essential Coffee Spots in Portland
When walking around in the city of Portland with a need for coffee, it can be hard to decide which shop to wander into to satisfy your craving. Portland has a vast variety of coffee shops ranging in personalities. From an outsider's perspective, it can be quite overwhelming for the average person upon realizing that there is much more to offer in the coffee world than Starbucks or Dutch Brothers. I have put together a list of my top five favorite coffee spots, which might help narrow down your decision.
1. Extracto
Locations-
2921 NE Killingsworth St
1456 NE Prescott St.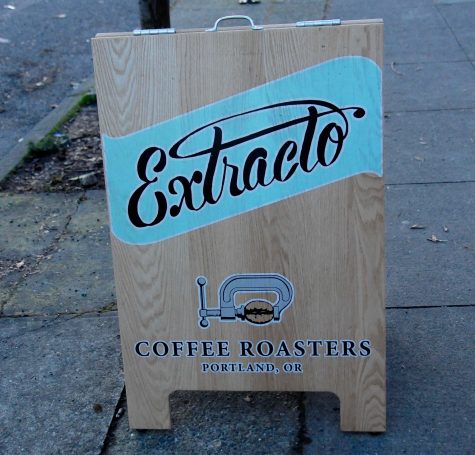 If you're looking for a creative way to enjoy your coffee, then Extracto is the place for you. The location on Killingsworth includes a roastery along with the coffeehouse, even allowing people to take tours of the roasting process. This provides you with a unique experience that not many other shops offer. Because Extracto includes a roastery, it is guaranteed that your coffee will be insanely fresh. Extracto's environment is very quiet, so you are able to sip your coffee in peace.
2. Goldrush Coffee Bar
Location-
2601 NE Martin Luther King Jr Blvd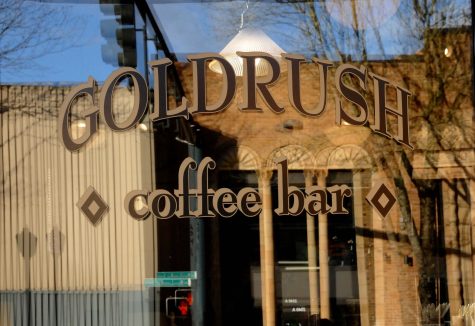 The atmosphere of Goldrush Coffee Bar is just as unique as its name. As soon as you walk into the small shop you are presented with an old Western theme, with coffee that lives up to its standards, especially the espresso. Goldrush is a solid place to grab a drink or even a delicious looking pastry, along with a friendly but quiet environment. The seating is limited, so at busy times of the day it is usually more of a "grab and go" type of place.
Good Coffee
Locations-
Buckman: 1150 SE 12th Ave
Division: 4725 SE Division St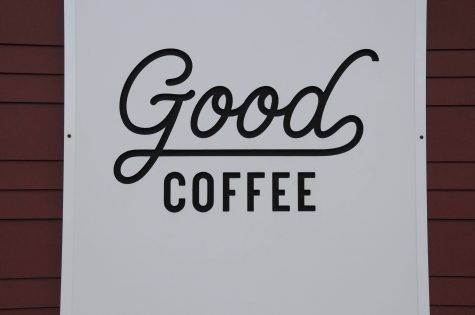 The name says it all, but I think Good Coffee excels past the point of being "good". Good Coffee's outside design is eye catching and immediately draws you into the building, only being more impressive on the inside. Good Coffee takes pride in the craftsmanship of their coffee, providing creative seasonal drinks that are sure to pass up Starbucks.
Heart
Locations-
Eastside:  2211 E Burnside St

Westside: 537 SW 12th Ave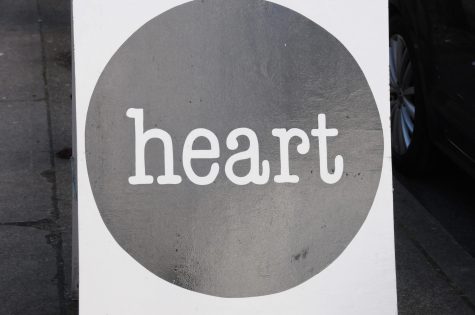 Heart is much like Extracto in the fact that it is also a coffee roaster, being obsessive about the freshness and quality of their coffee. Heart is one of the largest exporters of their coffee along with Stumptown. The atmosphere of Heart gives off friendly vibes and is a great place to study. There are large windows lining the building so there are many opportunities to people watch with your coffee in hand.
Dragonfly Coffee House
Location-  
2387 NW Thurman St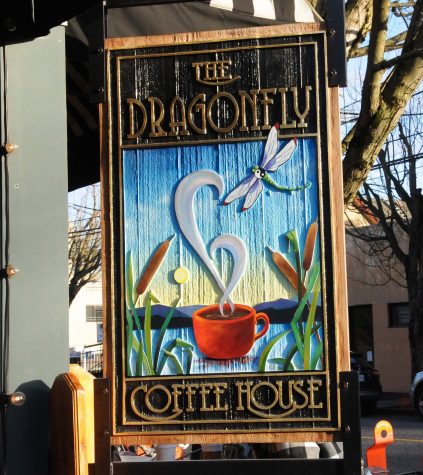 Even though this list is in no particular order, out of all five coffee shops Dragonfly Coffee House is by far my favorite. Compared to the others, it provides the best selection of coffee and treats to snack on (with many gluten-free and vegan options). What really makes Dragonfly Coffee House so special is the atmosphere. The interior gives off an antique-home feel with lots of interesting decorations and lights, making you feel very cozy and comfortable. Another positive aspect to this cafe is that it has free wifi, making it an excellent place to be productive and study, especially lounged in a comfy couch. If you are looking for a place where neighborhood dogs greet you while enjoying your drink, then Dragonfly Coffee Bar is definitely the perfect place for you.
***
Have you ever visited any of these coffee shops? If so, which one is your favorite? Or have others to suggest? Let us know by leaving a comment down below!
About the Writer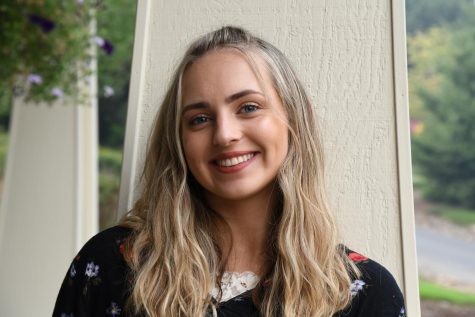 Kendal Shride, Editor
Kendal is currently a senior at La Salle. She is a competitive gymnast and will be attending Azusa Pacific University to compete on their Acrobatics and...