The Wonderful Life of George Bailey: A Smash Hit for the Drama Department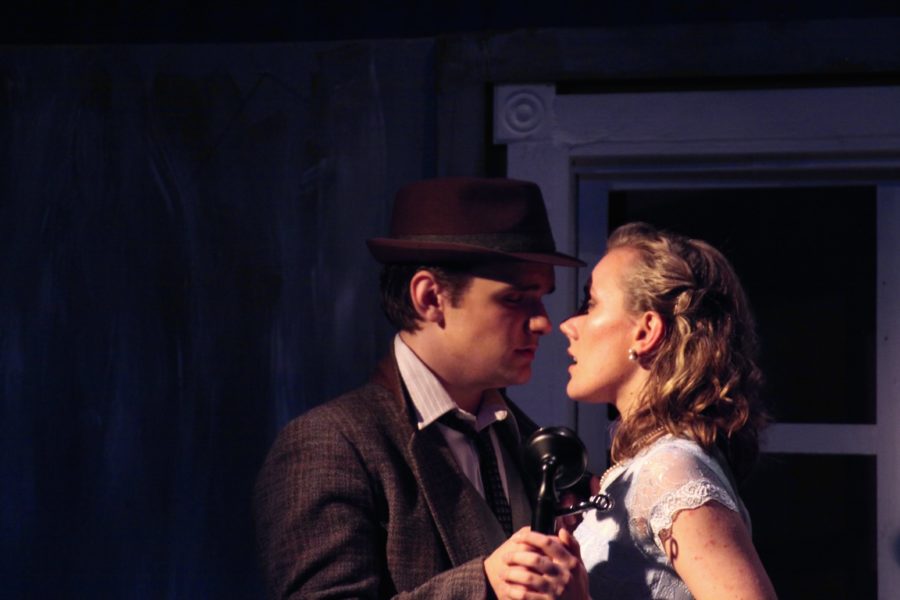 La Salle's fall play It's a Wonderful Life premiered last Friday night, showcasing Mr. Shelton's remarkable interpretation and execution of the Christmastime classic.
It's a Wonderful Life centers around the life of George Bailey, a man who has given up everything for his community in Bedford Falls, on the brink of ending his own life, when his guardian angel Clarence intervenes. Clarence takes George back through all of the moments in his life when he made an important impact on the lives of others, and then how different Bedford Falls would be if he had never been born.
This is Mr. Shelton's first ever show here at La Salle, and it's safe to say his rendition of It's a Wonderful Life was tremendously well done. Because of the time period, the set is better kept simple. It's particularly difficult to convey the 1950's in the set alone, but the drama department did a great job of compensating, especially in the costumes and props. The play is filled with colorful characters, all played very well.
In certain scenes that take place on top of buildings, the effect is achieved with sound effects, like blowing wind. Lighting is done in an impressive way, often used to mark transitions between George's conversations with Clarence and the flashbacks. In scenes without George's existence, everything is cast in a dim and menacing light, emphasizing the point of the play. With several costume changes throughout, what goes on backstage is sure to be hectic. However, the costume crew does an amazing job getting the cast in and out of their colorful outfits throughout the play.
It's a Wonderful Life is a must see for the whole family, and the last three performances of the play will be this Thursday, Friday, and Saturday, all at 7:30. You'll definitely get your money's worth! Tickets are $10 for students and seniors and $12 for adults. 
About the Writers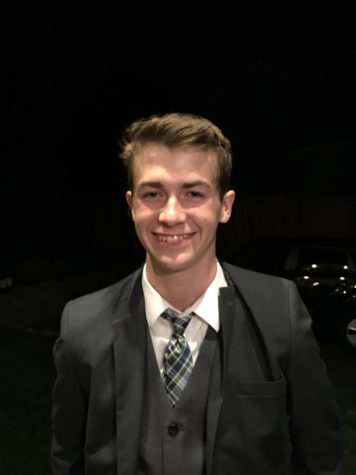 Zac Cross, Staff Reporter
Zac Cross is a junior at La Salle. He can be seen skateboarding around Oregon City or teaching music in Westlinn, when he is not being crushed by the weight...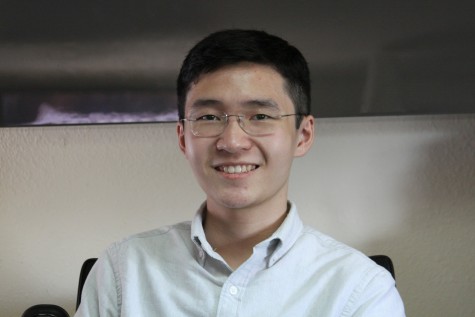 Bao Huynh, Assistant Editor
Bao Huynh is a junior at La Salle with a strong interest in the natural sciences. He enjoys reading about new developments in various fields of science...