STEM Program Offers Students Real Life, Hands on Experience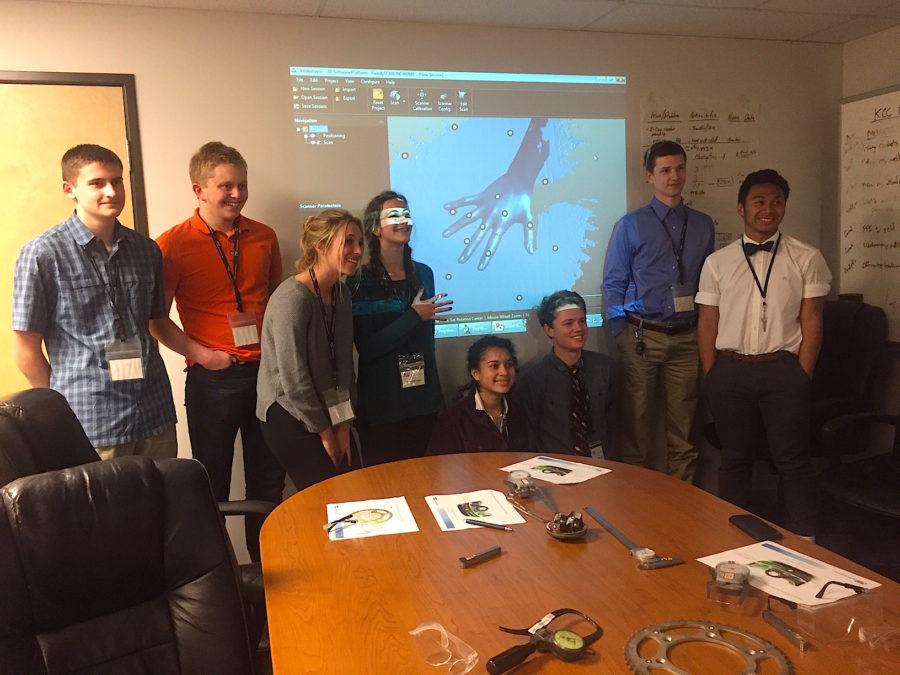 Over the course of their time at La Salle, members of the Science, Technology, Engineering, Mathematics (STEM) program go on various field trips, take multiple math and science classes and have a capstone project at the end of their senior year. They also must participate in "twenty hours of enrichment throughout one's four years at La Salle," member Matthew Williams, senior, said. "[This] can range from presentations to internships to service projects, and participate in a STEM-related club."
The STEM program has a partnership with Precision Castparts Corporation (PCC), a manufacturer specializing in airplane engine parts and "complex metal components and products," located just a few minutes away from La Salle on Johnson Creek Blvd. For the past eight months, STEM members have gotten to learn about the process of building airplane engine parts through the mentoring program with engineers at PCC.
They even got the opportunity to build their own airplane part. Starting from the beginning, they made a wax model of an engine part, cast the piece and then altered the design and efficiency.
Within the PCC partnership, they give out an award of acknowledgment at the end of each school year which opens up the doors for future opportunities in the world of science, technology, engineering, and mathematic.
This award is for "recognition for the work that they've done throughout high school," Mr. Heineck explains. There is not a set number of awards given, so all members are qualified to receive it.
These students have taken on a big workload throughout their time at La Salle through the STEM Program. However, being involved in this program is not seen as an extra activity or club, "rather, it is a way of student life," Reyes said.
Having a rigorous academic schedule because of the STEM program prepares these students for the college level and many different career options.
Juggling STEM projects and regular school, students' work ethic was put to the test. Though difficult, members of the program report that the work has paid off. "It's challenged me to put more on my plate at one time and manage my time better," Natalie Herder said.
The program challenges the students every day to expand their explorations of the world of science and technology. It also has altered the way some students see every day life. "I am constantly challenged to draw connections between the way that the world, both natural and man-made, works," Williams said.
Initial sign ups are at the club fair at the beginning of the school year, but students can join at any time. If interested in joining La Salle's STEM program, students should contact Mr. Heineck if they miss the signups at the fair next year.
Overall, being in the STEM program has benefited these students and has shown them a field of study that they are interested in pursuing after high school.
"I can say that I now feel confident that I will succeed as I enter college seeking a degree in some STEM field," Williams said.
About the Writer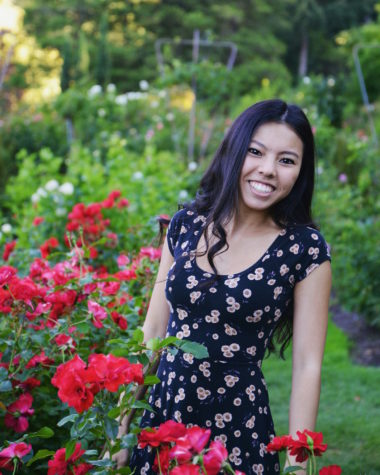 Emrie Good, Editor
Emrie Good is a senior at La Salle. Her favorite dogs are German Shepherds and she likes being involved with the social events at La Salle. Her favorite...