14 Fun Activities to Do over Spring Break
Looking for some fun things to do this spring break? It is easy to forget about all the things that Oregon has to offer. There are a variety of different things to do in Oregon that we Oregonians often times take for granted. This spring break should be spent getting outdoors and admiring nature. It's time to adventure and go somewhere new. Try new things and go a little outside of your comfort zone.
Here is a list of numerous fun and nearby activities to make the most of your spring break!
***
Hikes: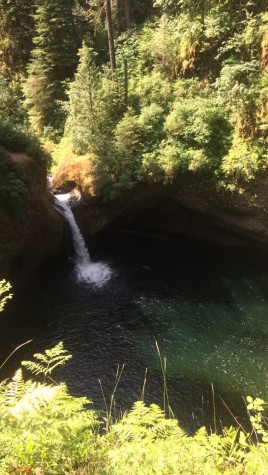 Eagle Creek to High Bridge Hike

is a moderate 6.4 mile round trip hike. This is located in the

Columbia River Gorge and is about 45 minutes away from Portland. When going along this trail you will see numerous different waterfalls and lush green forest. This hike is a great day hike because it is mildly strenuous but the effort is most definitely worth the breathtaking views.

http://www.oregonhikers.org/field_guide/Eagle_Creek_to_High_Bridge_Hike

Blue Lake Hike

is a bit of a drive, being two hours away from Portland but it is completely worth it. The 6.6 mile hike passes by several different lakes, ending with Blue Lake. This lake is known for the water's rich blue color and clarity. Blue Lake is a perfect place to get a away for the day and pack a lunch to eat alongside the river.

http://www.oregonhikers.org/field_guide/Blue_Lake_Hike

Bagby Hot Springs Hike

is about an hour and a half away from Portland. This hike is 3.4 miles round trip. This makes it a perfect day getaway since the hike isn't too long but there is also time to enjoy the hot springs. There are three bathhouses to wind down and relax in that vary in size. It's especially nice to go on a colder day so you can really enjoy the warmth from the hot spring. http://www.oregonhikers.org/field_guide/Bagby_Hot_Springs_Hike
Caves:
Things to do in Portland: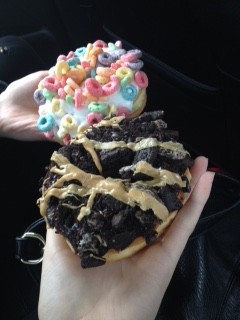 Voodoo Donuts

is something that you can never go wrong with.

http://voodoodoughnut.com

Portland Art Museum

is free if you're 17 or younger! Two of their current exhibits that are especially interesting is a cosmic cavern that is lit with black lighting and contemporary Northwest art. 

http://portlandartmuseum.org
Food Carts

downtown are a great place to visit if you are looking for something new to try for lunch. My favorite one is Chez Dodo which is an French, Indian, Chinese and Creole inspired food cart. 

http://www.chezdodopdx.net
Thrift Shopping

is a great way to find good things for cheap prices. Some of my favorite places to go are Buffalo Exchange on Hawthorne and the Goodwill Bins store. 

http://www.buffaloexchange.com
Day trip to Bend: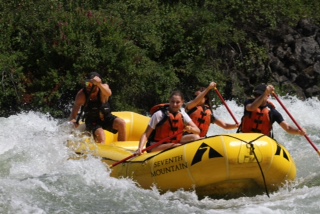 White Water Rafting

is great for any thrill seeker. If you like going fast and traveling through rapids this is a great option for something fun to do in Bend. 

https://suncountrytours.com
Shopping

can be done in downtown Bend where there is the Old Mill district that has a variety of shops but also has smaller independent stores that have a lot of character. 

http://www.theoldmill.com
Hopefully this helps you figure out what you want to do this spring break. For me, I am looking forward most to hiking and possibly taking a day trip somewhere with friends. Here's to having a great spring break!
About the Writer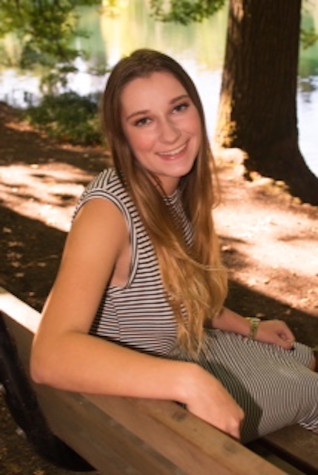 Caitlin Lee, Staff Reporter
Caitlin Lee is a senior at La Salle. She is on the varsity girls tennis team. Her favorite thing to do on the weekends go hiking with friends. She plans...