How to Enjoy Valentine's Day When You're Single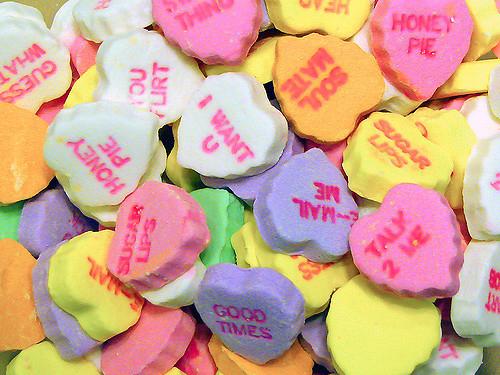 Hang on for a minute...we're trying to find some more stories you might like.
February 14th is simultaneously the most dreaded and loved holiday of the year—it really depends on your relationship status. Especially in high school, this day can carry with it an immense amount of pressure to have someone to celebrate it with. What many people do not realize though, is that there are plenty of ways to spend this holiday when you are perfectly single.
Back in elementary school, candy and Valentine's cards were passed out to everyone and asking someone to be your valentine was an incredibly innocent gesture. Now, Valentine's Day is all about serious romance and love with people sending their partners chocolate, flowers, jewelry, and cards. It is understandable that we single people can get lost in the mix. However, there are a lot of ways for you to make this Valentine's Day one to remember.
First off, consider that maybe Valentine's Day is more than just about romantic relationships—This holiday can be about showing your love for every relationship that means a lot to you, including your friends.
Planning a movie night with your friends is one way to enjoy this upcoming Sunday. For girls, I recommend some classic romance movies or my personal favorites, romantic comedies. For a guys night in, get your friends and watch some comedies or action movies. Ultimately though, the movies aren't nearly as important as the company. The important thing here is just spending time with your friends and letting them know you appreciate them.
Another way to spend this Valentine's Day is to hang out with your family. With our busy high school lives, it can sometimes seem impossible to get a chance to just spend quality time with your family. Renting a movie, playing games, or just simply eating dinner together can be extremely fun and you'll wonder why you don't hang out with your family more.
One final way to celebrate Valentine's Day is to not celebrate it at all—treat it like a normal Sunday. While this may not be the most fun of options, this works for some people. Just go about your normal routine or take a day to relax from your busy schedule. Make this Valentine's Day about the relationship you have with yourself and give yourself a much deserved break from the stresses of daily life.
If you happen to have someone special to spend Valentine's Day with this year, make it count and let them know how much they mean to you. Don't forget, however, all of the other relationships in your life and to let the important people in your life know you care.
While many single people try to forget their relationship status during Valentine's Day, I think that there are plenty of ways to spend the holiday and enjoy it too. Instead of sulking in the fact that you're single, think about all of the relationships in your life and what they mean to you. Spend time with your friends and family and just enjoy their company. This day only come once a year and there is no reason why it can't be great every year!
Creative Commons photo source: https://www.flickr.com/photos/whatknot/390063484/
About the Writer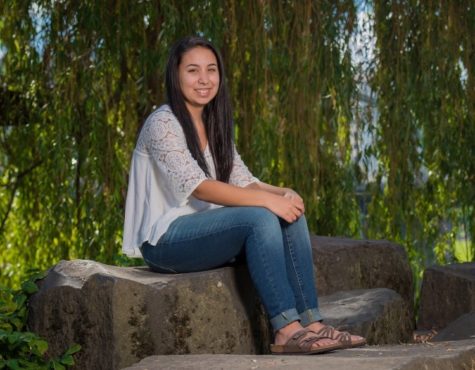 Maddie Pfeifer, Editor
Maddie Pfeifer is a senior this year at La Salle. She enjoys soccer and track and is also involved in many clubs at La Salle. She plans on majoring in...