Five Essential Sports Apps for Both Android and iOS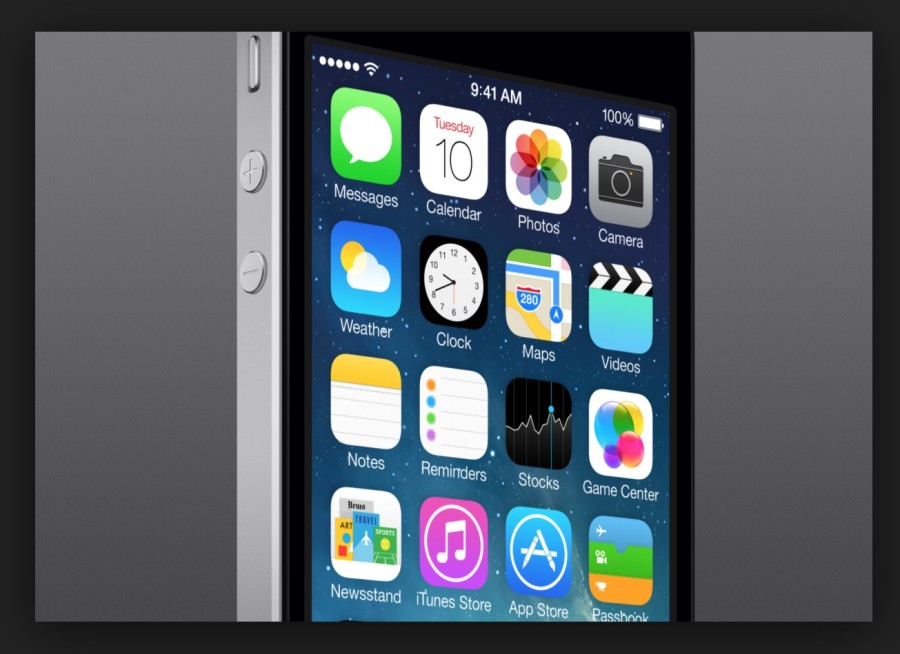 All passionate sport fans have to stay up to date with their sport teams and with the NBA season almost half way through, college basketball in the mid season, and the NFL going into the playoffs, it is a necessity for sport fans to have some good apps to stay updated with the sports world. If you are a big fan who likes to stay up to date with all kinds of sport teams, below are a few apps that could help you out.
NBA Gametime (free on the Android and App Store)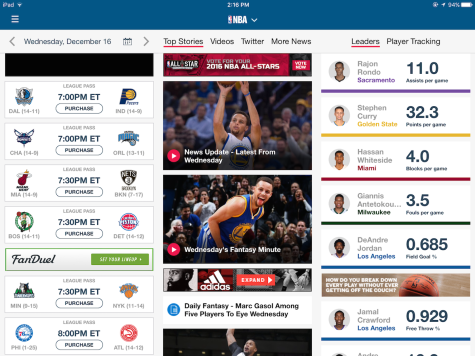 This is a really good but pricey app for basketball fans because it is strictly professional basketball. It's really useful in case you don't get the chance to watch a game, you can watch it on the road with NBA League Pass which is a channel that streams just NBA games. The cost to watch all thirty teams is $199.99 and to watch just one team of your choice costs $119.99.
ESPN (free on the Android and App Store)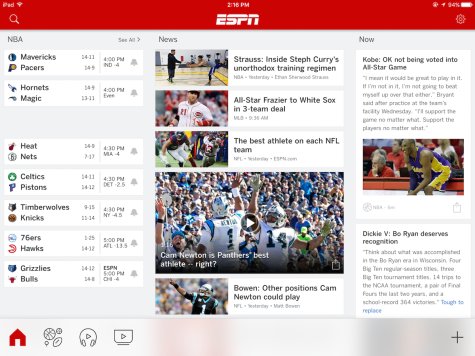 ESPN is the top network for the sports world and as everyone knows ESPN stands for Entertainment and Sports Programming Network. The app includes score updates from teams playing that day, while also including news and videos of sports news. A helpful aspect of this app is the ability to set up alerts so it sends you sport scores to always keep you up to date. There is also the ability to listen to sports stations and watch the shows that are being shown on the ESPN channel.
NFL Mobile (free on the Android and App Store)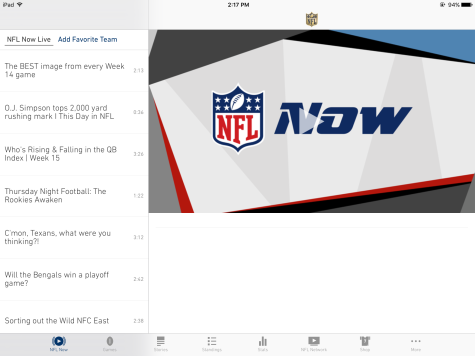 This app is extraordinary for football fans. You can add in your favorite team so you can just get alerts for just your team and not all the sports teams. You can click on a helpful tab at the bottom to see match ups week by week. There are also tabs for top new stories, stats, NFL shop, and you can watch football games as long as you log in with your TV provider.
Yahoo sports (free on the Android and App Store)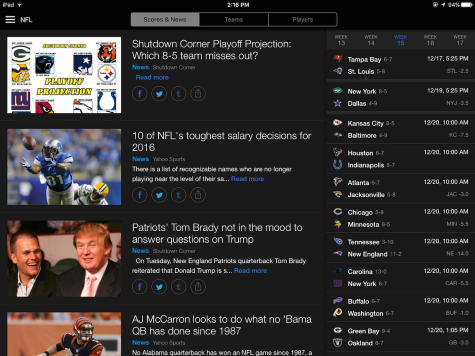 This app is a good app for all sport fans who enjoy to watch all kinds of sports.When you first open up the app you will see three tabs on the very top middle of the page. Those three tabs are scores, news, teams, and players. In the tab for players it just shows the stats of the top performers in the sport you're looking at. Then on the top left you can click a tab to change the sport that you are looking at.
Team Stream (free on the Android and App Store)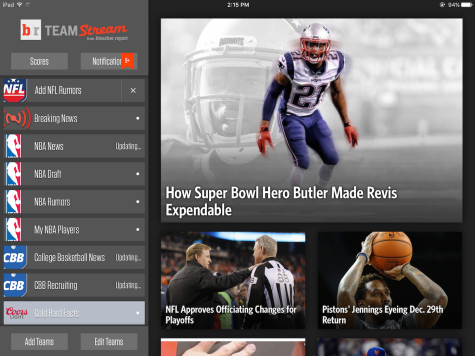 This app is easily one of the best sports apps that is out there right now for whichever sport you watch. You can set up your favorite team in any sport you like and you will get notifications with videos and news articles hourly. Also, you can see the scores of your teams as they play, and this is accompanied with the teams and the players stats. Not only can you see just your team's scores but you can see every other team's scores.
***
Know of any other good sport apps? Let us know down below in the comments!
About the Writer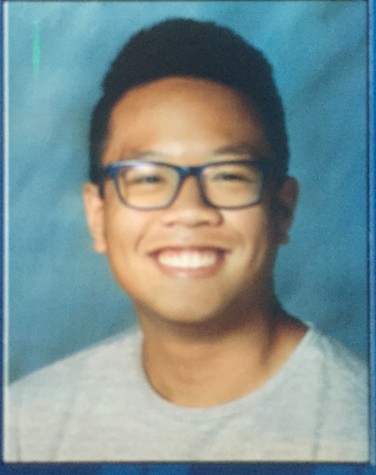 Joseph Hoang, Staff reporter
Joseph Hoang is a junior who likes to watch Netflix and chill on his free time. He also goes to the gym and plays basketball because ball is life. Also...