SoundCloud Provides a Great App for Streaming Music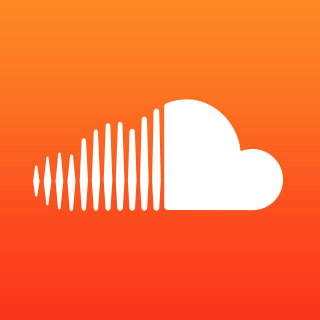 Speaking for most high school students including myself, most of us enjoy using our phones to provide a soundtrack of music. Whether heading to class during transition periods, relaxing at home, or studying, sometimes it is nice to pop your headphones in and listen to some tunes.
However, music today does not come free. Just as most people have an iTunes account today (especially those with an iPhone), music has come to be nearly a dollar per song and close to ten dollars per album! As your favorite artist releases more and more music, that's a dollar each time you purchase a new song and around ten to eleven dollars each time you purchase their album… of course, this money comes straight out of your pocket!
In time, prices add up and eventually take effect on either you or your parents. What is a student supposed to do when their parents won't let them purchase any more items on iTunes? A clear solution to this problem is the app SoundCloud.
SoundCloud can be found on both the Android and the iPhone in the app store, and the best thing about it is that it is free and does not cost you a thing!
Although SoundCloud supplies you with your favorite music, there are also a few negative aspects. While browsing through the search tab, there are songs that have been edited by the user and has now became their own sound. Unfortunately, these sounds are usually different from the one you were hoping to hear. Although this is one of the few downfalls there are; most of the time they will be able to find the music that you are looking for.
Not only does this app provide a free way to get most of your favorite music, it also has a section where you can record your own audio and share them with your friends.
So, next time you're browsing through your music looking for something new and you feel as if you're listening to the same old songs, browse through the app store and give SoundCloud a try. Once it's in use, you will not be disappointed!
***
If you have any other music app recommendations for students to use, drop them into the comments below!
About the Contributor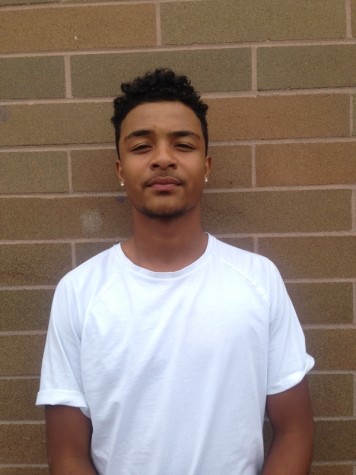 Jhevon Lancaster, Staff Reporter
Jhevon Lancaster is a senior at La Salle Catholic College Preparatory. In his free time, he enjoys playing basketball and football with his friends. He...