Freshmen Share First Impression of La Salle
Starting high school is a big step for all students, but coming to a private school like La Salle, which can be a melting pot from so many different feeder schools, can be a particularly big transition.
La Salle students are coming from all demographics and lots of different environments from their previous schools.
To get a sense of how things are going so far, five freshman who all attended different middle schools were interviewed about their first impression of La Salle.
***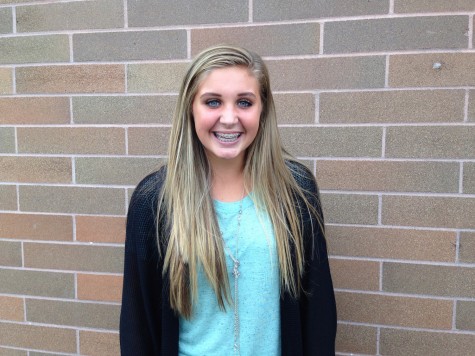 Ellie Gentry plays on the varsity soccer team and basketball team. When asked how her first week of school was, Ellie said that "My first week of school was amazing, all the teachers were so fantastic, and the kids were super nice! I was able to find my classes easily which was really helpful and I ended up knowing more people than I thought I would."
***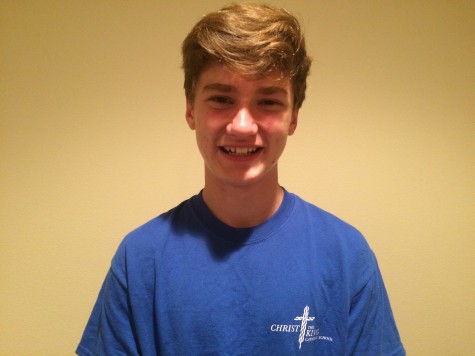 Luke Mariani is on the varsity cross country team. Comparing La Salle to his previous middle school, Christ the King, Luke said, "It's definitely bigger and it is way more independent, like you have the freedom to do what you want."
***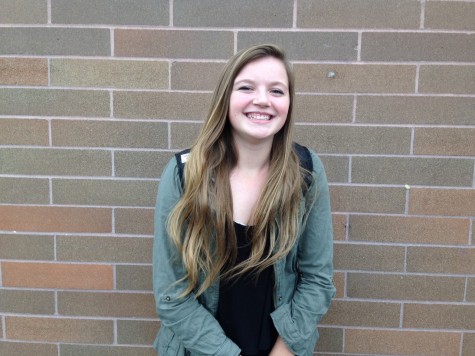 Reese Timm is on the Varsity basketball team. When Reese was asked what she thinks about La Salle she replied with, "I think La Salle is a good high school to come to because everyone is inviting of others who have come from different school"
***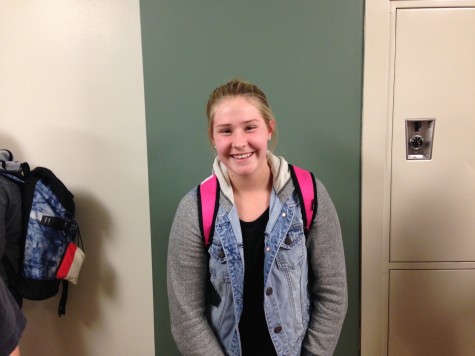 Ellie Low, coming to La Salle from St. John the Baptist middle school, is on the JV volleyball team and when asked to compare the school to La Salle, her response was "everything is different, I like how I have each class with different people!"
***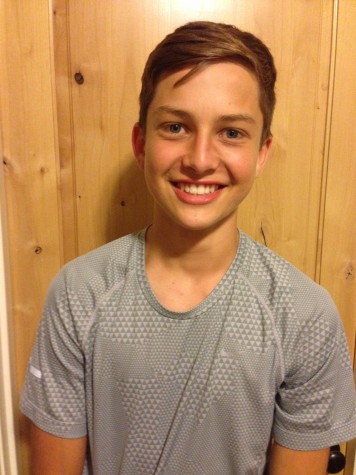 Griffin Cardwell is settling in at La Salle, and plays on the JV football team. Griffin was asked about how his middle school was different and he stated that "La Salle is very different than the middle school I went to. There is a lot more freedom and teachers are pretty laid back as long as all your assignments are turned in."
***
At La Salle, the goal of  freshman year is to adjust to high school, make many new friends, and learn to become a family, because all students are coming from different places. For tips to freshmen from upperclassmen, check out our companion story here: https://lasallefalconer.com/2015/09/upperclassmen-give-advice-to-new-freshmen/

About the Contributor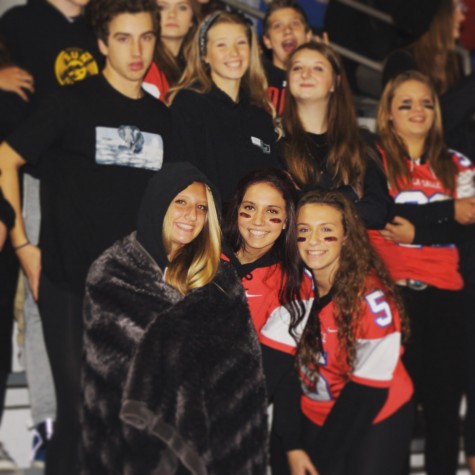 Aleah Goodman, Staff Reporter
Aleah Goodman is a junior at La Salle. She enjoys playing basketball and hanging out with her family and friends. Aleah wants to go to college either in...